Christopher J. Davidson, MD
Fraser Medical Building
332 Washington Street, Suite 100
Wellesley, MA 02481
Phone: (781) 237-7700
Monday–Friday: 9 a.m.–5 p.m.

Mommy Makeover
A Customized Procedure for Moms Missing Their Pre-Baby Bodies
Motherhood can wreak havoc on your once-gorgeous figure, leaving you with stretched-out skin, sagging or deflated breasts, and plenty of new fine lines from worrying about those kids all day. The Mommy Makeover in Boston is a combination of procedures that can be specifically tailored to rejuvenate your body, making your outside appearance once again reflect who you are inside.
Mommy Makeover Consultation
During your initial consultation, you'll talk to Dr. Davidson about your problem areas, and he'll evaluate the issues and discuss the procedures that will be relevant in your situation. Most Mommy Makeovers include several different procedures that are customized to suit your needs.
A tummy tuck is the most common component of the Mommy Makeover. It will give you your flat stomach back by removing extra skin and, coincidentally, a lot of your stretch marks. It will also repair abdominal muscles that have been separated by pregnancy, giving you a tighter look. Breast lifts are also popular and will raise your breasts back to their youthful perkiness. Many women also add an augmentation with either saline or silicone gel implants to give back the fullness that pregnancy and breastfeeding sometimes take away. Liposuction will remove any last bits of stubborn fat that just won't go away and is particularly helpful to smooth out the hips. Finally, skin rejuvenating treatments can help to round out your Mommy Makeover. A chemical or laser peel will restore your glow and decrease sun damage, while dermal fillers and BOTOX® can reduce crow's feet and marionette lines.
These are just a few of the more popular options for a Mommy Makeover; since it is a customizable group of procedures, you may wish to discuss additional concerns about your thighs, butt, or other troubles spots with Dr. Davidson.
The Mommy Makeover Procedure
Depending on how extensive your Mommy Makeover will be, you might use general anesthesia or local anesthesia with intravenous sedation.
Following that, typically there will be a hip-to-hip incision for the tummy tuck and possibly another around the belly button. The abdominal muscles will be tightened with sutures. The skin will then be pulled down and the excess trimmed off.
For the breast lift, the incision is normally around the areolas, possibly with additional incisions running down to and along the crease beneath the breasts. Any implants will normally be placed using these same incisions to minimize scarring. Once implants have been placed, your breast tissue will be reshaped, excess skin removed, and the nipple and areola repositioned to sit higher before everything is closed up.
Mommy Makeover Recovery
Immediately after the surgery, you will be bandaged and wearing compression garments to control swelling. There may also be some surgical drains. You will experience quite a bit of swelling and bruising. This typically peaks a day or two post-surgery, but it will fade for the most part within about two weeks.
You will probably want to have someone to stay with you to take over any household and childcare duties for at least a week after your Mommy Makeover. The tummy tuck procedure will likely give you the most discomfort and may prevent you from standing erect at first. You should be able to walk around the house normally within a week, although you should be careful not to overdo it, and you will likely be fully recovered in about two to three weeks.

Dr. Christopher Davidson
Harvard-Trained, Board-Certified Plastic Surgeon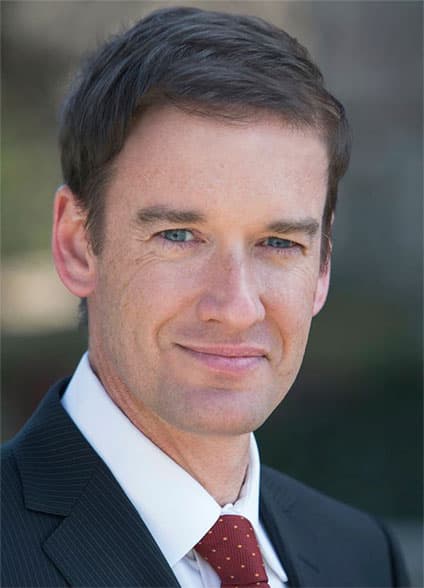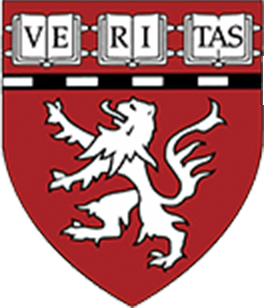 Dr. Christopher Davidson's patient first approach to aesthetic medicine means that every decision he makes is aimed at achieving the optimal outcome for the patient. This is apparent, not just in the beautiful, natural-looking results he creates, but also in the compassionate care he delivers through every step of the process.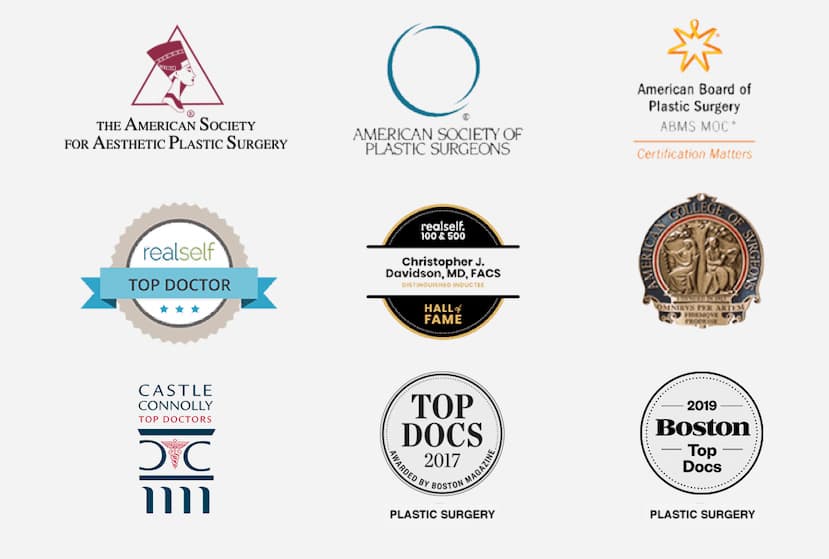 Mommy Makeover Risks
Like all surgical procedures, a Mommy Makeover has some risks, including infection, reactions to anesthesia, bleeding, and hematoma. In addition to those standard risks of surgery, there are a few more specific risks. If your makeover includes a breast augmentation, you'll have a slight risk of capsular contracture and implant rupture. Both of these may require additional surgery to repair scar tissue or replace the defective implant. Change in sensation is also a risk, but typically this consists of numbness or tingling that goes away in a matter of months.

Mommy Makeover FAQs
Q. What happens if I get pregnant again after my Mommy Makeover?
A. The good news is that is completely safe to go through a pregnancy after your surgery. The Mommy Makeover will not increase your risks at all. The bad news is that the pregnancy will likely undo some of your results by stretching the skin again. Because of this possibility, most patients should avoid having their makeover until they are finished having children.
Q. Will I lose sensation in my nipples after the breast lift?
A. Change in nipple sensation is certainly a risk of the procedure, but since the nipples and areolas remain attached to the underlying mounds of tissue throughout, sensation usually remains unaffected. If this is a serious concern of yours, be sure to discuss it thoroughly with Dr. Davidson during your Mommy Makeover consultation.
Q. Should I lose weight before my surgery?
A. If you're planning to lose weight, you should do so before the surgery. Losing significant amounts of weight post-surgery will adversely affect your results by loosening up the skin again. That said, many women seek out a Mommy Makeover in part because those last couple of pounds can be extremely stubborn, and liposuction can help with that. In addition, don't shoot for an unrealistic goal weight. A stable, maintainable weight is the ideal weight for surgery.
Q. Is it possible to get my tubes tied at the same time that I have my makeover?
A. It's possible, but it would require a lengthier coordinating an OBGYN to operate at the same time as Dr. Davidson.
Q. How can I minimize the scars from my Mommy Makeover?
A. Most incisions heal reasonably well naturally, but there are a few ways you can help them to end up as thin, light, and flat as possible. Massage the scar as often as possible starting about three weeks after surgery, and use a silicone-based topical treatment on it daily for at least the first three months. Most importantly, do not expose the scar to sunlight without proper protection.
Bring Your Results to Life






Dr. Davidson uses Crisalix 3D imaging software to help you envision your potential results. Check out the results these patients planned—and get started designing your own.
View Before & After Photos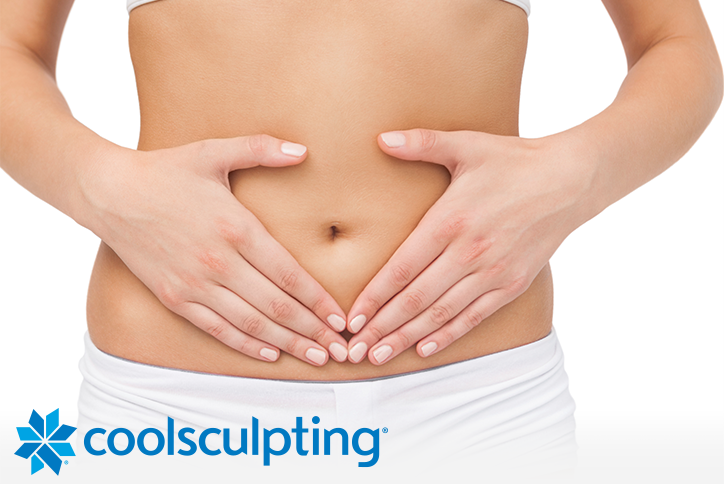 The Coolest Way to Reduce Fat
FDA-cleared CoolSculpting® uses Harvard-developed technology to freeze away unwanted fat cells without a single incision.
Learn More
Back to Top