Christopher J. Davidson, MD
Fraser Medical Building
332 Washington Street, Suite 100
Wellesley, MA 02481
Phone: (781) 237-7700
Monday–Friday: 9 a.m.–5 p.m.

Neck Lift
Aging is one of those things that happens whether we like it or not. For most people, the neck can be one of most visually aging aspects of their appearance. As time goes on, our skin's collagen and elastin decline, causing the skin to droop and sag. The muscles become lax as well, and many people even develop folds on their necks. This whole process can be exacerbated by genetics or lifestyle choices like smoking and tanning, but eventually, it happens to even the fittest people. Fortunately, a neck lift with Boston plastic surgeon Dr. Christopher Davidson can fix these problems. While it is often combined with a facelift, the neck lift can also be performed on its own to tighten neck muscles and skin for a younger, smoother look.
Neck Lift

Before & After Photos

Keep in mind that each patient is unique and your results may vary.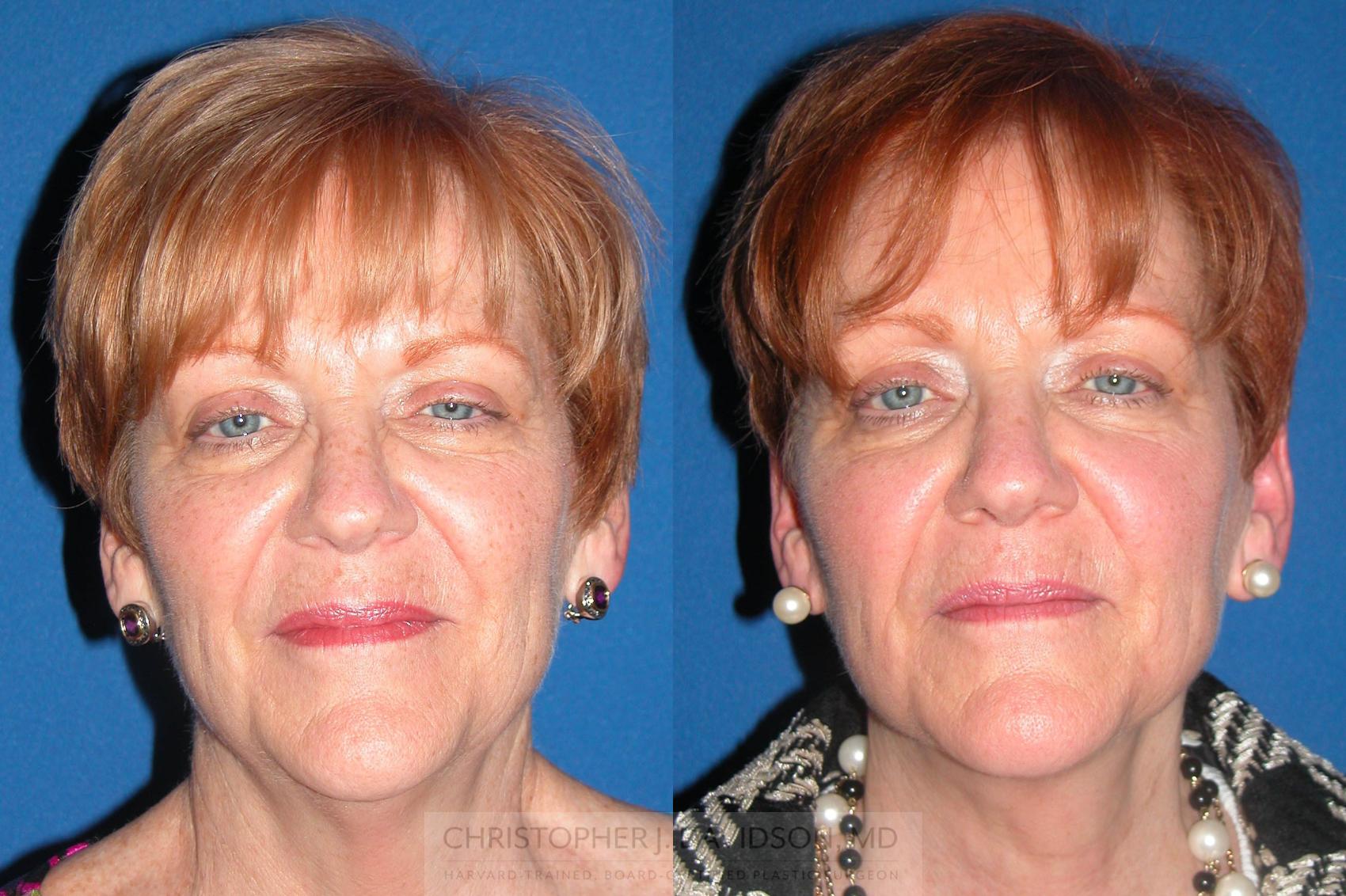 Before & After
Keep in mind that each patient is unique and your results may vary.
Neck Lift Consultation
The first step of any cosmetic surgery is a consultation with Dr. Davidson. During your consultation, you'll discuss your concerns and goals, and Dr. Davidson will evaluate your situation and tell you what is achievable. Then he will explain the procedures available and go over your options. Many patients at this stage will wish to discuss combining a neck lift with liposuction to remove excess fat or a facelift to reduce jowls, marionette lines, wrinkles, and other facial problems.
After deciding on the correct procedure, Dr. Davidson and you will also discuss pre-surgery precautions. Patients are encouraged to stop smoking since it can interfere with healing, and to discontinue use of drugs like aspirin that can cause excess bleeding.
How Much Does a Neck Lift Cost in Boston?
The cost for a neck lift typically ranges from $10,000 to $16,000, depending on the type of neck lift performed and other factors. Dr. Davidson discusses cost with you during your consultation to ensure you have a good idea of what to expect.
I had a wonderful experience with Dr. Davidson. I was well informed about everything that I had questions about. Dr. Davidson didn't make me feel rushed at all and answered all my questions in detail. I'm looking forward to the next appointment." A.M.
Types of Neck Lift Procedures
A neck lift (also known as a platysmaplasty) is usually done under local anesthesia with intravenous sedation to keep you comfortable, but general anesthesia is available as well. Depending on the individual, a neck lift may be performed in a variety of ways. The following are types of neck lift procedures:
Liposuction
A small incision is made below the chin, and the excess fat is removed through a slim metal cannula. Liposuction can be performed alone, or it may be performed as part of a formal, complete neck lift or face lift. If liposuction alone is performed, the whole process may be completed in less than an hour. The incisions may be stitched and bandaged. Liposuction may involve sedation or only a local anesthetic. Although the recovery is relatively pain free, patients do experience some bruising and swelling of the neck for some time post–operatively. It is important to wear a chin strap according to Dr. Davidson's instructions.
Cervicoplasty
This is performed for the removal of excess skin on the neck. The incision may be made under the chin and behind the ears. The neck skin is then lifted and secured with sutures. An elastic bandage is then typically applied to head and neck.
Platysmaplasty
This is performed to reduce the neck's banded appearance. During the surgery, incisions may be made under the chin and behind the ears. The middle bands of the platysma muscle are realigned to tighten the neck's middle area. The muscles are sutured together. The redundant skin is then removed as described in a cervicoplasty. An elastic chin strap may be applied to reduce swelling and discomfort.
Nonsurgical Neck Lift
If you are not ready for surgery, Dr. Davidson offers some nonsurgical neck lift options to consider. These are most appropriate for patients with less severe concerns and are looking for mild to moderate improvement of the appearance of their neck and jawline. A few options include:
BOTOX® Cosmetic: BOTOX relaxes the platysmal muscles in the neck to reduce the appearance of vertical bands.
Laser skin resurfacing: This may be used used to help rejuvenate the skin on the neck for a more youthful appearance.
Microneedling: Microneedling stimulates collagen production to reduce lines and wrinkles in the skin.
A surgical neck lift is usually the best option for improving the appearance of the neck, especially for patients with loose and sagging skin.
Your Experience
As there may be a need to perform more than one procedure during a neck lift, the whole process may be completed in one hour, or it may take several hours. Even though it may be performed under local or general anesthesia, an overnight stay may not be required.
Dr. Christopher Davidson
Harvard-Trained, Board-Certified Plastic Surgeon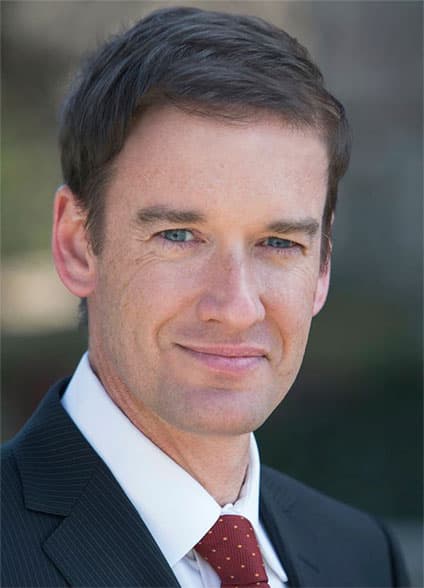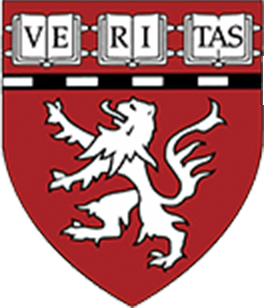 Dr. Christopher Davidson's patient first approach to aesthetic medicine means that every decision he makes is aimed at achieving the optimal outcome for the patient. This is apparent, not just in the beautiful, natural-looking results he creates, but also in the compassionate care he delivers through every step of the process.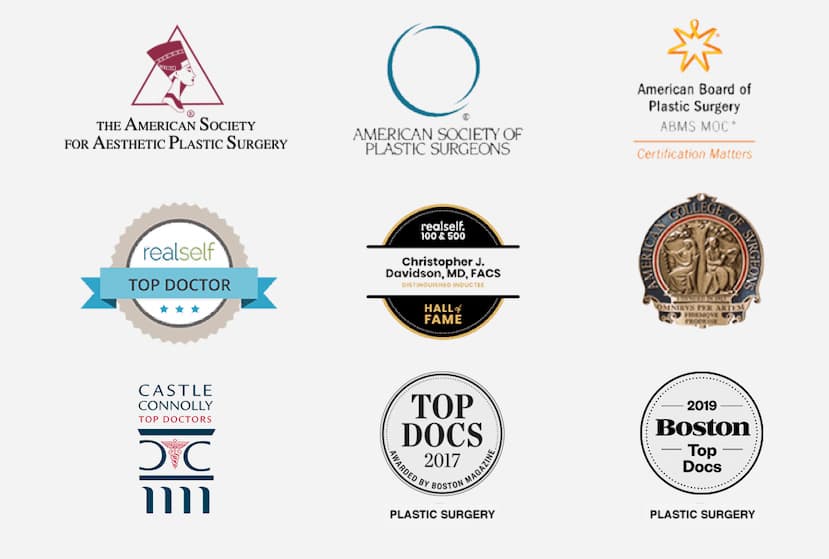 Neck Lift Recovery
After surgery, your neck, jaw, and ears will be bruised and swollen for up to 10 to 14 days. You'll be sent home with oral pain medications to deal with discomfort and an antibiotic to ward off infection. Your sutures will usually dissolve on their own.
While most people feel up to returning to a desk job within a week or so after a neck lift, some prefer to avoid work and social events for two to three weeks until the swelling and bruising are gone. The last of the swelling is usually gone within a month.
Neck Lift Risks
A neck lift is a safe procedure, but the surgery does carry the same risks as any surgery: bleeding, infection, and reaction to anesthesia. If you are concerned about these, please discuss them during your consultation with Dr. Davidson.
Neck lifts also carry certain specific risks. Most patients will experience a change in sensation in the region. Feelings of tightness, tingling, pulling, and numbness are all normal for the first few weeks after surgery, but numbness can occasionally last up to or past a year. More rarely, there is a chance of skin healing problems. While most neck lift surgeries leave only faded and well–hidden scarring, a few patients will experience red or raised scars that require topical treatments.
Neck Lift FAQs
My neck skin is wrinkly but not too saggy. Will a neck lift be necessary to fix this?
It depends on the extent of the problem. For some patients, lasers or other skin treatments will improve the skin enough that they are satisfied. For most, however, only surgery will provide the tighter, rejuvenated look that they're after. Your best bet is to come in for a consultation so Dr. Davidson can evaluate your situation and discuss your options.
Will I have to wear a chin strap after my neck lift?
It depends on the extent of the surgery, but many patients will need to wear a chinstrap after a neck lift to help support the skin and tissues while everything starts to heal. Some patients find it more comfortable to continue wearing the chin strap at night until healing is complete, while others prefer to forgo it entirely.
Will a neck lift get rid of jowls?
A neck lift will only address the skin on the neck. That said, it is a fairly simple matter to address issues such as jowls along the jawline through a lower facelift at the same time. Since it adds very little extra time to the surgery and recovery, many patients opt to do both procedures together. Dr. Davidson will be happy to discuss the procedures and your options at your consultation.
Will my facelift results be affected if I gain or lose weight?
Small fluctuations in weight are normal and should not hurt anything, but larger weight changes can lead to either stretched or loose skin, either of which might require a new procedure to fix the damage. For that reason, patients should wait until they are at a comfortable, stable weight before having their neck lift.
How long does a neck lift usually last?
Your neck will continue to visibly age after your neck lift, but it will still look younger than if you had not had the procedure done. Think of it like turning a clock back. If you have a neck lift done when you are 40 and it makes your neck look 10 years younger, then when you are 50, your neck will probably look about 40. You can help the results to last even longer by maintaining a healthy, low-stress lifestyle.
Bring Your Results to Life






Dr. Davidson uses Crisalix 3D imaging software to help you envision your potential results. Check out the results these patients planned—and get started designing your own.
View Before & After Photos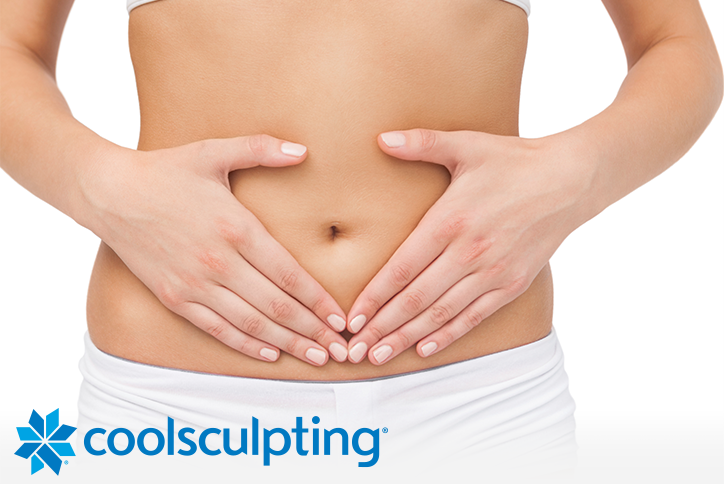 The Coolest Way to Reduce Fat
FDA-cleared CoolSculpting® uses Harvard-developed technology to freeze away unwanted fat cells without a single incision.
Learn More
Back to Top