Christopher J. Davidson, MD
Fraser Medical Building
332 Washington Street, Suite 100
Wellesley, MA 02481
Phone: (781) 237-7700
Monday–Friday: 9 a.m.–5 p.m.

Tummy Tuck (Abdominoplasty)
Tummy Tuck (Abdominoplasty)
A tummy tuck from Boston, MA, plastic surgeon Dr. Christopher J. Davidson can help you reclaim thinner and more toned body contours. Removing excess fat and skin in the abdominal area helps flatten your abdomen and tighten your abdominal muscles. This not only enhances your physical appearance, but can also bolster your self-confidence and help you develop a more positive self–image.
Both men and women can have a protruding abdomen as a result of aging, heredity, weight fluctuations, and previous abdominal surgery. Women who've had babies may experience saggy, loose skin. Even if their pregnancy days are behind them, their tummies can sometimes still look like deflated balloons despite a healthy diet and vigorous exercise program. A tummy tuck is best suited for anyone who wants a tight, flat stomach, but is unable to eliminate a protruding abdomen through exercise and dieting. During the procedure, Dr. Davidson will tighten your abdominal muscles, as well as remove excess fat and skin.
Tummy Tuck (Abdominoplasty)

Before & After Photos
WARNING:
This feature contains nudity. Please click OK to confirm you are at least 18 years of age and are not offended by such material.
OK
Tummy Tuck (Abdominoplasty)

Before & After Photos

Keep in mind that each patient is unique and your results may vary.

Keep in mind that each patient is unique and your results may vary.
Your Tummy Tuck Consultation
During your initial consultation, Dr. Davidson will work with you to determine realistic goals and discuss your options. Together, you will decide which specific procedures are best for you. Many patients decide to include other procedures such as liposuction with their tummy tuck so their hips can be shaped to match their smaller tummy. In addition, if you are already planning an operation such as a hysterectomy or a general surgical procedure such as a hernia repair, Dr. Davidson can combine your tummy tuck with the other procedure.
During your consultation, Dr. Davidson will ask you many questions about your medical history and your reasons for wanting a tummy tuck. It is important that you answer his questions honestly and openly. Knowing your medical history and expectations is critical to making sure the surgery is safe and successful.
Dr. Davidson will ask you about:
previous surgeries, medical conditions, and medical treatments
current medical conditions
drug and medication allergies
medications, supplements, and vitamins that you're taking
use of alcohol, tobacco, and recreational drugs
current body weight and body weight fluctuations
why you want a tummy tuck
your desired results from the tummy tuck
Abdominoplasty recommendations are based on a classification system that evaluates your amount and location of excess skin and fat, as well as muscle laxity. Once Dr. Davidson has conducted a physical exam, he will recommend which procedure will work best for you.
Liposuction
Type 1: Patients have good skin elasticity and good muscle tone. There is no abdominal wall laxity. These patients can generally get the look they want through liposuction.
"Mini" Tummy Tuck
Type 2. Patients have mild abdominal laxity, extra skin, and muscle separation. The problem area is most notable under their belly button. In this situation, you can opt for the "mini" tummy tuck, which focuses on the lower belly. The incision is carefully placed so it can be hidden by a bathing suit bottom, making it a more appealing option for women who are worried about visible scarring. The abdominal muscles will also be tightened, giving the belly a flatter appearance.
Full Tummy Tuck
Type 3. Patients have muscle wall laxity, abnormal fat distribution and significant extra skin, particularly below the belly button. They also have significant stretch marks. In this situation, Dr. Davidson will remove excess fat and skin through an incision along your lower waistline. The abdominal muscles will then be tightened and set into place. This incision can often be concealed below a bathing suit.
Full Tummy Tuck with Belly Button Repositioning
Type 4. Patients have severe upper and lower flaccid skin, lax muscles, and extra fat throughout their abdominal area. In this case, the belly button will need to be repositioned after surgery. Dr. Davidson will make the incision along your lower waistline so that it can be concealed by a bathing suit or underwear.
Male Tummy Tuck
Tummy tucks are not only for women. Men who have lost a significant amount of weight and have excess skin and loose abdominal muscles are appropriate candidates for male tummy tuck.
If you are a good candidate for a tummy tuck, Dr. Davidson will explain any potential risks and complications, as well as discuss how to prepare for your procedure, including on the day of surgery. He will also explain what to expect following your tummy tuck, take photographs for your medical record, and answer your questions.
How Much Does Tummy Tuck in Boston Cost?
Because of the many different types of tummy tuck, cost will be determined on a case-by–case basis.

Dr. Christopher Davidson
Harvard-Trained, Board-Certified Plastic Surgeon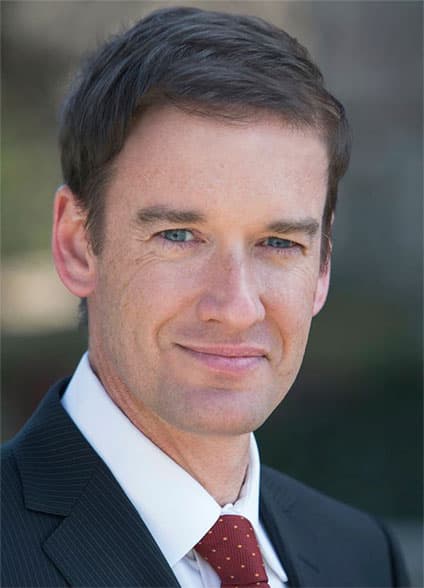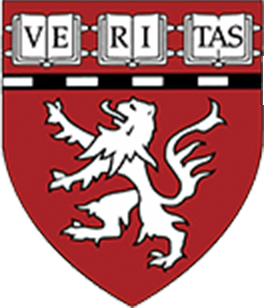 Dr. Christopher Davidson's patient first approach to aesthetic medicine means that every decision he makes is aimed at achieving the optimal outcome for the patient. This is apparent, not just in the beautiful, natural-looking results he creates, but also in the compassionate care he delivers through every step of the process.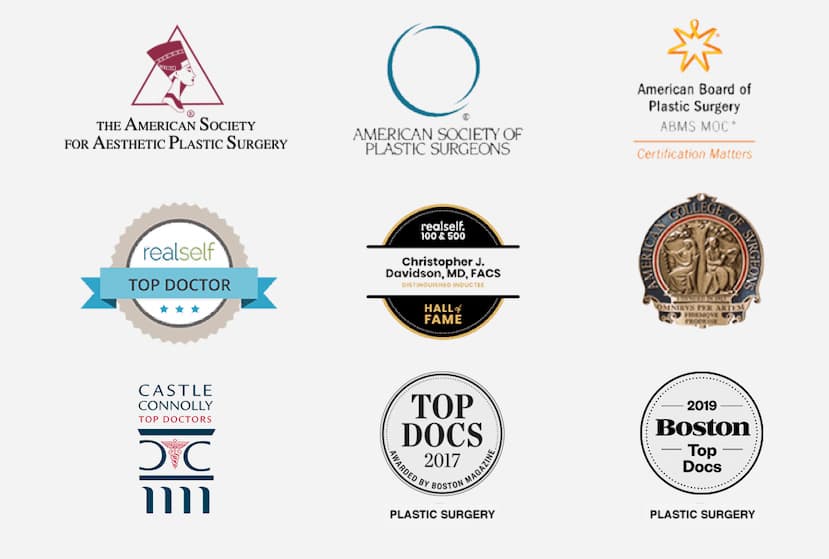 Tummy Tuck: Preparations and Surgery Details
Our office will give you thorough instructions on how to prepare for your abdominoplasty, since we want to make sure that you are in the best condition possible for your tummy tuck surgery. As a result, we may require that you:
get lab tests
consult your primary care doctor and/or specialists for medical clearance
adjust or refrain from taking certain medications or herbal supplements, especially those that increase bleeding
Our goal is to keep you as comfortable as possible throughout your surgery. The procedure will be performed under general anesthesia. You will not feel any pain and will not remember what happens.
Starting with your first consultation for a tummy tuck, Dr. Davidson will work alongside you to ensure that you get exactly what you want out of your surgery. He can make an assessment of realistic goals and give you a range of options. If you are considering multiple surgeries, we can also help you to plan out what can be combined so you can get the most out of the experience. Whether you want a bit of liposuction to accentuate that tummy tuck or several different types of plastic surgery, we can assist you.
In general, an abdominoplasty takes between two and three hours.
Two procedures are available to you depending on your needs: the full tummy tuck or the "mini" tummy tuck for those who only need their lower belly reduced. The incision Dr. Davidson uses to remove excess fat and skin will be made along your lower waistline and can often be concealed below a bathing suit. The abdominal muscles will then be tightened and set into place.
The specifics of the surgery depend on the amount of excess skin and fat on your abdomen, as well as how much your muscles have stretched. In a mini-tummy tuck, the excess skin and fat are removed, and the muscles are tightened. If there is a greater amount of muscle laxity and skin/fat, the surgery will be more extensive and will also include repositioning the belly button.
Your incision will be closed using adhesives, sutures, and/or tape. We may also place small, thin tubes beneath your skin. These drains collect fluid and minimize swelling.
Contact the office of Dr. Christopher Davidson today to schedule a consultation to learn more about tummy tuck cost, before and after images, and more in Boston, MA.

Tummy Tuck Recovery
On the average, recovery time from a tummy tuck is two to three weeks. Dr. Davidson can advise you on the best road to recovery and what precautions to take to avoid any post–surgical injury.
Since a full tummy tuck procedure generally requires separation of your navel from the tissue surrounding it, the recovery time may be longer. A smaller procedure, on the other hand, usually involves shorter recovery times and results in a smaller scar.
You will leave the hospital or surgical center with instructions detailing how to care for your incision and drains, oral medications to keep you comfortable and prevent infection, how to tell if there's a problem with your surgical site (for example, infection), and when to see Dr. Davidson for a follow–up visit.
Beyond a Tummy Tuck
A tummy tuck is frequently one component in a Mommy Makeover, which addresses the changes pregnancy and birth bring to a woman's body and often includes a breast lift or augmentation.
Liposuction is available as a standalone procedure for patients who want stubborn pockets of fat removed, but have no problem with excess skin or lax abdominal muscles.
What Is the Difference Between a Tummy Tuck and a Lower Body Lift?
A tummy tuck addresses the abdomen and underlying muscles. A lower body lift procedure removes excess skin from the abdomen, buttocks, back and thighs. It often combines a tummy tuck, buttock lift and thigh lift to remove excess skin.
Request Your Consultation
Discover the benefits of a customized tummy tuck. Boston, MA, area residents can call (781) 237-7700 to learn more, or request a consultation at Dr. Christopher J. Davidson's office.
Bring Your Results to Life






Dr. Davidson uses Crisalix 3D imaging software to help you envision your potential results. Check out the results these patients planned—and get started designing your own.
View Before & After Photos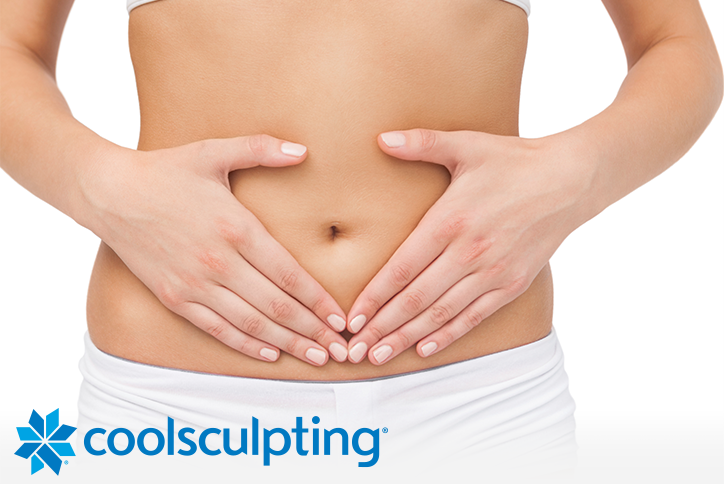 The Coolest Way to Reduce Fat
FDA-cleared CoolSculpting® uses Harvard-developed technology to freeze away unwanted fat cells without a single incision.
Learn More
Back to Top