Christopher J. Davidson, MD
Fraser Medical Building
332 Washington Street, Suite 100
Wellesley, MA 02481
Phone: (781) 237-7700
Monday–Friday: 9 a.m.–5 p.m.

Earlobe Repair
Fix Distortion or Damage
The earlobes are one of our most easily damaged body parts, and what's more, the damage is also in one of the most visible places. Earlobe damage can be caused by trauma or, more often, by piercings gone awry. It's quite common for heavy earrings to lead to stretched, elongated, or even split earlobes. Fortunately, earlobe damage is easily fixed. With just a brief earlobe repair procedure in Boston, you can have normal-looking earlobes and even return to wearing earrings again.
Earlobe Repair Consultation
Before going through the procedure, you'll have a consultation with Dr. Davidson. He will assess the damage and discuss the procedure with you. Once you've decided on a course of action, you'll also discuss precautions you can take before the surgery is done.
Earlobe Repair Procedure
Earlobe repair is a fairly minor procedure, so it is generally done under a local anesthetic. While the procedure may vary slightly based on the nature of the damage, in most cases Dr. Davidson will remove the scarred edges around the split and suture the new raw edges together so that they can heal into a whole earlobe again. The entire procedure typically takes less than an hour.
Recovery After Earlobe Repair
After the earlobe repair, you'll experience swelling and bruising for less than two weeks. You'll need to avoid pressure, including phone usage, on the affected ear for at least a week, and you should sleep with your head elevated. Try to avoid sun exposure for several months to avoid pigmentation of the scar. Most patients can get their ears pierced again in two months.
Earlobe Repair Risks
Earlobe repair is very safe, but all surgeries carry the standard risks of bleeding, infection, hematoma, and reaction to anesthesia. There is also a small chance of excessive scarring, but in most cases the scar will fade very well. If you are concerned about any of these risks, please take the time to discuss them with Dr. Davidson during your consultation.

Dr. Christopher Davidson
Harvard-Trained, Board-Certified Plastic Surgeon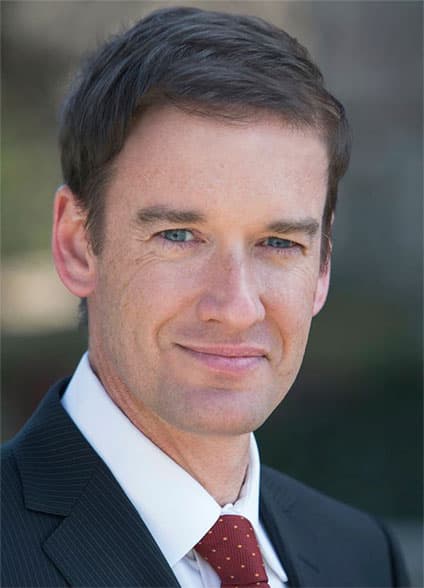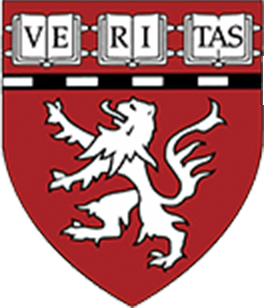 Dr. Christopher Davidson's patient first approach to aesthetic medicine means that every decision he makes is aimed at achieving the optimal outcome for the patient. This is apparent, not just in the beautiful, natural-looking results he creates, but also in the compassionate care he delivers through every step of the process.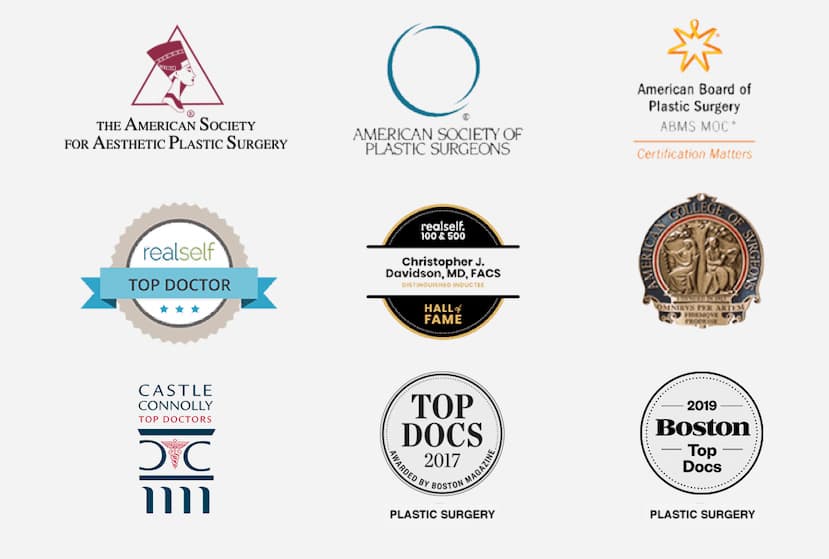 Earlobe Repair FAQs
Q. Can damage from gauges be repaired?
A. Many patients regret stretching their earlobes with gauged piercings. Fortunately, repairing the damage is a fairly easy procedure. Since the exact techniques used will vary based on the extent of the damage and the amount of scar tissue, Dr. Davidson will assess the level of correction needed at your earlobe repair consultation.
Q. Is earlobe repair surgery an option for me even if my earlobes aren't torn all the way through?
A. Yes. In most cases, the earlobe will need to be cut to the rim in order to restore a natural shape. From that point, the repair technique is exactly the same as fixing a true split in the earlobe.
Q. Can I have my ears pierced again after having a keloid scar removed?
A. You can try, but be aware that it is much more likely to develop another keloid scar if you've already had one in the same place. Steroid injections at the time of piercing can reduce the likelihood of recurrence, but you should be prepared for the possibility of developing a new scar.
Q. Will I have an ugly scar on my ear after the incision heals?
A. Scars typically fade significantly and will be nearly invisible within the first year after surgery. Avoiding sun exposure by using sunscreen or wearing hats can help reduce your risk of having a visible scar.
Q. I don't like the location of my ear piercing. Is it possible to have the piercing closed and then re-pierce in the correct spot later?
A. Yes, this is generally a very easy fix. A small incision will be made where your current hole is. It will then be closed with a suture, which will seal up the hole at the same time. You will probably be able to get the new piercing as soon as the repair is completely healed.

Bring Your Results to Life






Dr. Davidson uses Crisalix 3D imaging software to help you envision your potential results. Check out the results these patients planned—and get started designing your own.
View Before & After Photos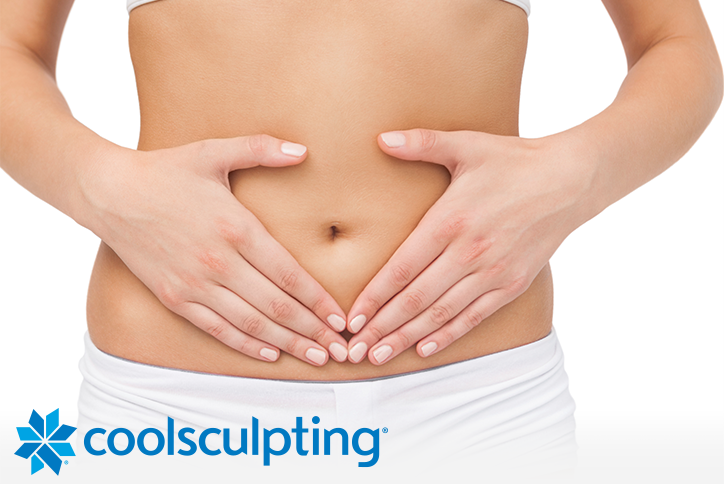 The Coolest Way to Reduce Fat
FDA-cleared CoolSculpting® uses Harvard-developed technology to freeze away unwanted fat cells without a single incision.
Learn More
Back to Top