Christopher J. Davidson, MD
Fraser Medical Building
332 Washington St, Suite 100
Wellesley, MA 02481
Phone: (781) 237-7700
Monday–Friday: 9 a.m.–5 p.m.

Breast Augmentation
In Boston and across the U.S., breast augmentation is a very common procedure. But it's not a simple one—at least not if you want it done well. Any plastic surgeon can insert breast implants, but there are innumerable ways an excellent surgeon can refine and customize a breast augmentation procedure to create results that are stunning, natural-looking, and perfectly suited to your body and your lifestyle. This level of personalization, of course, takes time, experience, and excellent training. That's why women considering breast augmentation in Framingham, Newton, and throughout the Greater Boston area choose Harvard-trained, board-certified plastic surgeon Dr. Christopher Davidson for their breast enhancement procedures.
Why Dr. Davidson
Only board-certified plastic surgeon in the Boston area with 3 degrees from Harvard
12 years of experience performing breast augmentation surgery
Thousands of breast enhancements performed
Uses the Keller Funnel® for optimal safety and outcomes
Utilizes Crisalix 3D imaging for visualizing and planning your ideal result
Why Women Choose Breast Augmentation
Women choose breast augmentation with breast implants when they are less-than-satisfied with the size, shape, or symmetry of their breasts. Some women have always wanted larger breasts, while others choose this procedure after losing volume due to age, pregnancy, and breastfeeding.
Breast augmentation is perennially one of the most popular cosmetic procedures because it helps a woman to feel confident and sexy. Studies show that women get more enjoyment from their love lives after breast augmentation surgery. Many patients also enjoy a wider range of clothing and lingerie options after surgery, which also adds to this procedure's extremely high rate of satisfaction.
How Much Does Breast Augmentation Cost?
Breast augmentation in Boston ranges from $7,000 to $9,000. The specific cost of your breast augmentation will be influenced by the type of implant you choose, whether or not you're combining procedures, and other factors specific to your unique procedure. Dr. Davidson discusses cost with you during your consultation to ensure you have a good idea of what to expect.
Preview & Plan Your Breast Augmentation Procedure with Crisalix 3D Imaging
Dr. Davidson uses Crisalix 3D imaging software to help you envision your potential results. Check out the results these patients planned—and get started designing your own.
WARNING:
This feature contains nudity. Please click OK to confirm you are at least 18 years of age and are not offended by such material.
OK
Bring Your Results to Life






Dr. Davidson uses Crisalix 3D imaging software to help you envision your potential results. Check out the results these patients planned—and get started designing your own.
View Before & After Photos
Are You a Candidate for Breast Augmentation?
If you are a woman in good health who would like to add volume to your breasts, you are likely a good candidate for this procedure. Breast augmentation surgery offers the following benefits:
Enlarged cup size
Enhanced breast shape and cleavage
Improved breast asymmetry
If your breasts sag and your nipples point downward, you may need a breast lift with implants, which is quite common. Some women who consult with Dr. Davidson do not actually need or want additional volume, they simply want to lift and reshape their breasts. If this is the case, you and Dr. Davidson may decide that a breast lift is the best choice.
Dr. Christopher Davidson
Harvard-Trained, Board-Certified Plastic Surgeon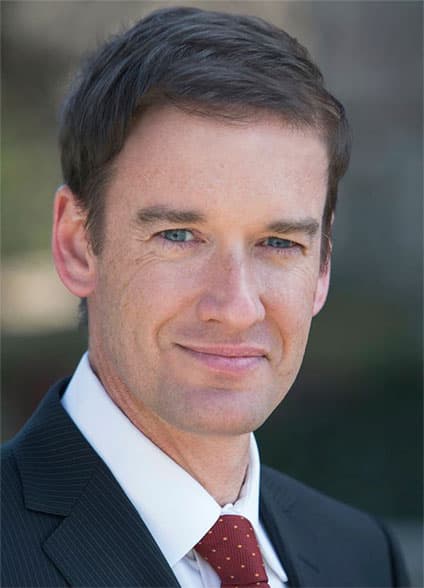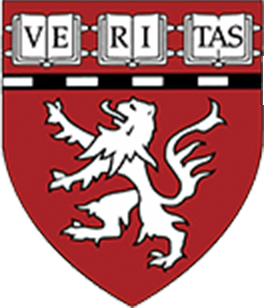 Dr. Christopher Davidson's patient first approach to aesthetic medicine means that every decision he makes is aimed at achieving the optimal outcome for the patient. This is apparent, not just in the beautiful, natural-looking results he creates, but also in the compassionate care he delivers through every step of the process.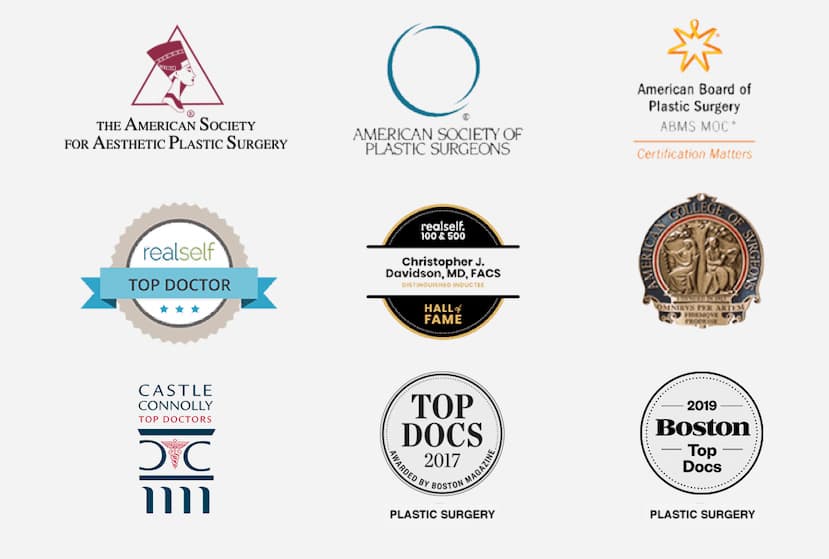 Breast Implant Selection
Dr. Davidson offers both saline and silicone gel implants, including the latest generation of cohesive silicone gel implants, often referred to as "gummy bear" implants. Breast implants can be either round or anatomically (teardrop) shaped. Most surgeons and patients prefer silicone gel implants due to their softer, more natural feel. However, certain individuals may prefer saline implants, which are filled after insertion, therefore may leave a slightly shorter scar. Dr. Davidson has had great success with both types of implant, and will work with you to determine your ideal choice.
Implant size is one of the most exciting and important decisions you will make during your breast augmentation planning. Dr. Davidson takes great care to ensure that you choose the right size during your consultation. All breast augmentation consultations include imaging with Crisalix technology, which allows you and Dr. Davidson to preview and customize your potential results on a 3D image of your body. You'll virtually "try on" various implant shapes and sizes, then you'll physically try on various implant sizers in the office.
Breast Augmentation Incision Type
Dr. Davidson prefers the periareolar incision (along the lower border of the areola) or an inframammary incision (hidden in the crease where the breast meets the chest wall). Both of these incisions are well-concealed and allow direct access to the breast pocket for implant placement and adjustment. Some women want their scar hidden in the armpit, which requires a transaxillary incision, and is only available with saline implants.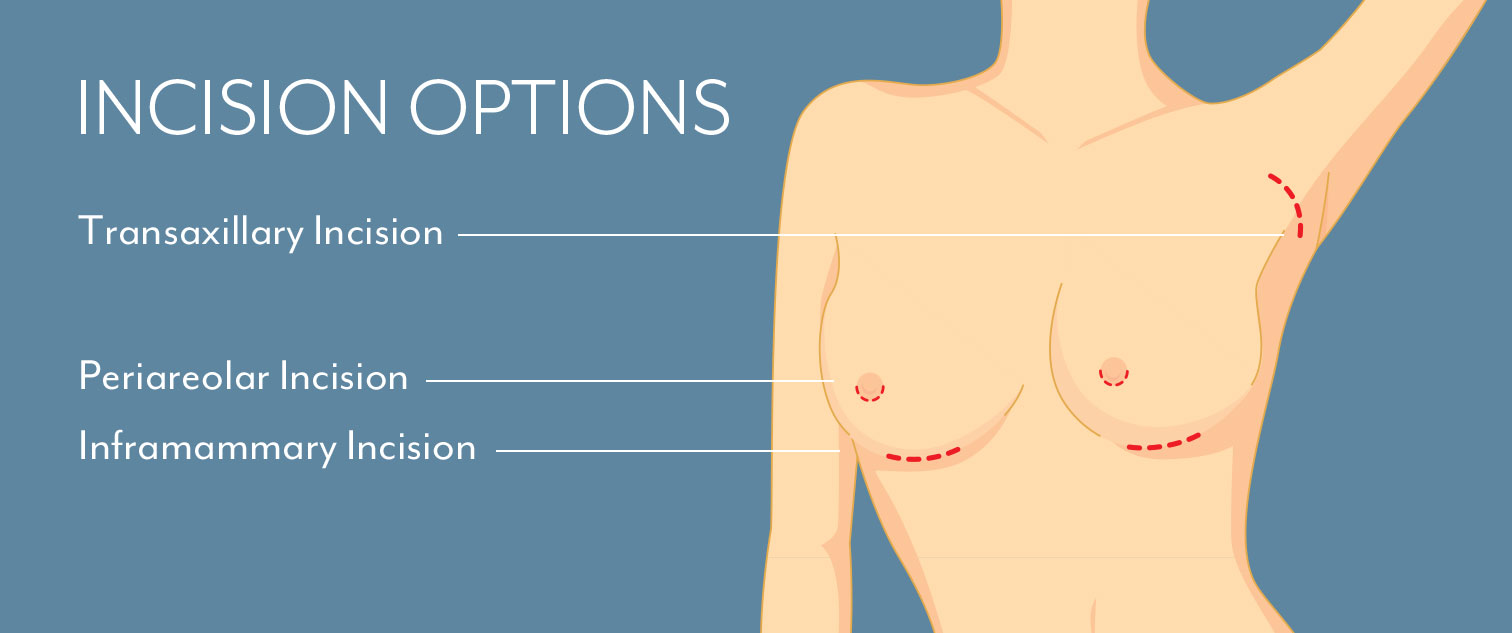 Breast Implant Placement
Like most board-certified plastic surgeons, Dr. Davidson typically places the breast implant behind both the breast tissue and the pectoralis muscle—called a submuscular placement. The other option is to simply place the implant behind the skin and breast tissue—called a subglandular placement–which provides less coverage for the implant. Submuscular implants generate less scarring and are less likely to show rippling or the obvious border of the breast implant.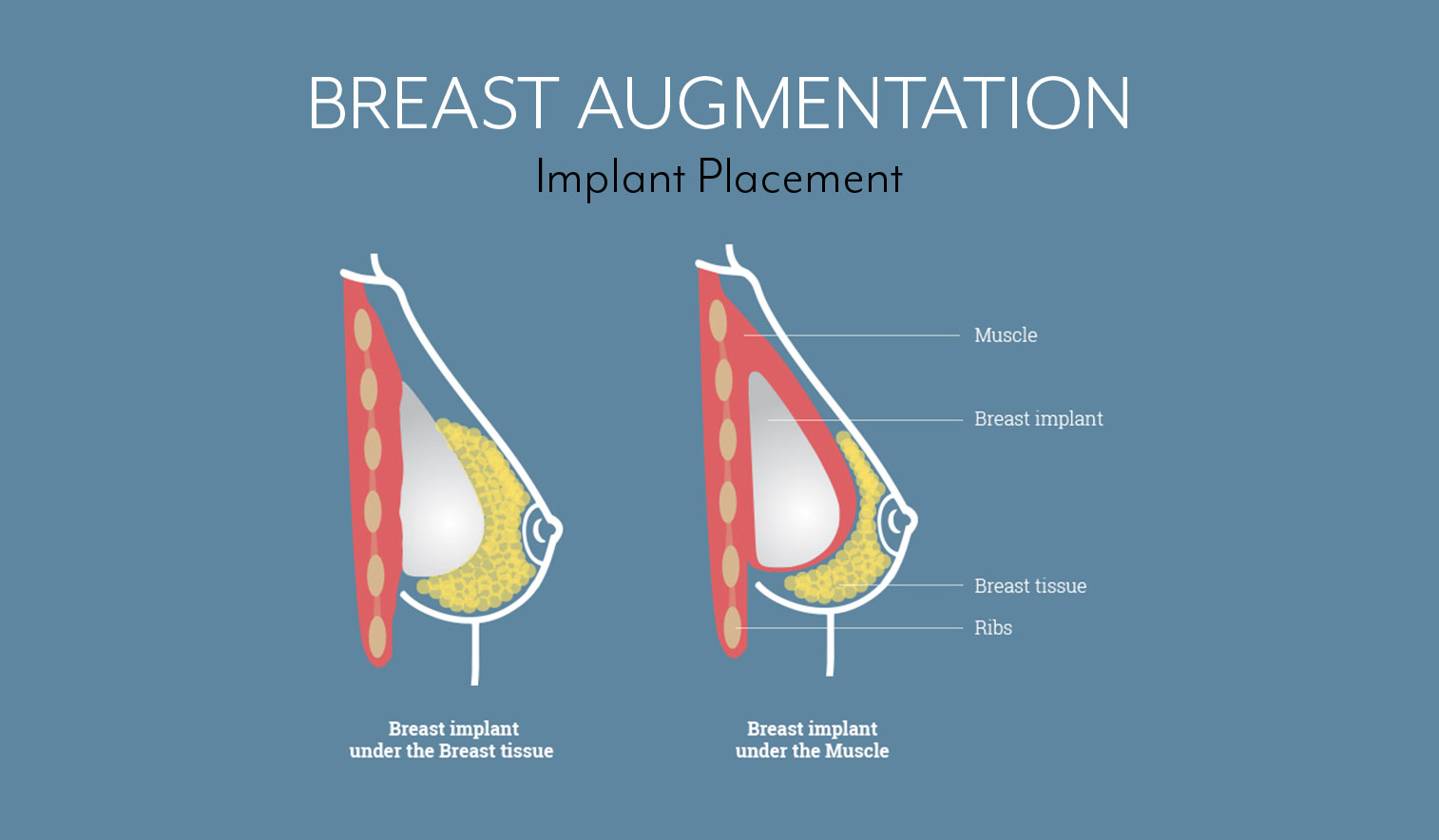 Your Experience
Your surgery will take place at our state-of-the-art, fully accredited surgery center. General anesthesia is administered by a board-certified anesthesiologist (MD), who monitors you throughout your surgery for optimal safety. Breast augmentation is an outpatient procedure.
While you are under anesthesia, Dr. Davidson makes the small incision through which he will create a pocket for the breast implant. For silicone gel implants, he utilizes the Keller Funnel—an innovative device that allows him to insert implants in an entirely sterile, touch-free manner for superior safety. Saline implants are inserted empty and filled to their ideal level once they are in the breast pocket.
Dr. Davidson goes to great lengths to minimize visible scars and trauma to the surrounding tissues to ensure the recovery period is as quick and easy as possible.
I thought Dr. Davidson was fantastic, as was the staff in total. He was very thorough and focused on assisting me with my decisions. I would recommend your office to anyone interested in a cosmetic procedure." N.G.
Your Breast Augmentation Recovery
After you've recovered from anesthesia, you'll be discharged into the care of a friend or loved one who will drive you home. You'll have prescription pain medication to keep you comfortable, but some women only require over-the-counter pain relievers.
Dr. Davidson recommends that you take it easy for a few days after your surgery, as your body will need rest to heal more quickly. However, you should walk around a little bit each hour to facilitate circulation and reduce the risk of blood clots.
You'll be provided with your surgical garment—like a stretchy sports bra—and a detailed list of postoperative instructions at your last appointment prior to surgery. Dr. Davidson and his staff will also be available continually to answer any questions you may have about your recovery.
Learn more about breast augmentation and how Dr. Davidson can create the results you want. Request your appointment online, or call our office at (781) 237-7700 to easily schedule your consultation.

Common Questions
Can I combine breast augmentation with other procedures?
Yes, and it's not uncommon. Women who have had children often to want to combine breast enhancement with other procedures such as a tummy tuck, liposuction, or labiaplasty. This customized combination of surgeries is called a Mommy Makeover, and it is one of Dr. Davidson's specialties.
Will my breasts look "fake" after surgery?
One of the reasons Dr. Davidson achieves consistently superior reviews from breast augmentation patients is that he creates extremely natural-looking results that meet and exceed his patients' expectations. A skilled surgeon, especially one with a great deal of experience and excellent training, will take the time to craft a treatment plan that produces results that appear natural and proportional, not surgical.
Many patients are alarmed during the first few weeks after surgery at how firm and high their breasts are. This is temporary. Once the swelling has subsided and the tissues have had time to relax, the implants will "settle" and your breasts will begin to look and feel softer and more natural.
Bring Your Results to Life






Dr. Davidson uses Crisalix 3D imaging software to help you envision your potential results. Check out the results these patients planned—and get started designing your own.
View Before & After Photos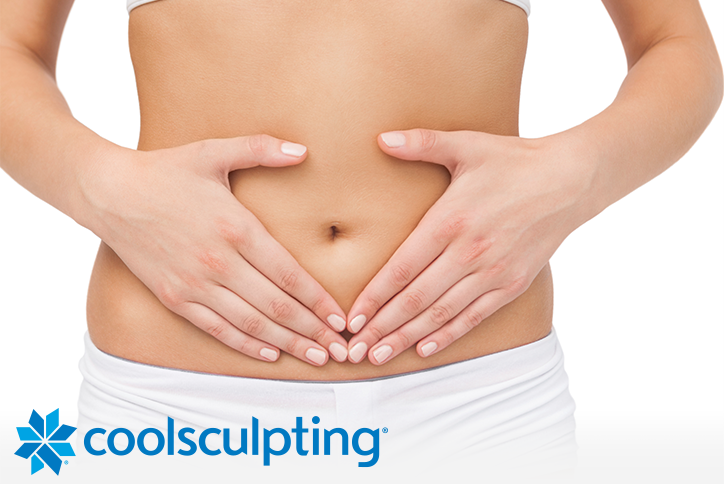 The Coolest Way to Reduce Fat
FDA-cleared CoolSculpting® uses Harvard-developed technology to freeze away unwanted fat cells without a single incision.
Learn More
Back to Top