Christopher J. Davidson, MD
Fraser Medical Building
332 Washington Street, Suite 100
Wellesley, MA 02481
Phone: (781) 237-7700
Monday–Friday: 9 a.m.–5 p.m.

Breast Reduction
Learn About Procedure Benefits, Details, and Cost
Are you relatively large breasted? Do you experience neck and back pain, bra strap grooving, or rashes underneath your breasts? Apart from the discomfort, disproportionately large breasts can make you feel very self-conscious, and finding clothes and bras that fit can be difficult. A breast reduction in Boston, MA, to reduce the weight and size of your breasts could make a vast difference for you.
For women with larger breasts, sagging can be a major issue. When he performs a breast reduction, Dr. Christopher Davidson lifts your breasts at the same time that he reduces their weight and size. The added lift helps enhance their shape to create a younger contour and appearance. Just as he does when he combines a breast lift with an augmentation, Dr. Davidson uses the same incisions for both procedures so there are no additional scars and you only need to have one surgery.
A breast reduction reduces the size of your breasts by removing excess skin, fat, and breast tissue, and then reshaping the breasts to give them a fuller and more youthful appearance. Reduction surgery not only improves your appearance, but also immediately lessens the associated symptoms of pain and discomfort. Of all the plastic surgery procedures Dr. Davidson performs, breast reduction results in the quickest body–image changes. Many patients say that they wish they had opted for the procedure earlier in life.
Breast Reduction

Before & After Photos
WARNING:
This feature contains nudity. Please click OK to confirm you are at least 18 years of age and are not offended by such material.
OK
Breast Reduction

Before & After Photos

Keep in mind that each patient is unique and your results may vary.

Before & After
Case #50
This 19 year-old woman had struggled with pain in her neck, back and shoulders due to her breasts, in which she wore a DD brassiere. She came to Dr. Davidson to have a breast reduction, a procedure to remove excess breast fat, glandular tissue and skin to achieve a breast size in proportion with your body and to alleviate the discomfort...
Read More
Keep in mind that each patient is unique and your results may vary.
Breast Reduction Procedure
During your first visit, Dr. Davidson will conduct a complete examination, including breast measurements. This will help him determine the amount of breast tissue that needs to be removed in order to relieve your symptoms and enhance your appearance.
Techniques for breast reduction vary, but the most common one involves an incision that is in the shape of an "anchor," going around the areola, continuing downward vertically, and then horizontally underneath the breast. Ultimately, your breasts will be reshaped and reduced while shifting the nipple to a higher position. This procedure is done under anesthesia, either in our office operating suite or at the hospital.
Breast Reduction Recovery
After breast reduction surgery, you'll be wrapped in an elastic bandage or a surgical bra over gauze dressings with two drainage tubes to eliminate any oozing you may experience. After one day, Dr. Davidson will remove the drains.
For the first four weeks after reduction surgery, Dr. Davidson recommends that you wear a comfortable bra without underwire (such as a Lycra sports bra) and avoid any heavy lifting or exercise. Although you will feel well two or three days after surgery, it is important to limit your physical activity for optimal recovery and healing. Most women can return to work and social activities within about two weeks of surgery. Dr. Davidson also offers breast uplift, breast enhancement, and breast implant procedures.
More Breast Reduction Details
Many women suffer from overly large breasts. Known as macromastia or mammary hyperplasia, large breasts can cause backache, shoulder pain, and neck pain. Aside from the physical stress, emotional stress can also be associated with extra large breasts. Women who seek a breast reduction often report feeling uncomfortable or embarrassed by the size of their breasts, as it is often difficult to find proper fitting clothes. A breast reduction or reduction mammaplasty is a surgical procedure where excess breast fat, glandular tissue, and skin is removed to achieve a breast size that is proportionate to the body and ease the discomfort related to excessively large breasts.
A reduction may also be recommended after reconstructive surgery following mastectomy (surgical removal of cancerous breast tissue), to make the breasts more symmetric. In some cases, men having enlarged breasts or gynecomastia may also be considered as the candidates for a breast reduction.
Those who are interested in breast reduction surgery should schedule a consultation with Dr. Davidson in order to discuss the reasons for the surgery as well as the expected results. During the consultation Dr. Davidson will take measurements and go over your medical history to ensure you are a good candidate for reduction.

Dr. Christopher Davidson
Harvard-Trained, Board-Certified Plastic Surgeon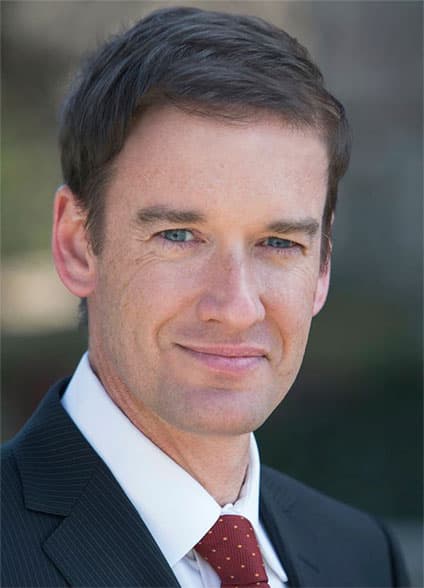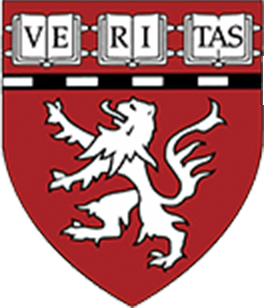 Dr. Christopher Davidson's patient first approach to aesthetic medicine means that every decision he makes is aimed at achieving the optimal outcome for the patient. This is apparent, not just in the beautiful, natural-looking results he creates, but also in the compassionate care he delivers through every step of the process.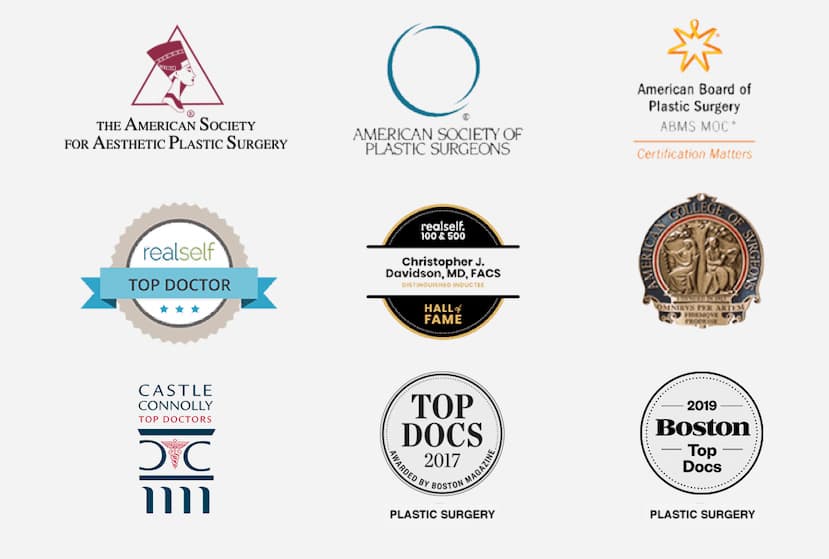 Breast Reduction Procedure
Breast reduction surgery is mostly performed under general anesthesia. However, if performed on an outpatient basis, the use of local anesthesia and mild sedation may be appropriate. The procedure may take between two to four hours. The incision is commonly made at the area encircling the areola (the dark area around the nipples) and extending downward and around the breasts' underside. Excess tissue, fat and skin may be removed. In some cases, liposuction may be used for removal of excess fat from the armpit area. Reduction surgery may also be combined with breast lift techniques in order to achieve an aesthetically symmetrical and pleasing look.

Breast Reduction Recovery
After the completion of a breast reduction, dressings or bandages may be applied to the incisions. The patient may require be asked to wear an elastic bandage or support bra to reduce swelling and support the breasts while they heal. Also, a small thin tube may be placed temporarily under the skin to drain out excess fluid that may collect in the area. If necessary, stitches may be removed one to three weeks after the surgery. Typically Dr. Davidson advises a reduction patient to restrict vigorous activities for several weeks post operatively. Scars may remain red and raised for up to several months, but they typically gradually fade away and become less evident.
A breast reduction may help to both achieve a smaller breast size while also relieving the patient of pain and physical limitations. Women who undergo a reduction often report that the benefits of the procedure go far beyond the physical, stating that their self-esteem and confidence has been restored.
Breast reduction cost, as well as the cost of other elective surgeries, may be a matter of consideration for many patients. Breast reduction cost may vary widely, and the surgery is often considered to be reconstructive and therefore covered by health insurance. Dr. Davidson's practice also offers financing options to patients who qualify.
Bring Your Results to Life






Dr. Davidson uses Crisalix 3D imaging software to help you envision your potential results. Check out the results these patients planned—and get started designing your own.
View Before & After Photos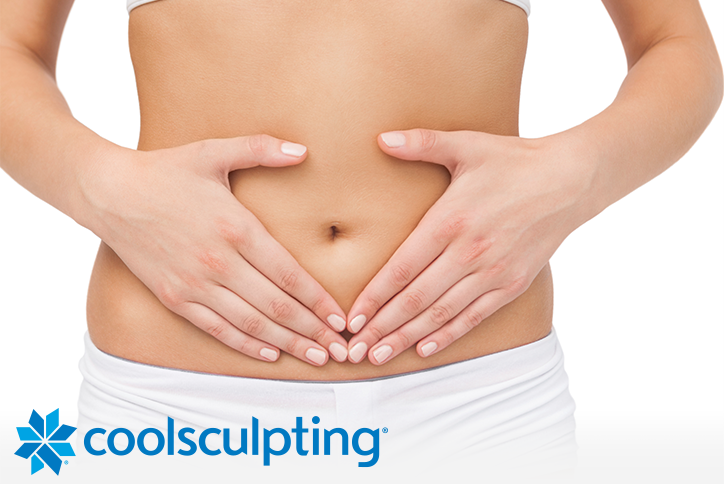 The Coolest Way to Reduce Fat
FDA-cleared CoolSculpting® uses Harvard-developed technology to freeze away unwanted fat cells without a single incision.
Learn More
Back to Top