Christopher J. Davidson, MD
Fraser Medical Building
332 Washington Street, Suite 100
Wellesley, MA 02481
Phone: (781) 237-7700
Monday–Friday: 9 a.m.–5 p.m.

Facelift Surgery
Boston facelift patients want results that are subtle, yet remarkable, which is why they choose board-certified plastic surgeon Dr. Christopher Davidson. A facelift from Dr. Davidson leaves you looking like an earlier version of yourself—not different or "worked on." His Harvard training combined with meticulous planning and an artistic eye produce extremely natural-looking results. Instead of asking what surgical procedure you had done, your friends and family will wonder if you've lost weight, discovered a "miracle product," or just returned from a relaxing vacation.
Why Dr. Davidson
Only board-certified plastic surgeon in the Boston area with 3 degrees from Harvard
12 years of experience performing facelift surgery
Offers a less invasive procedure with shortened incisions
Trained in superior techniques for natural-looking outcomes
Utilizes Crisalix 3D imaging for visualizing and planning your ideal result
Has written articles on the recent increase in facelift surgery's popularity
Why People Choose Facelift Surgery
Women and men choose to undergo a facelift when they want to correct sagging and other signs of aging in the mid to lower face. Prospective facelift patients often state that they want their faces to reflect the energy and vitality that they feel inside. Some individuals feel that a more youthful appearance helps them to stay competitive in the job market, while others simply want to enjoy the personal confidence that comes with looking refreshed and rested.
How Much Does a Facelift in Boston Cost?
Facelift surgery ranges from $12,000 to $18,000 at our Boston practice. Since Dr. Davidson develops a unique treatment plan for each patient, it is impossible to quote a specific price for facelift surgery online. Many factors, such as the degree of correction and combination of procedures, influence the cost of the procedure. Dr. Davidson discusses cost with you during your consultation to ensure you have a good idea of what to expect.
Are You a Candidate for Facelift Surgery?
Healthy men and women from middle age to 70+ undergo facelift surgery. The procedure offers the following benefits:
Elevates sagging cheeks to restore a more youthful face shape
Restores a defined jawline and reduces/eliminates jowls
Smooths nasolabial folds and marionette lines around the chin and mouth
Many people opt for a full-face rejuvenation by combining their facelift with brow lift surgery, eyelid surgery or both. It is also common for Dr. Davidson to combine neck lift with a facelift to restore a sleek, smooth appearance to the neck.
Your Custom Facelift
With his extensive training and experience, Dr. Davidson can truly customize each facelift procedure to the patient. There is no one-size-fits-all approach to facelift surgery, which is why Dr. Davidson takes a great deal of time at your consultation and pre-op appointments planning your procedure. He also utilizes Crisalix 3D imaging so that the two of you can envision your desired outcome and make a plan for your surgery.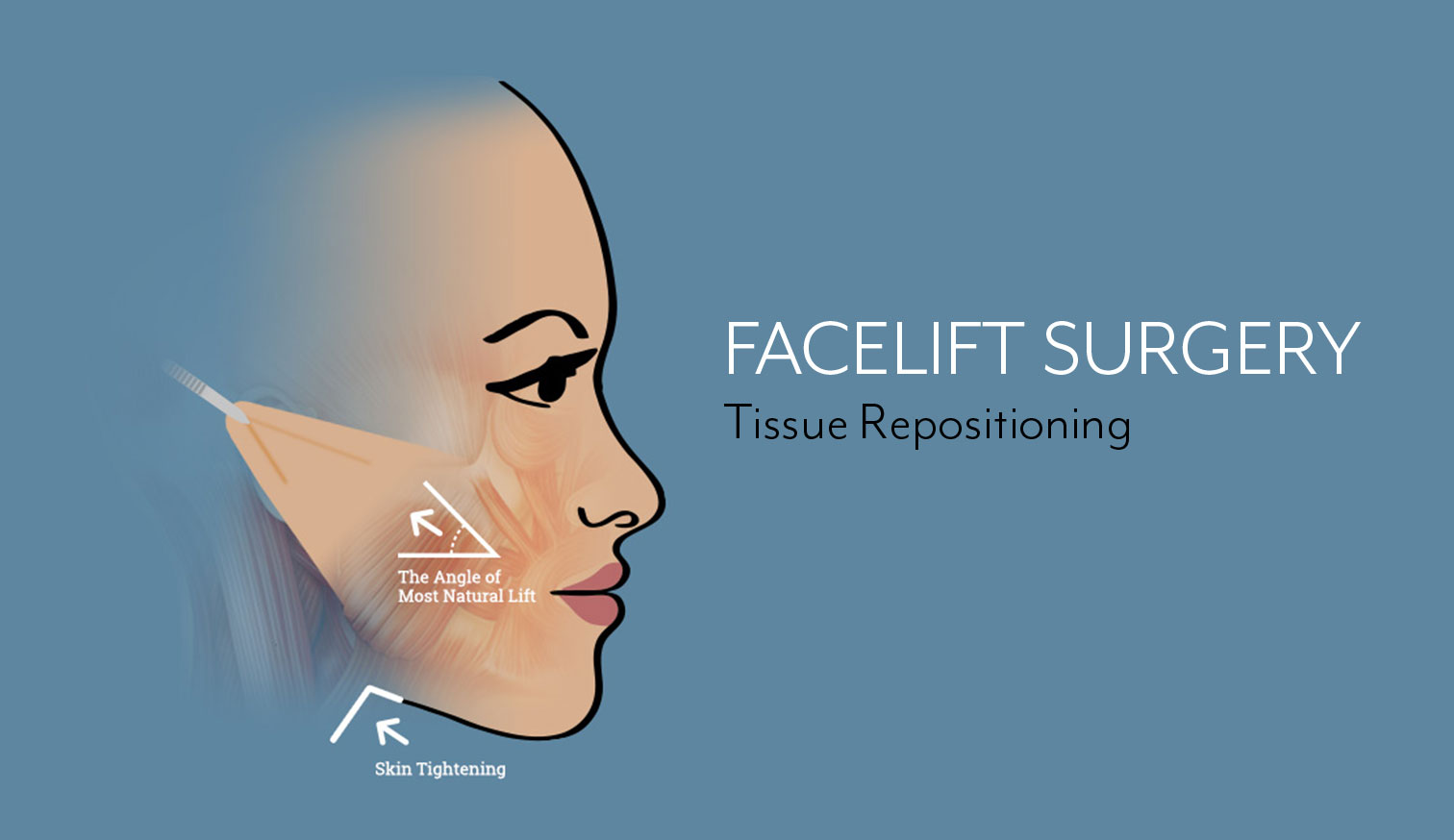 In his 12 years of performing facelifts, Dr. Davidson has learned how to precisely calculate the optimal angle for lifting the face. This helps provide an individualized result and achieves the most natural outcome possible. This calculated approach will also avoid undesired effects such as flattening of the mid-face, pleating of the skin in front of the ears, or bunching of the skin under the chin area. These typically occur if the direction of the lift is excessively vertical or horizontal.
Furthermore, Dr. Davidson prevents a pulled look by lifting and repositioning the SMAS fascia (the underlying tissues), then softly re-draping the skin over the restored contours. In this manner, the area is naturally lifted because the underlying structure is repositioned, not pulled.
A full facelift requires an incision that travels along the hairline, near the front of the ear, under the earlobe, and to the back of the ear. Depending on the extent of correction needed, Dr. Davidson may choose to use limited incisions, all of which will be well concealed in the hairline and normal curvature of your facial features.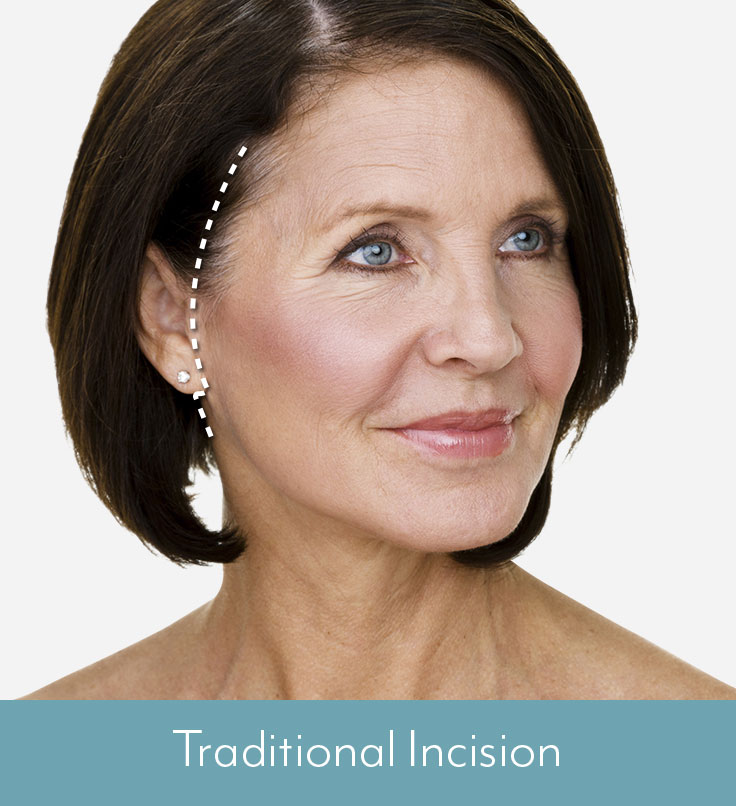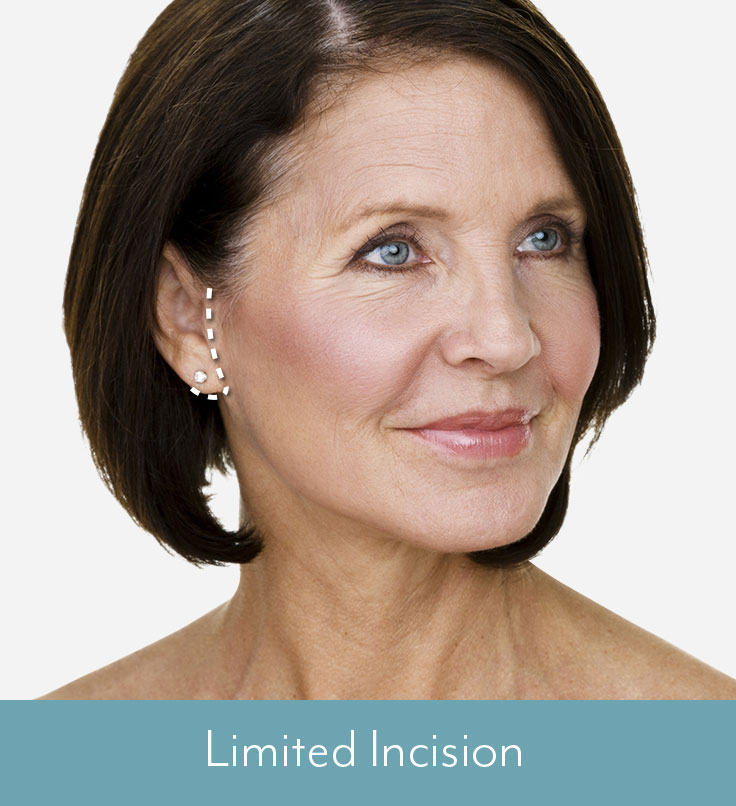 Dr. Christopher Davidson
Harvard-Trained, Board-Certified Plastic Surgeon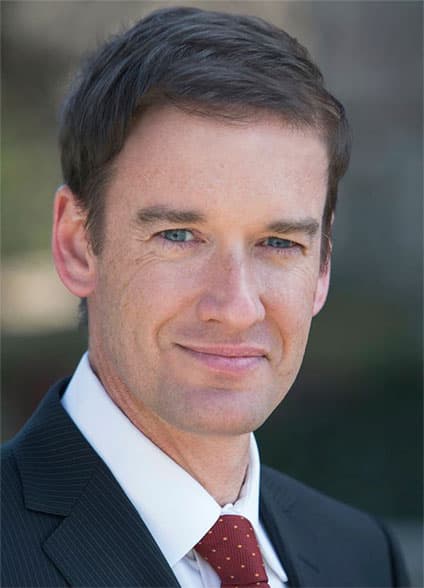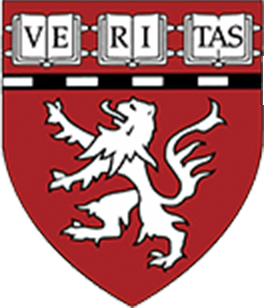 Dr. Christopher Davidson's patient first approach to aesthetic medicine means that every decision he makes is aimed at achieving the optimal outcome for the patient. This is apparent, not just in the beautiful, natural-looking results he creates, but also in the compassionate care he delivers through every step of the process.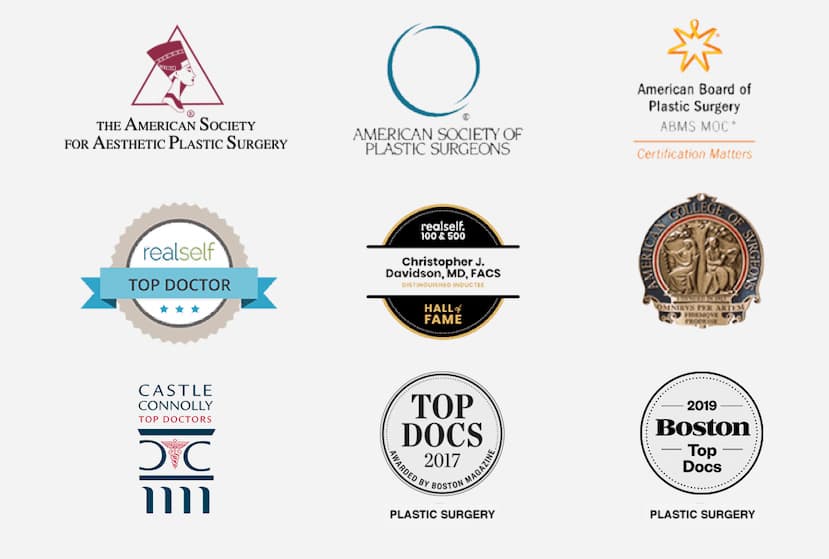 Your Experience
Facelift surgery is an outpatient procedure performed at our state-of-the-art, fully accredited surgery center. Dr. Davidson uses a board-certified MD anesthesiologist to administer sedation for your safety and comfort.
While you are under anesthesia, Dr. Davidson carefully makes the incision around the ear, ensuring it is as short as possible for your optimal outcome.
Dr. Davidson utilizes his refined surgical skills to minimize incisions and limit trauma to the facial tissues for a quicker, more comfortable recovery and superior results.
Everyone in the office was amazing and very professional and made me feel very comfortable. I am so happy w/ my results and I couldn't pick a better surgeon. Thank you, Dr. Davidson! I couldn't be happier." D.A.
Your Facelift Recovery
Once you've recovered from the anesthesia, you'll be discharged into the care of a friend or family member who will drive you home. It is best to have someone available to care for you for at least the first 24 hours. Your face will be bandaged, and you may have a surgical drainage tube to prevent fluid accumulation. You will have prescription medication to help manage your pain.
Swelling and bruising are to be expected in the days following your surgery. Keeping your head elevated and applying cold compresses will help with this. You should also walk around regularly to help with circulation and prevent the formation of blood clots.
You'll receive a thorough list of post-op instructions at your final pre-op appointment. Dr. Davidson and his staff are only a phone call away if you have questions at any time after your surgery.

Common Questions
Will I be able to wear my hair up or very short after facelift surgery?
Dr. Davidson is careful to make facelift incisions only as long as they must be to achieve the desired outcome. He is often able to use a somewhat limited incision, and in all cases he hides incisions within the hairline and the natural folds and contours of the patient's facial anatomy.
How long after a facelift can I go out in public?
Plan to take 2 weeks to recuperate before returning to social activities. At that point, you should look presentable with makeup, although you may still have swelling. Your final results should be visible in about a month, but it may take up to 6 weeks for all of the swelling to dissipate.
Is there an alternative to surgery?
Dr. Davidson offers a nonsurgical liquid facelift for patients who are seeking facial rejuvenation without surgery. Using a combination of BOTOX® Cosmetic and dermal fillers like JUVÉDERM®, Dr. Davidson creates a custom treatment plan to smooth wrinkles, lift cheeks, fill hollows, and improve your overall facial appearance. The effects of a liquid facelift are not as dramatic or long-lasting as a surgical facelift, but it can take years off of your face without surgery.
Learn more about facelift surgery and how Dr. Davidson can apply his artistry and skill to customize your results. Request your appointment online, or call our office at (781) 237-7700 to easily schedule your consultation.
Bring Your Results to Life






Dr. Davidson uses Crisalix 3D imaging software to help you envision your potential results. Check out the results these patients planned—and get started designing your own.
View Before & After Photos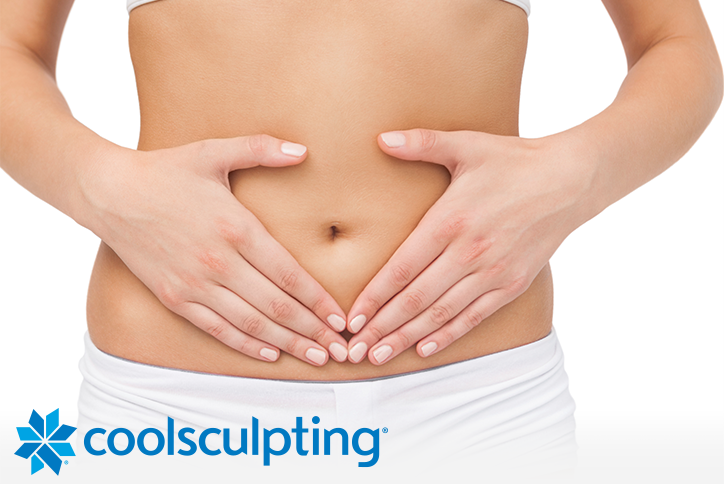 The Coolest Way to Reduce Fat
FDA-cleared CoolSculpting® uses Harvard-developed technology to freeze away unwanted fat cells without a single incision.
Learn More
Back to Top