Christopher J. Davidson, MD
Fraser Medical Building
332 Washington Street, Suite 100
Wellesley, MA 02481
Phone: (781) 237-7700
Monday–Friday: 9 a.m.–5 p.m.

KYBELLA® Double Chin Treatment
KYBELLA® Double Chin Treatment
In Greater Boston, women and men come to Dr. Christopher Davidson for KYBELLA–an innovative injectable that shrinks and streamlines a double chin. Fat beneath the chin, also called "submental fullness," can be incredibly frustrating since it's often resistant to diet and exercise. KYBELLA offers a nonsurgical, clinically proven solution for significant, long-term reduction of the fat that can cause a double chin.
How KYBELLA Works
The active ingredient in KYBELLA, deoxycholic acid, is a chemical that occurs naturally in the human body. It plays a vital role in digestion, breaking down dietary fats to help the body better metabolize and process them. When KYBELLA is injected beneath the chin, its deoxycholic acid formulation breaks down the unwanted fat in much the same way.
Manufactured by Allergan, the company behind BOTOX®, KYBELLA is FDA approved and has demonstrated noteworthy safety and effectiveness.
BRILLIANT DISTINCTIONS®
Make Looking Great Even More Rewarding
Join the Brilliant Distinctions rewards program to start saving on BOTOX®, JUVÉDERM®, CoolSculpting®, and other eligible Allergan treatments, as well as LATISSE® and SkinMedica® products. Sign up online today!
Learn More
Are You a Candidate?
KYBELLA is appropriate for both men and women over 18 years of age. Because submental fat can be a problem regardless of age or weight, KYBELLA has a wide appeal. The best candidates are people who are in generally good health but bothered by the presence of a persistent double chin that doesn't seem to respond to changes in diet or exercise habits.
It's important to note that KYBELLA is not a weight loss product and isn't effective for large-volume fat loss, Instead, it's best for treating the area of localized fat beneath the chin.
Your Experience
Your treatment with KYBELLA is performed comfortably here in our office by Dr. Davidson.
Your injector cleanses the area beneath your chin and may administer a light topical anesthetic to ensure your comfort. He or she uses a special tool to help determine the pattern for injections, ensuring even distribution of the product. Each injection takes only seconds, and most appointments don't exceed 30 minutes in total.
Depending on the results you'd like to achieve, we may recommend undergoing 2 or more treatments. During your initial consultation, Dr. Davidson can evaluate the significance of your condition and give you an estimate of the number of treatments required.
Immediately after your visit, you can return to your normal daily activities. You can anticipate some localized symptoms, such as swelling, tenderness, and bruising. These typically resolve within a day or so, but individual experiences vary.
Women and men considering KYBELLA in Framingham, Newton, and throughout the area choose our Wellesley practice for their treatments. Request your appointment online, or call our office at (781) 237-7700 to set up your consultation.
Dr. Christopher Davidson
Harvard-Trained, Board-Certified Plastic Surgeon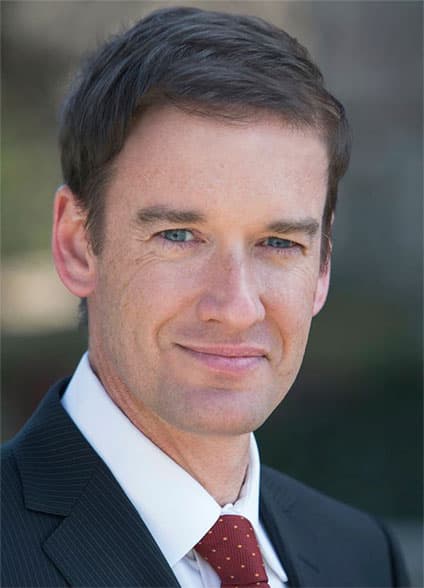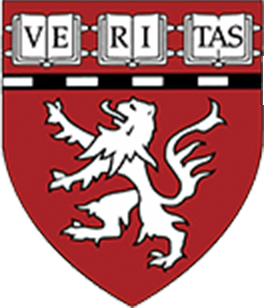 Dr. Christopher Davidson's patient first approach to aesthetic medicine means that every decision he makes is aimed at achieving the optimal outcome for the patient. This is apparent, not just in the beautiful, natural-looking results he creates, but also in the compassionate care he delivers through every step of the process.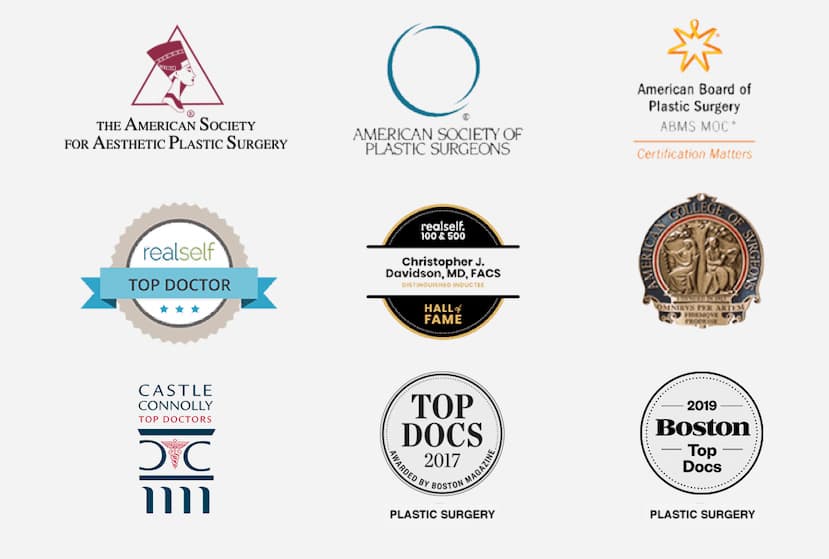 Common Questions
How much does KYBELLA cost?
The cost of your KYBELLA treatment is dependent on how much of the product is necessary to create your ideal results. During your initial consultation, we offer you a written quote so that you know precisely what to expect.
Can I combine my KYBELLA session with other procedures?
Absolutely. In fact, this is a relatively common approach in our practice. Dr. Davidson can artfully combine products to give you the results you want to see. Often, the results of KYBELLA can be an excellent complement to the results of other injectables.
How long will my results last?
Unlike those of some injectables, the results of your KYBELLA treatment can be long-term. The fat targeted during your treatment is unlikely to return in the future if you maintain a stable weight.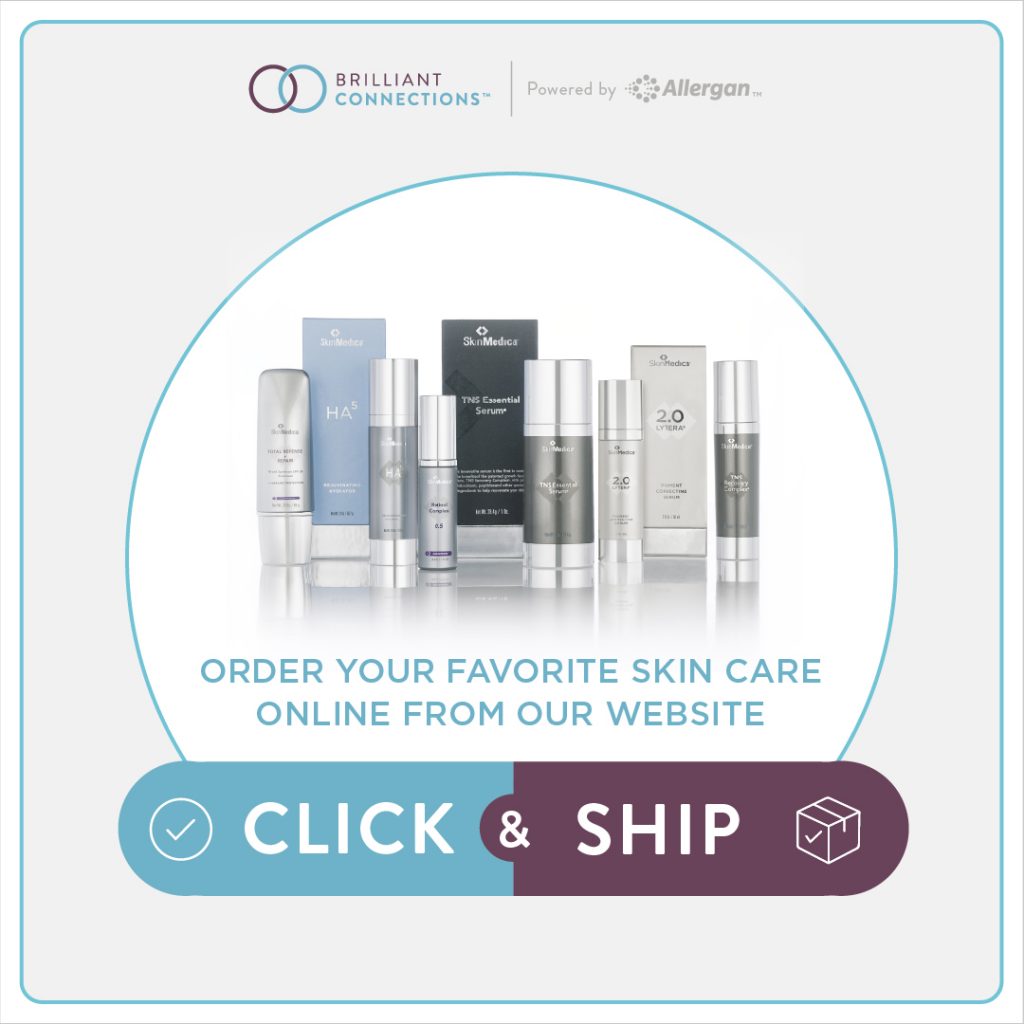 Bring Your Results to Life






Dr. Davidson uses Crisalix 3D imaging software to help you envision your potential results. Check out the results these patients planned—and get started designing your own.
View Before & After Photos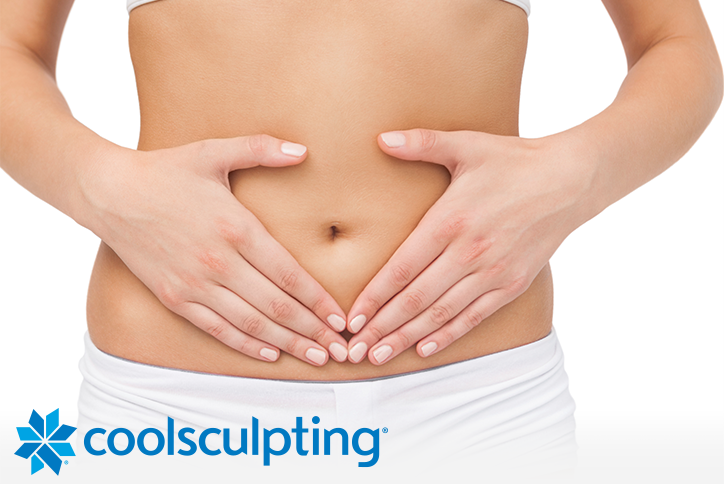 The Coolest Way to Reduce Fat
FDA-cleared CoolSculpting® uses Harvard-developed technology to freeze away unwanted fat cells without a single incision.
Learn More
Back to Top