Christopher J. Davidson, MD
Fraser Medical Building
332 Washington Street, Suite 100
Wellesley, MA 02481
Phone: (781) 237-7700
Monday–Friday: 9 a.m.–5 p.m.

Breast Lift
See Before and After Photos, Discuss Cost, and More
Women may see their breasts lose shape and volume as they age, since their skin's elasticity naturally weakens over time. Problems with lax tissue can be seen anywhere on the body, but it is especially apparent in the breasts. As the skin slowly stretches and loses tone, the breasts may begin to slide downward. They can take on a pendulous look, and the nipples may migrate to a lower position. The round contour at the top of the breasts, known as upper pole fullness, may become depleted as well.
While a large chest is certainly more prone to sagging, any woman can face this problem. Factors besides time can also play a role in drooping, deflated breasts. Once these changes in chest tissue appear, no matter the cause, there is no way to improve the look of the breasts without surgical intervention: a breast lift. Boston's Dr. Christopher Davidson is a leader in innovative breast lift techniques. A renowned plastic surgeon, he has been performing cosmetic and reconstructive procedures since early 2000.
Before and After Photos
View photos that reveal what real patients look like when they choose a breast lift, both before and after, from Boston's Dr. Davidson.
Breast Lift

Before & After Photos
WARNING:
This feature contains nudity. Please click OK to confirm you are at least 18 years of age and are not offended by such material.
OK
Breast Lift

Before & After Photos

Keep in mind that each patient is unique and your results may vary.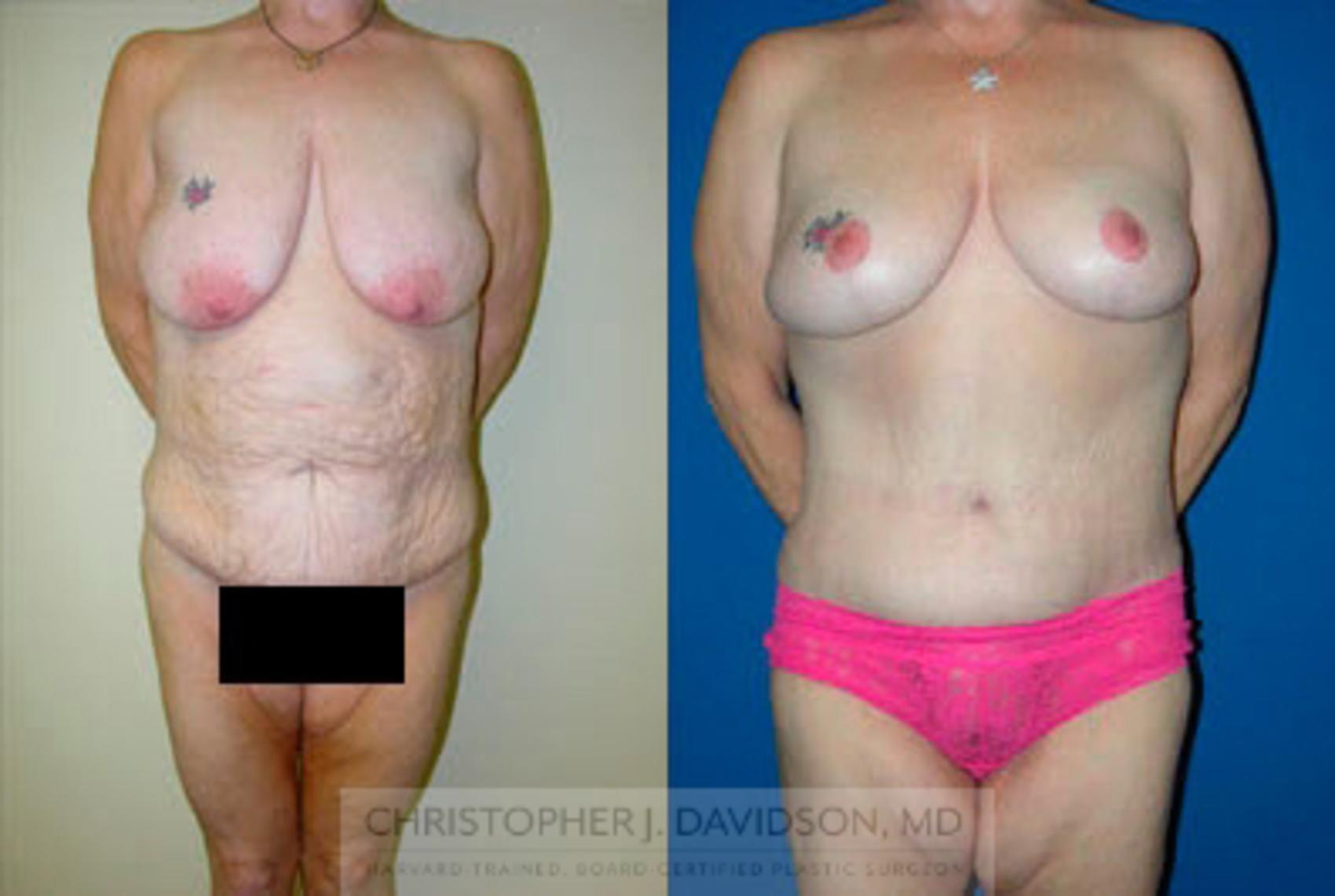 Before & After
Case #5
This 48-year-old woman came to Dr. Christopher Davidson for an upper body lift and breast lift three years after gastric bypass surgery helped her lose 162 lbs. She weighed 153 lbs. at the time of her surgery, which helped address the excess skin that often accompanies major weight loss.
Read More

Before & After
Case #6
This 51-year-old woman came to Dr. Davidson after losing 162 lbs. as the result of a gastric bypass. She weighed 143 lbs. at the time of her breast lift in the Boston area, which was used to correct the appearance of her breasts following the massive weight loss, as well as some asymmetry.
Read More
Keep in mind that each patient is unique and your results may vary.
The Procedure
A breast lift, also known as a mastopexy, can dramatically improve the positioning and tautness of slack, drooping breasts. While the lift alone will not change the breast's size, it will provide a significant improvement in the chest's overall appearance. To obtain optimal shape, volume, and upper pole fullness, a breast lift can be combined with a breast augmentation.
Dr. Davidson performs his mastopexy procedures on an outpatient basis, using general anesthesia. Depending on the individual patient, most lifts will take between two and three hours to complete. The recommended incisions will be determined by the amount of droop and excess skin present. Most procedures begin with Dr. Davidson making an incision around the areola. Depending on the extent of sag, sometimes this incision then runs vertically down from the nipple and then horizontally across the breast crease. Once the incisions have been made, he will remove the excess skin and shift the nipple and areola to a higher position as necessary. If the areolas have been stretched, they may be reduced in size.
The nipples and areolas stay attached to underlying mounds of tissue. In most cases, this allows the preservation of sensation and the ability to breast-feed.
Why Women Come to Dr. Davidson for Breast Lift in Boston
There are a variety of reasons breasts may sag, including:
pregnancy
breastfeeding
extreme weight gain or loss
genetics
the aging process
Dr. Christopher Davidson
Harvard-Trained, Board-Certified Plastic Surgeon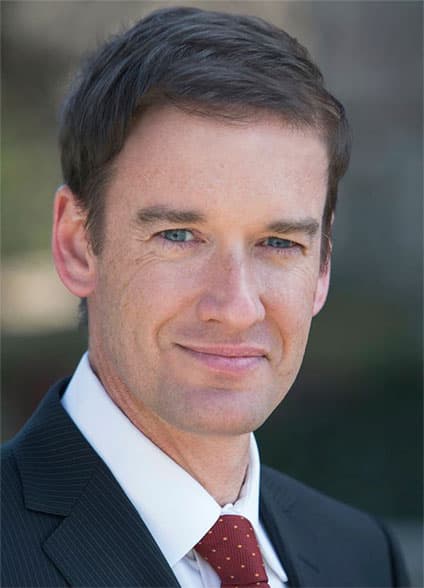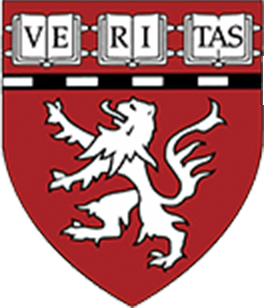 Dr. Christopher Davidson's patient first approach to aesthetic medicine means that every decision he makes is aimed at achieving the optimal outcome for the patient. This is apparent, not just in the beautiful, natural-looking results he creates, but also in the compassionate care he delivers through every step of the process.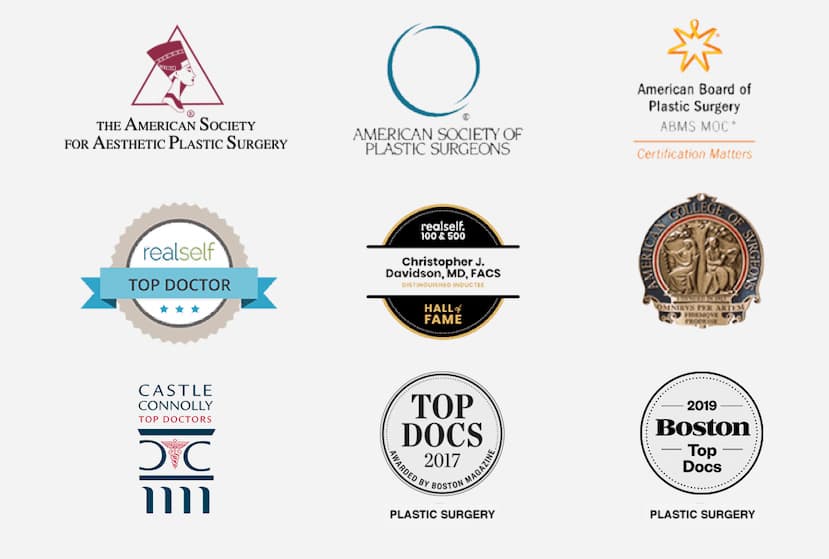 The Ideal Candidate
Any woman frustrated with heavy, drooping breast tissue may benefit from a breast lift. Although the average patient is in her 40s, women of any age can experience the loss of shape and altered nipple positioning that comes with sagging breasts.
A breast lift is a good option for women who:
are physically healthy and maintain a stable weight
do not smoke
have realistic expectations
are bothered by sagging breasts or breasts that have lost shape and volume
have flatter, elongated, or pendulous breasts
have nipples falling below the breast crease
have downward-pointing nipples and areolas
have stretched skin and elongated areolas
have uneven breasts
Dr. Davidson will meet with you prior to the procedure in order to assess the desired shape and size of the breasts. If loss of volume is a key concern, he may suggest a combination of a breast lift and augmentation with saline or silicone gel implants. He will also discuss with you how the areolas and nipples will be repositioned. It's very important for both the patient and surgeon to understand the expectations and determine if they can be achieved realistically.
Contact the office of Dr. Christopher Davidson today to schedule a consultation to learn more about a breast lift, including cost and before and after images, in Boston, MA.
The Consultation
To determine if a breast lift is right for an individual patient, she will first schedule a consultation appointment with Dr. Davidson. At the consultation, he will perform a physical exam, review the patient's unique medical history, and discuss any current medications. The options for a breast lift procedure will then be explained in detail. Dr. Davidson will listen to the patient's aesthetic needs and desires. If a mastopexy can help the patient achieve her physical goals, a personalized surgical plan will be created. During this appointment, the exact breast lift cost will be established, and the payment options will be reviewed as well.
Potential Complications
The lift is regarded as a safe and effective surgery, but as with all invasive procedures, there is still the rare chance that complications may occur. These include excessive bleeding, infection, scarring, poor wound healing, nerve damage or nipple numbness, and asymmetry. Patients can best protect themselves from these risks by always choosing a reputable, experienced surgeon. Dr. Davidson is a board-certified plastic and reconstructive surgeon with more than 15 years of breast surgery experience.

Breast Lift Recovery
Patients need to expect the recovery from a breast lift to take between seven and 10 days and to experience some degree of swelling, numbness, and bruising that will take one or two weeks to resolve. Although the breasts may seem to sit high on the chest at first, this is normal. Over the coming weeks, the breasts will settle, establishing a natural appearance as the swelling diminishes. Mild to moderate pain after a breast lift is common. Dr. Davidson will prescribe the appropriate mediations needed to keep patients resting comfortably at home. Temporary breast or nipple numbness is not uncommon and will typically fade quickly.
For the first four weeks following the breast lift, patients will be required to wear a support bra or wireless sports bra. Patients typically report feeling well enough to return to work or school five to seven days after surgery. Low-impact exercises can be restarted after four weeks, but at least six weeks should pass before vigorous upper body exercise is resumed.
A small, thin tube may be temporarily inserted under the skin to drain out excess fluid that can collect after the procedure. The bandage may be removed within three days, and a follow-up will be scheduled. Dr. Davidson will want to check healing, potentially remove stitches, and discuss special exercises and massaging techniques.
Scars may be visible for some time after the surgery, though they typically fade. Dr. Davidson completes the procedure with natural-looking results and as minimal scarring as possible.
Breast Lift with Augmentation
Patients can choose to combine breast lift and breast augmentation surgery into a single procedure, best handled by a board-certified plastic surgeon trained and experienced in the complexities of each.
Augmentation can also be performed as a standalone surgery for patients looking to increase the volume of their breasts, but not the projection.
Request Your Consultation
Discover the benefits of a customized breast lift. Women in Framingham, Newton, and throughout the Boston area choose Dr. Davidson for breast lift surgery at his Wellesley practice.  You can call (781) 237-7700 to learn more, or request a consultation at Dr. Christopher J. Davidson's office.
Bring Your Results to Life






Dr. Davidson uses Crisalix 3D imaging software to help you envision your potential results. Check out the results these patients planned—and get started designing your own.
View Before & After Photos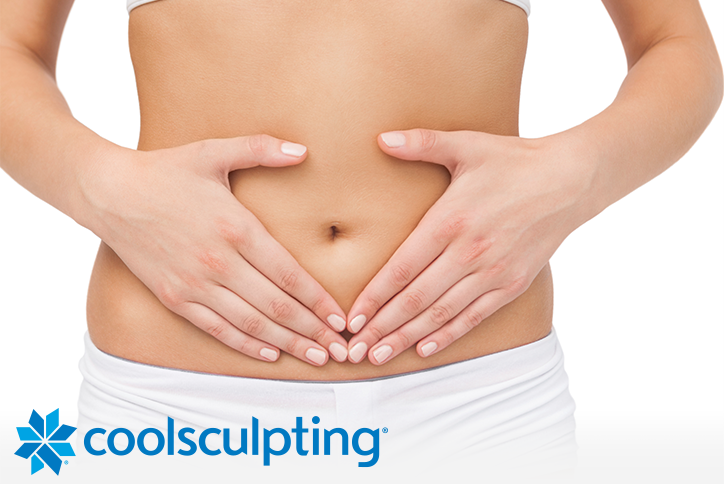 The Coolest Way to Reduce Fat
FDA-cleared CoolSculpting® uses Harvard-developed technology to freeze away unwanted fat cells without a single incision.
Learn More
Back to Top