Christopher J. Davidson, MD
Fraser Medical Building
332 Washington Street, Suite 100
Wellesley, MA 02481
Phone: (781) 237-7700
Monday–Friday: 9 a.m.–5 p.m.

Laser Skin Resurfacing
In Greater Boston, laser skin resurfacing is often performed by technicians, not physicians. At our practice in Wellesley, Dr. Christopher Davidson performs all laser resurfacing procedures for optimal outcomes and safety. These treatments can improve an array of skin concerns, leaving skin more even, smooth, and younger-looking with very little downtime.
How Laser Resurfacing Works
Ablative lasers deliver a wavelength of high energy light to the treatment area, vaporizing the outer layers of skin to a precisely controlled depth. The old skin is removed, along with many of its imperfections, revealing new, healthier, more vibrant skin. Lasers are calibrated to different wavelengths to achieve different objectives.
Your Options
Dr. Davidson offers the following laser treatment options:
Sciton® Erbium:YAG – This ablative laser addresses many cosmetic skin concerns, including fine lines and pigment irregularities.
Sciton® Nd:YAG – This wavelength is especially effective for getting rid of vascular lesions and spider veins. We also use this laser for laser hair removal.
Are You a Candidate?
Laser skin treatments can be customized to meet the needs of most skin types and colorations. Healthy men and women of all ages should be able to undergo laser treatments for conditions including the following:
Fine lines and wrinkles
Pigmentation irregularities
Vascular lesions and spider veins
Dull or uneven texture
Dr. Davidson will discuss any contraindications to laser treatment, and you should let him know if you have a history of cold sores or skin cancer.
Your Experience
Every patient first consults with Dr. Davidson, who will discuss your goals and determine which laser treatment is best for you.
The precise details of your experience will vary depending on the depth of the laser penetration. In most cases, your skin will be prepped with a topical numbing gel and you'll be fitted with protective eyewear.
The handpiece is guided over your skin and pulses of laser energy are emitted. There may be some mild discomfort, but most patients find the treatment very tolerable.
After treatment, you may experience redness, swelling, itching, and peeling. The degree of these will depend on the depth of penetration. Depending on the degree of ablation, you may need to take a few days off from work.
You will be provided with detailed aftercare instructions for your specific treatment at your consultation.
The best way to learn more about what laser resurfacing can do for you is to request your appointment online to meet with Dr. Davidson. Patients considering laser resurfacing in Framingham, Natick, Newton, and throughout the Boston area choose our practice for their treatments. You can also call our office at (781) 237-7700 to easily schedule your consultation.
Dr. Christopher Davidson
Harvard-Trained, Board-Certified Plastic Surgeon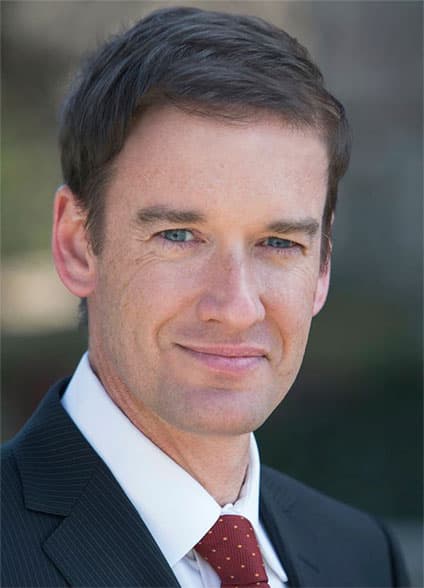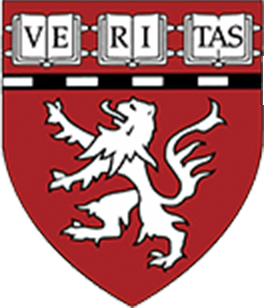 Dr. Christopher Davidson's patient first approach to aesthetic medicine means that every decision he makes is aimed at achieving the optimal outcome for the patient. This is apparent, not just in the beautiful, natural-looking results he creates, but also in the compassionate care he delivers through every step of the process.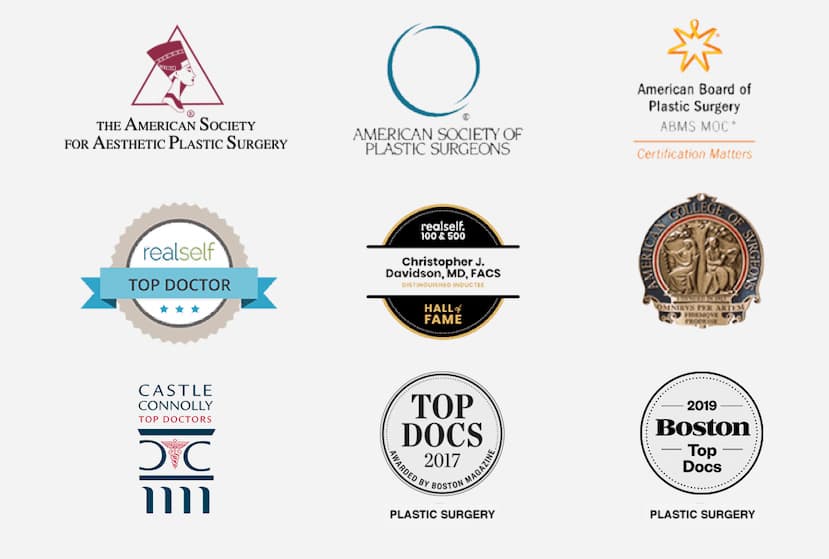 Common Questions
How much do laser skin treatments cost?
Laser treatments can range from a few hundred to several thousand dollars, depending on the degree of correction desired and the type of laser used. Since Dr. Davidson customizes each laser skin treatment to the individual, it is impossible to quote a price online. A word of caution: you should not bargain shop for laser skin treatments. Underqualified providers can inflict serious, painful, and permanent damage to your skin with these powerful lasers. In the hands of a highly skilled physician such as Dr. Davidson, they are extremely safe and effective.
Are laser treatments safe for dark skin?
Historically, the best candidates for laser treatments had fair skin. However, laser technology has improved dramatically, making laser resurfacing a safe and effective option for many skin pigmentations. The best way to find out if this is the right path for you is to come in for a consultation.
Can I combine laser treatments with other procedures?
Yes. It is quite common to undergo laser skin resurfacing in conjunction with a facelift to improve skin quality as well as facial contours. It's also a good complement to a nonsurgical liquid facelift for women and men who want to take years off without surgery.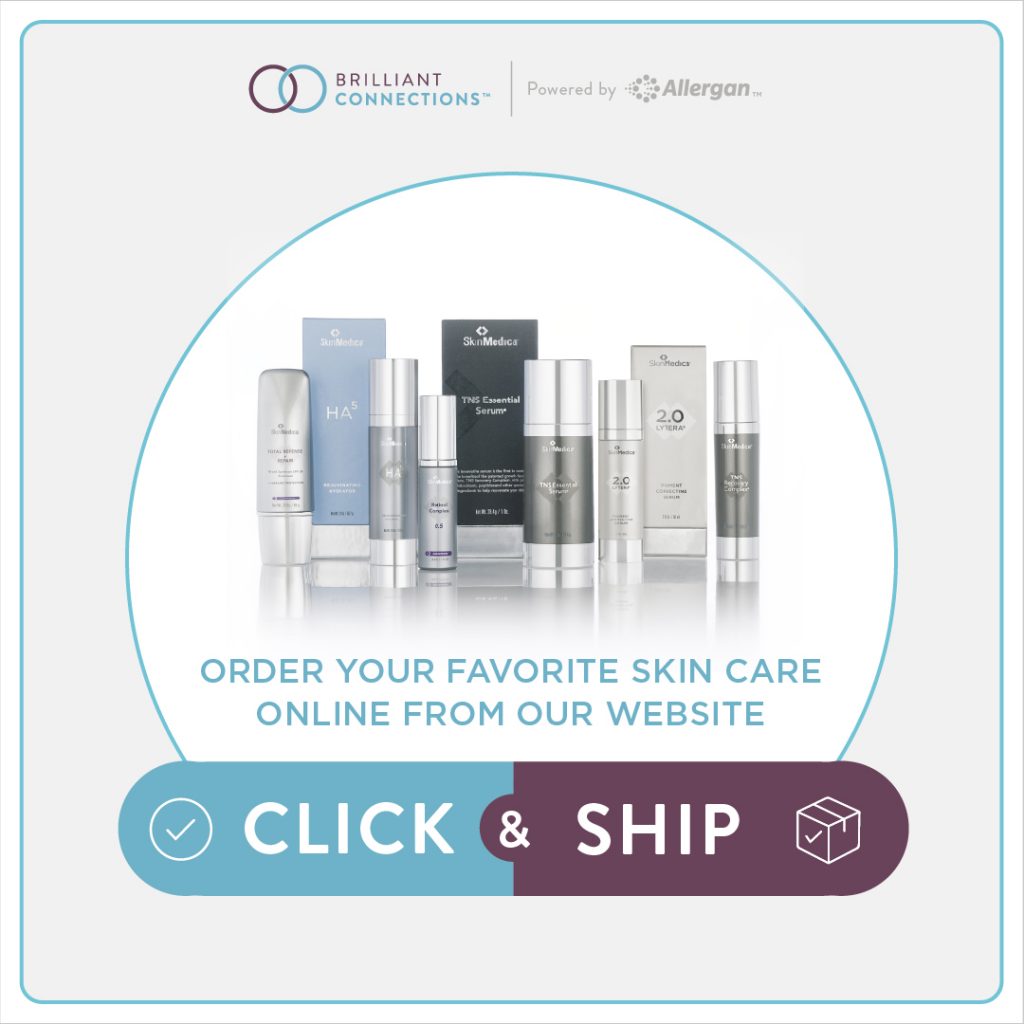 Bring Your Results to Life






Dr. Davidson uses Crisalix 3D imaging software to help you envision your potential results. Check out the results these patients planned—and get started designing your own.
View Before & After Photos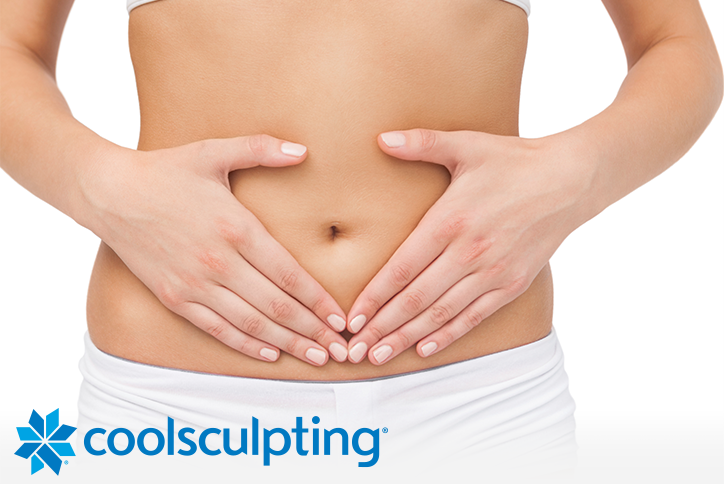 The Coolest Way to Reduce Fat
FDA-cleared CoolSculpting® uses Harvard-developed technology to freeze away unwanted fat cells without a single incision.
Learn More
Back to Top