Christopher J. Davidson, MD
Fraser Medical Building
332 Washington St, Suite 100
Wellesley, MA 02481
Phone: (781) 237-7700
Monday–Friday: 9 a.m.–5 p.m.

Dermal Fillers
People in Greater Boston come to Dr. Christopher J. Davidson for dermal fillers such as JUVÉDERM®, Restylane®, RADIESSE®, and Sculptra®, not only for the efficacy of the products, but for the expertise of our injectors. Dr. Davidson and his master nurse injector, Justine Mawe, RN, create remarkable yet natural-looking results with these injectables, which add youthful volume and improve facial contours.
How Fillers Work
Fillers are injectable products that use safe, biocompatible ingredients to add volume and smooth lines. These products fill folds and depressions from beneath the skin, re-creating the fuller, smoother contours you had when you were younger.
Unlike BOTOX, fillers typically create results that are instantly visible. The results of certain fillers can endure for more than a year.
Are You a Candidate?
Dermal fillers are appropriate for a wide variety of people thanks to their established safety record and biocompatible ingredients. However, some people are more likely to see positive results from fillers than others. You are likely a good candidate if you're bothered by the appearance of any of the following:
Nasolabial folds or marionette lines around the corners of the mouth
Vertical lip lines
Thin or uneven lips
Age-related loss of volume in the cheeks
Hollows under the eyes (tear troughs)
While fillers can add volume and improve some lines and folds, they are not appropriate for treating loose skin or deep wrinkles. For more significant facial rejuvenation, we may recommend a surgical intervention, such as a facelift. During your initial consultation, Dr. Davidson will help you plan your best treatment protocol.
Your Filler Options
Each of the fillers we offer is approved by the FDA.
JUVÉDERM XC & JUVÉDERM Ultra XC: This classic hyaluronic acid (HA)-based product has earned its popularity. Its smooth gel formulation effectively softens fine lines around the nose and mouth, and the results it creates can last for months.
JUVÉDERM VOLBELLA XC: Specifically formulated for the lips, VOLBELLA's hyaluronic acid concentration is less dense than other versions of JUVÉDERM, ensuring results look natural and subtle.
JUVÉDERM VOLLURE XC: Intended for moderate to severe lines and folds, VOLLURE is ideal for softening the look of deep creases; results can last for 18 months.
JUVÉDERM VOLUMA XC: The first hyaluronic acid-based filler to be approved to treat age-related volume loss in the cheeks, VOLUMA can add youthful fullness, reducing the gaunt or sunken appearance of age.
Restylane & Restylane Silk: These hyaluronic acid-based fillers aren't simply alternatives to JUVÉDERM. Instead, they stand on their own and are many patient's preferred options for both moderate lines and deeper creases.
RADIESSE: This filler is comprised of calcium hydroxylapatite (CaHA) microspheres suspended in an aqueous gel carrier. RADIESSE is excellent for building up volume, augmenting cheekbones, adding definition to the jawline, and more.
Sculptra Aesthetic: This formulation of poly-L-lactic acid adds immediate volume and stimulates the body to produce more of its own collagen for a long-term, sustained improvement.

Dr. Christopher Davidson
Harvard-Trained, Board-Certified Plastic Surgeon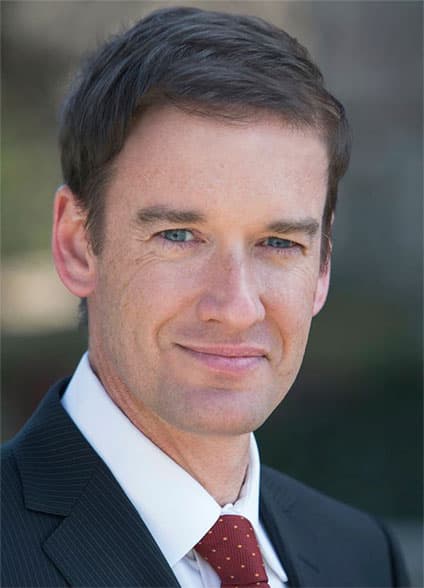 Dr. Christopher Davidson's patient first approach to aesthetic medicine means that every decision he makes is aimed at achieving the optimal outcome for the patient. This is apparent, not just in the beautiful, natural-looking results he creates, but also in the compassionate care he delivers through every step of the process.
Your Experience
Although we offer a variety of filler options, the treatment procedures are relatively similar. Every patient first consults with Dr. Davidson to ensure he or she is an appropriate candidate for fillers. Injections are performed by our master nurse injector, Justine, who works directly with Dr. Davidson for your optimal safety and satisfaction.
Justine begins by cleansing your face; she may also numb your skin with a topical anesthetic, although fillers come pre-mixed with lidocaine for your comfort.
She carefully performs the injections and eases the filler into the treatment areas. She may ask you to make certain facial expressions or tilt your face to different angles in order to help with the optimal placement and amount of filler.
Although Justine takes her time during the procedure, your visit will likely take less than 30 minutes.
After your treatment, you may return to your normal daily activities as soon as you'd like. You'll likely experience some temporary effects related to the injections, such as localized bruising, swelling, bleeding, or tenderness. These typically go away on their own within a few days.
Common Questions
How much does a dermal filler treatment cost?
The cost of your filler treatment depends on many different factors, including the specific products used and the amount used. During your initial consultation, we will offer you a written quote that reflects the details of your own procedure.
Can I "mix and match" fillers or fillers and other procedures?
Absolutely. In fact, this is a very common approach. Because different products are better suited to treat different aesthetic concerns, Justine often recommends a combined approach to treat several areas of your face at once. This is sometimes called a liquid facelift and can yield very powerful results.
Do men ever use these products?
Absolutely! Although dermal fillers aren't yet as popular with men as they are with women, we're seeing a growing number of male patients. The aesthetic goals of men tend to be a bit different than those of women. Often, they want to look subtly refreshed in order to stay competitive in the workplace or even in the dating world.
Find out how fillers can help you look and feel your best. Request your appointment online, or call our office at (781) 237-7700 to easily schedule your consultation.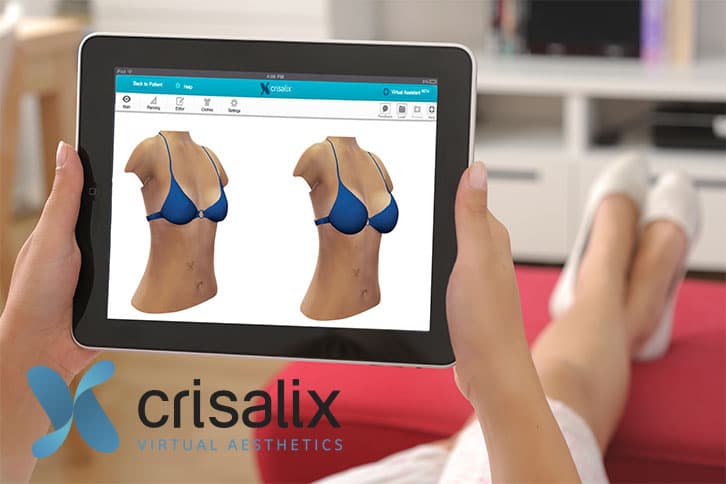 A Glimpse into Your Future
Using a 3D rendering of your own body, Crisalix 3D can project your potential results, giving you a sneak peek of your future self.
Get Started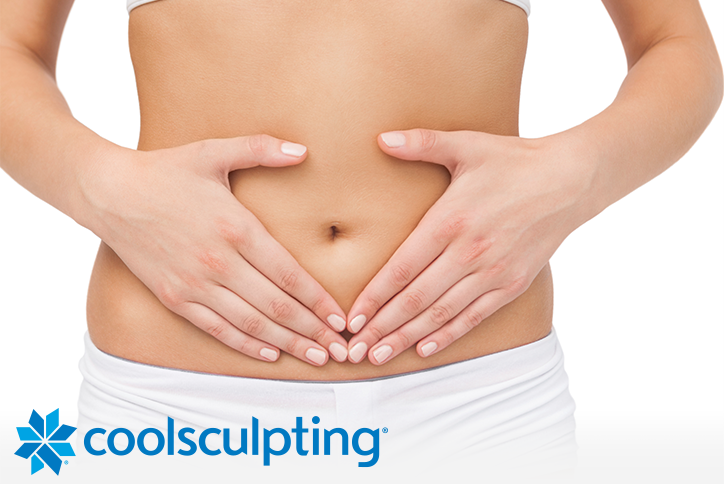 The Coolest Way to Reduce Fat
FDA-cleared CoolSculpting® uses Harvard-developed technology to freeze away unwanted fat cells without a single incision.
Learn More
Back to Top