Christopher J. Davidson, MD
Fraser Medical Building
332 Washington Street, Suite 100
Wellesley, MA 02481
Phone: (781) 237-7700
Monday–Friday: 9 a.m.–5 p.m.

Buttock Lift
Get Smoother, Tighter Contours
Loose, sagging skin around the gluteal region is a major problem for many people. Patients who have lost a large amount of weight have enough loose skin to cause chafing and other problems, while for others the loose skin is just a side effect of aging. Either way, loose skin on the buttocks can wreak havoc on your self–esteem and make you feel insecure about common social situations such as going to the beach. A gluteoplasty, or buttock lift in Boston, can help to bring your exterior appearance more in step with your self-image by removing that excess skin and fat to provide a smoother, tighter appearance.
Buttock Lift Consultation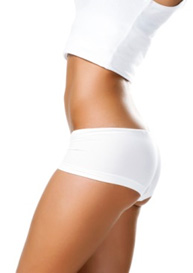 Your first step is a consultation. During this meeting, you and . Dr. Davidson will go over your problems, talk about your goals, and discuss what is surgically achievable. Dr. Davidson will help you evaluate your options. Many patients opt to get the buttock lift alongside a thigh lift or as part of a full body lift. Some also choose to get liposuction to reduce size or a fat transfer or implant to add fullness.
After you've decided on which procedures you'd like to undergo, Dr. Davidson will go over the precautions you can take to help ensure a safe surgery. Patients are encouraged to stop smoking for a month to avoid problems with skin healing and to avoid drugs like aspirin that can increase bleeding.
Buttock Lift Procedure
A buttock lift is typically performed under general anesthesia, but in some circumstances it can be done with local anesthesia and an intravenous sedative. Once the anesthesia is underway, the buttock lift begins with the major incision. This is most often at the top of the buttocks. Once the incision is made, liposuction may be done if desired to contour the buttocks and create balance with the rest of the body. Then the skin is pulled tight and the excess trimmed off. The incision is closed up in layers to keep everything tight, and any necessary drains are placed.

Dr. Christopher Davidson
Harvard-Trained, Board-Certified Plastic Surgeon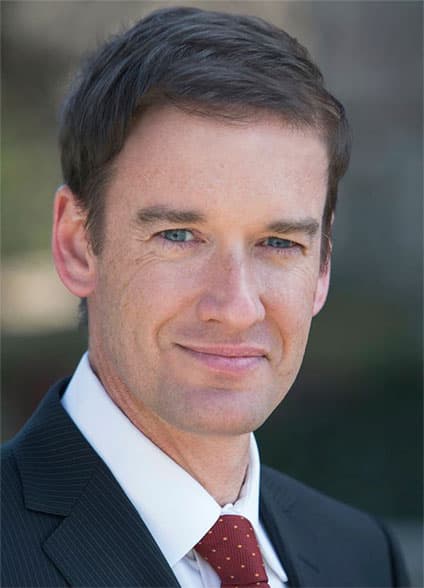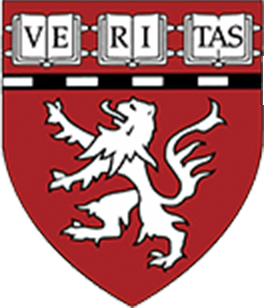 Dr. Christopher Davidson's patient first approach to aesthetic medicine means that every decision he makes is aimed at achieving the optimal outcome for the patient. This is apparent, not just in the beautiful, natural-looking results he creates, but also in the compassionate care he delivers through every step of the process.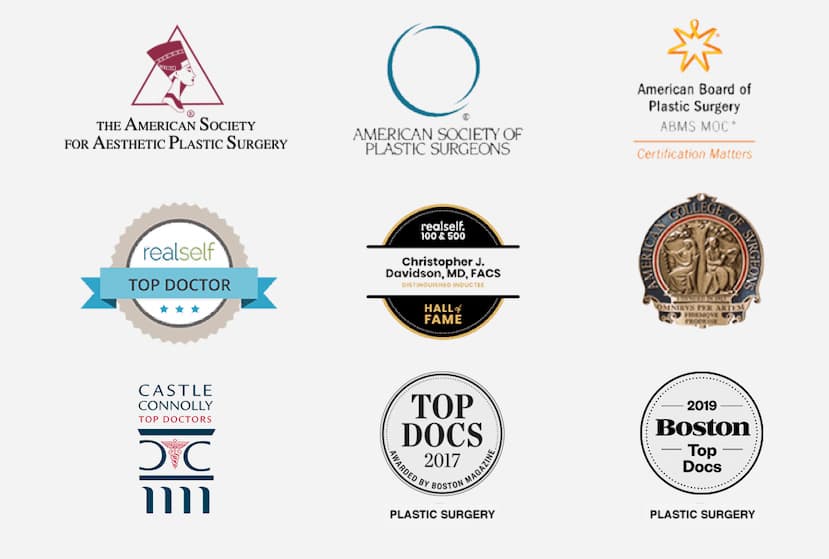 Buttock Lift Recovery
This is normally an outpatient procedure, but you'll need help at home for a week or until you're able to do normal activities. For the first seven to 10 days, you'll need to wear a compression garment to provide support and reduce swelling. You can expect to experience redness and swelling for up to a month. Most patients find that they're able to resume most of their normal activities in three or four weeks, but strenuous activities like lifting or exercising should be avoided for at least four weeks. Most patients are completely healed in two to three months, although scarring will continue to fade for up to a year.
Buttock Lift Risks
Like all surgery, the buttock lift carries the risks of bleeding, infection, hematoma, and reactions to anesthesia. Many patients also experience changes in sensitivity in the skin affected by the lift. This typically consists of numbness and tingling for several months after the procedure, although some numbness occasionally lasts up to a year or more. More rarely and seriously, a few patients experience difficulty with skin healing. This typically occurs in smokers, which is why patients are encouraged to stop smoking prior to the surgery.

Buttock Lift FAQs
Q. What is the difference between a buttock lift and a Brazilian butt lift?
A. A Brazilian butt lift uses a fat transfer to add volume to the buttocks for the "bubble butt" look. A true buttock lift, or gluteoplasty, simply removes excess fat and skin to give a smoother, tighter look without adding size.
Q. I've lost a lot of weight, and the loose skin on my buttocks is really bothering me. Should I get a lift even though I still have more weight to lose?
A. You should probably wait until you're finished losing weight. If you get the surgery now and then continue to lose weight, you may be left with even more loose skin and need to have the procedure repeated. Conversely, if you get the surgery and then gain weight, it may stretch out the skin. For that reason, patients should wait until they are at a stable and comfortable weight before having a buttock lift done.
Q. Will I be able to exercise and play sports normally after a buttock lift?
A. Certainly. In fact, one of the best ways to maintain the results from this procedure is to exercise regularly to help keep everything toned. That said, you should keep in mind that this is a major surgery, so you'll need to wait a little while before you get back to exercising. Most patients should physically rest for the first four weeks, and then gradually ease back into an exercise routine.
Q. I'd like to get rid of my sagging skin, but I'd also like my butt to be rounder. Will a buttock lift accomplish that?
A. On its own, no. The buttock lift removes excess skin to stop sagging, but it won't change the fundamental shape. If you'd like to add roundness as well, you may need a fat transfer or implants in addition to the lift. Dr. Davidson can go into more detail about your specific options at your consultation.
Q. Will a buttock lift help get rid of my cellulite?
A. It will not get rid of all of it, but it will help by cutting off excess skin and stretching out the remainder. Most patients see a moderate decrease in cellulite.
Bring Your Results to Life






Dr. Davidson uses Crisalix 3D imaging software to help you envision your potential results. Check out the results these patients planned—and get started designing your own.
View Before & After Photos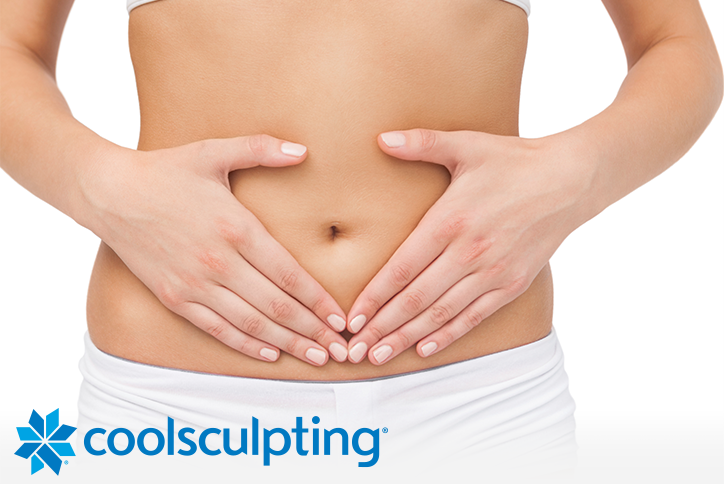 The Coolest Way to Reduce Fat
FDA-cleared CoolSculpting® uses Harvard-developed technology to freeze away unwanted fat cells without a single incision.
Learn More
Back to Top