Christopher J. Davidson, MD
Fraser Medical Building
332 Washington Street, Suite 100
Wellesley, MA 02481
Phone: (781) 237-7700
Monday–Friday: 9 a.m.–5 p.m.

Gender Confirmation or Transgender Surgery
Gender Confirmation or Transgender Surgery
Learn More About Male-to-Female Breast Augmentation
The transition from male to female involves many different aspects of a person's life, encompassing mental changes, hormonal changes, physical changes, and more. Dr. Christopher Davidson is prepared to help with a very visible aspect of that shift, offering breast-focused transgender surgery at his Boston-area practice. Specifically, he performs male-to-female breast augmentation for patients seeking a more feminine profile.
Transgender surgery is part of a very personal and even intimate process, which is why a strong rapport with a talented, experienced, and compassionate plastic surgeon is a must. Dr. Davidson encourages anyone exploring the possibilities of gender confirmation male-to-female surgery to bring their questions to him to see whether he would be a good partner in their transition.
Who Is a Candidate for Gender Confirmation Surgery?
Gender confirmation surgery has gone by many names over the years as the nature of the process and gender identity have evolved and expanded. You may have heard of sex change surgery, sex reassignment surgery, or gender reassignment surgery. Transgender surgery is now a very commonly used term, though gender confirmation surgery is also a term of choice, since it emphasizes that a patient is confirming gender based on identity as opposed to physical characteristics present since birth.
Before transgender surgery begins, patients may take cross-sex hormones to help them develop characteristics indicative of their identified gender. For males transitioning to females, these hormones typically lead to the development of breasts, though many factors influence their size and shape.
Younger patients taking hormones have a greater chance of developing significant breast tissue. The appearance of A-cup breasts is typical, though patients who begin the process with more significant amounts of adipose or fatty tissue could develop a C-cup.
No matter the ultimate size, augmentation is available to patients who desire more of a change. While breast augmentation is frequently thought of as making small breasts larger, the volume added by implants can also help to change a breast's shape, as well as make breasts more proportionate with the rest of the body and with each other. Augmentation as a part of transgender surgery can make new breasts more symmetrical, leading to a natural-looking silhouette.
Any adult ready to make the change is a candidate for transgender surgery. At a scheduled consultation, Dr. Davidson will assess the existing tissue and determine the best course of action for augmentation. Get more information about the incisions and implant positions available for male-to-female surgery patients by visiting Dr. Davidson's main breast augmentation page. The techniques used for augmentation as a part of transgender surgery are similar to the techniques used for augmentation in c is gendered women, who are born female and continue to identify as such.

Dr. Christopher Davidson
Harvard-Trained, Board-Certified Plastic Surgeon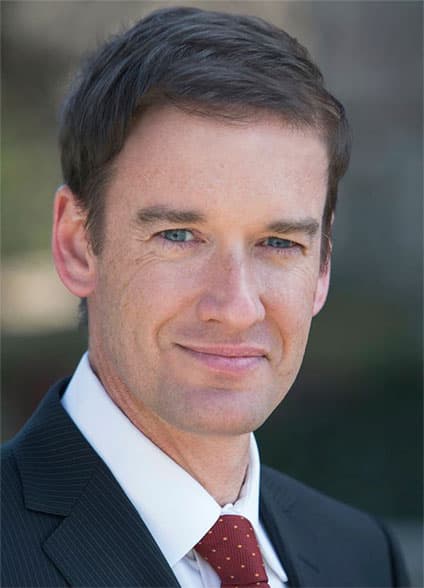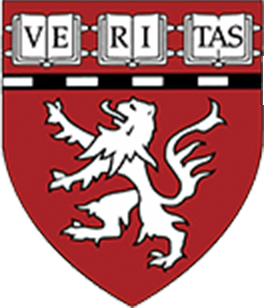 Dr. Christopher Davidson's patient first approach to aesthetic medicine means that every decision he makes is aimed at achieving the optimal outcome for the patient. This is apparent, not just in the beautiful, natural-looking results he creates, but also in the compassionate care he delivers through every step of the process.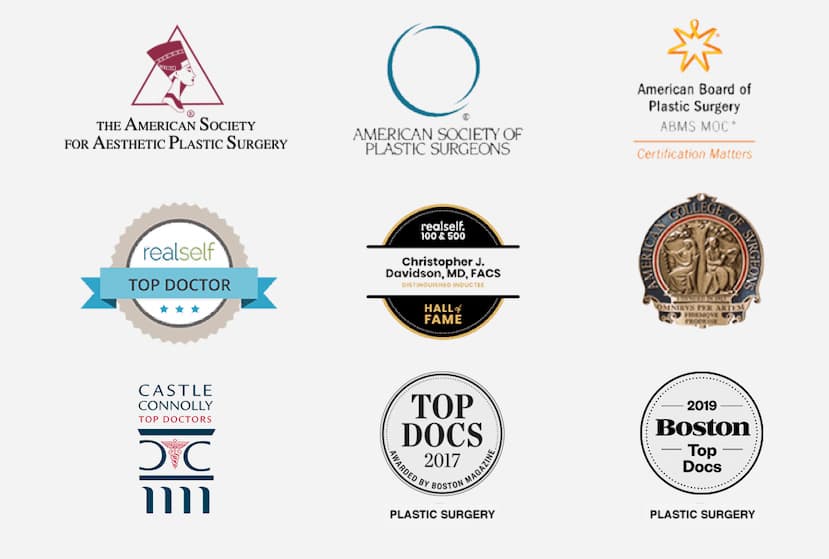 More About Dr. Davidson's Breast Experience
As a plastic surgeon, Dr. Davidson regularly performs breast-related surgeries, including augmentation, breast lifts, combined lifts and augmentation, and breast reduction in both men and women. His education and experience have given him tremendous insight into breast anatomy and aesthetics, which he applies to every procedure, including transgender surgery.

Bring Your Results to Life






Dr. Davidson uses Crisalix 3D imaging software to help you envision your potential results. Check out the results these patients planned—and get started designing your own.
View Before & After Photos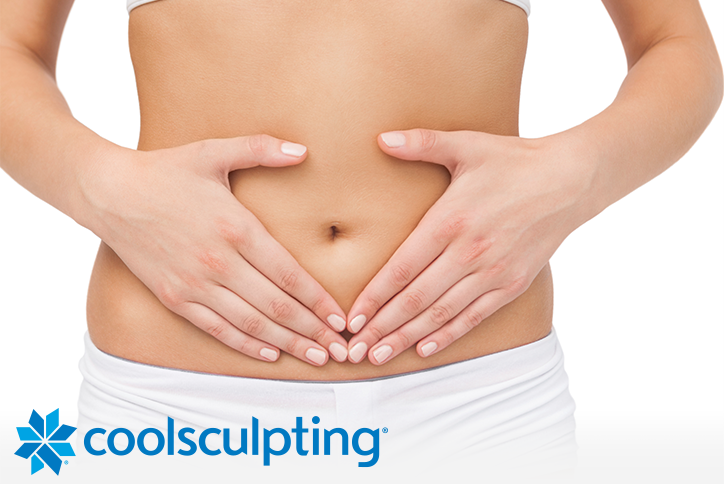 The Coolest Way to Reduce Fat
FDA-cleared CoolSculpting® uses Harvard-developed technology to freeze away unwanted fat cells without a single incision.
Learn More
Back to Top