Christopher J. Davidson, MD
Fraser Medical Building
332 Washington Street, Suite 100
Wellesley, MA 02481
Phone: (781) 237-7700
Monday–Friday: 9 a.m.–5 p.m.

Clear + Brilliant®
Reduce Fine Lines and Other Signs of Aging

Clear + Brilliant is a revolutionary noninvasive treatment designed to reduce fine lines and other signs of aging while bringing out a healthy glow that projects youth. Available in Boston at Dr. Christopher J. Davidson's Wellesley practice, the fractional laser evens out tone and pigment for skin that is uniformly radiant.
The subtle yet powerful results delivered by Clear + Brilliant make it an ideal procedure for maintaining a face that looks young thanks to proper use of sunscreen, adequate hydration, and the expert application of other cosmetic treatments.
Discover Clear + Brilliant
Boston-area residents can call (781) 237-7700 to learn more, or request a consultation at Dr. Christopher J. Davidson's office.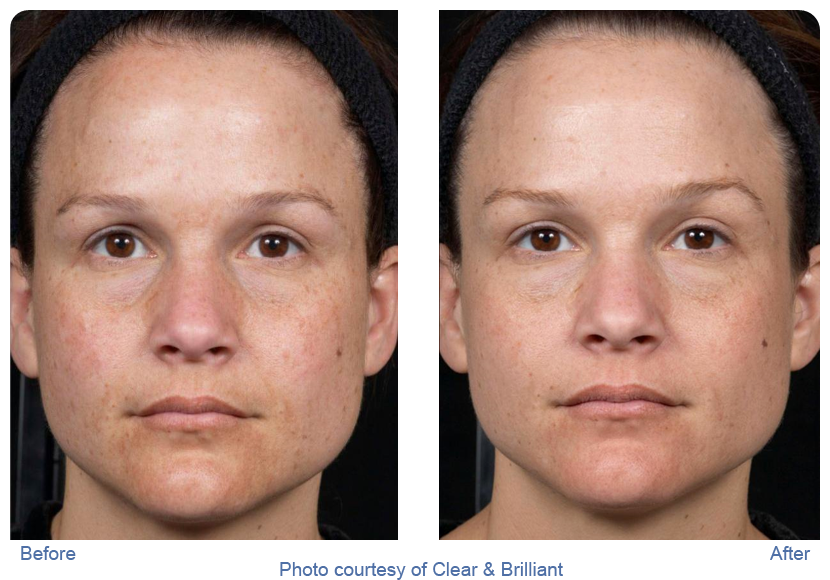 How Does Clear + Brilliant Work?
While some lasers remove a thin layer of skin to expose younger tissue below, the Clear + Brilliant laser is non-ablative, working to deliver precisely controlled heat energy where it is needed without removing the skin itself.
The laser creates a series of microscopic points that trigger the body's natural healing processes. Within days, healthy skin has grown throughout the treatment area, essentially erasing early signs of aging and keeping new signs from developing.
Since the treatment is so gentle, it can be incorporated into a skin-care routine, enhancing the benefits of any regularly used lotions or topical creams.
Clear + Brilliant is best thought of as a proactive procedure, designed to address a variety of cosmetic issues that together create an aged look. When used consistently and effectively, it can preserve a youthful appearance that many people eventually turn to corrective procedures to achieve.

Dr. Christopher Davidson
Harvard-Trained, Board-Certified Plastic Surgeon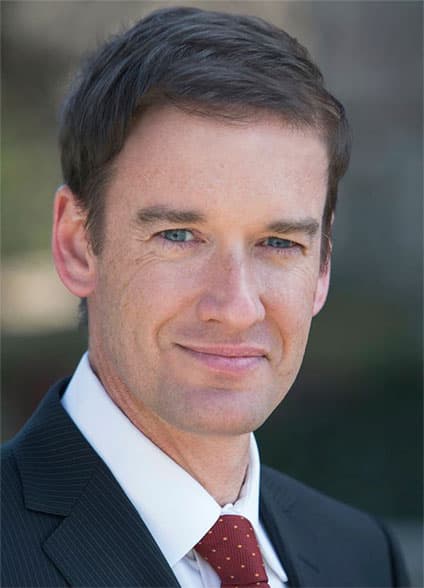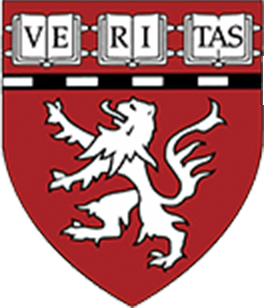 Dr. Christopher Davidson's patient first approach to aesthetic medicine means that every decision he makes is aimed at achieving the optimal outcome for the patient. This is apparent, not just in the beautiful, natural-looking results he creates, but also in the compassionate care he delivers through every step of the process.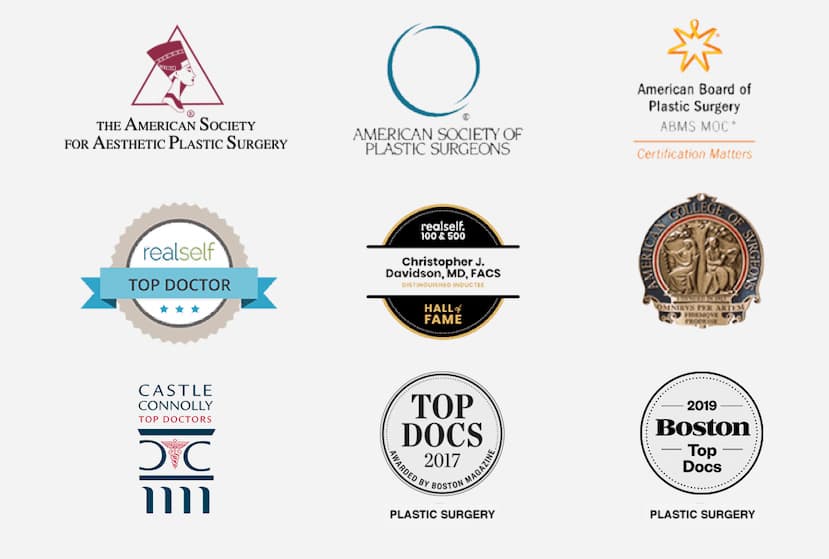 The Clear + Brilliant Treatment
A single Clear + Brilliant session should last no more than 10 minutes to half an hour. The device is made to apply laser energy evenly for predictably reliable results, which are typically apparent in as little as a few days after the treatment. These results will continue to improve over the course of the following weeks. Four or five sessions may be necessary to achieve optimal cosmetic benefit, after which more infrequent treatments can be scheduled for ongoing maintenance.
The treated skin may be sensitive at first, with possible minor redness and swelling, but these minimal side effects will resolve in a matter of several hours to a few days, and no downtime is necessary. Patients who choose Clear + Brilliant can quickly return to their daily activities, confident that their youthful skin is holding against the damaging effects of the elements and time.

Total Skin Care
Dr. Christopher Davidson offers an array of skincare options for patients seeking treatments beyond Clear + Brilliant. Dermabrasion, laser resurfacing, and microlaser peels present a more direct approach by removing worn-out skin, while dermal fillers add volume to areas where sagging tissue creates hollows or a droopy look.
The popular injectable BOTOX® temporarily prevents forehead wrinkles and crow's feet from showing, making it the most popular cosmetic procedure in the world.
The various cosmetic treatments available may be used individually or combined depending on a patient's unique needs. Dr. Christopher J. Davidson can develop a customized plan for each patient, tailored to enhance natural beauty and protect against future signs of aging.
Get more information about opportunities to experience the youth-preserving benefits of Clear + Brilliant in Boston
Call Dr. Davidson sees patients from Framingham, Newton, and throughout the Greater Boston area. Call (781) 237-7700 or request a consultation using the online form.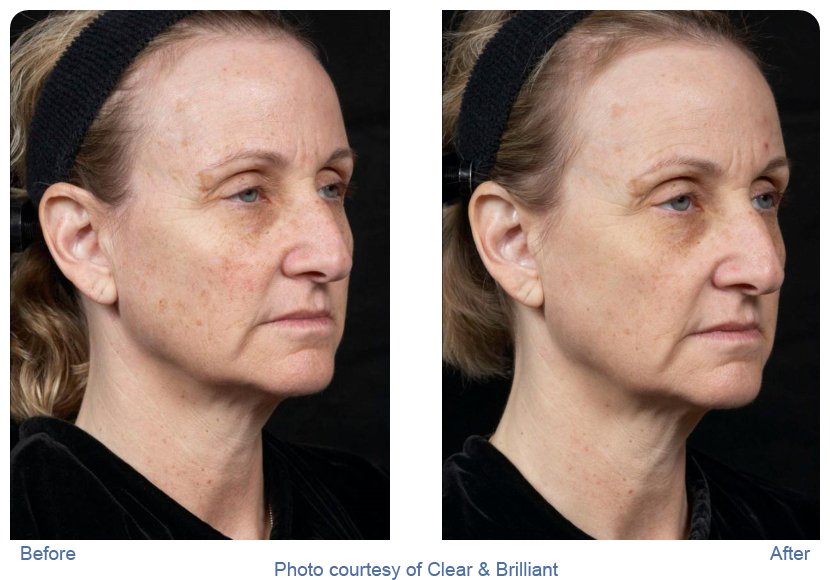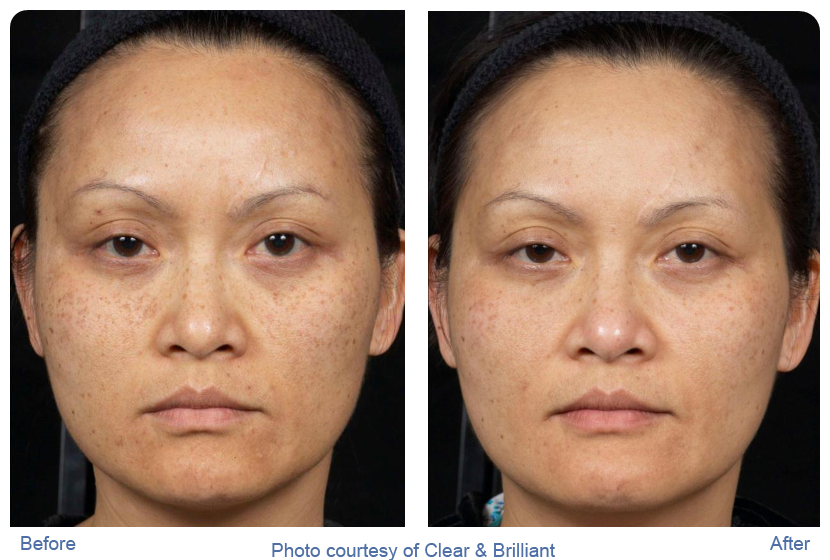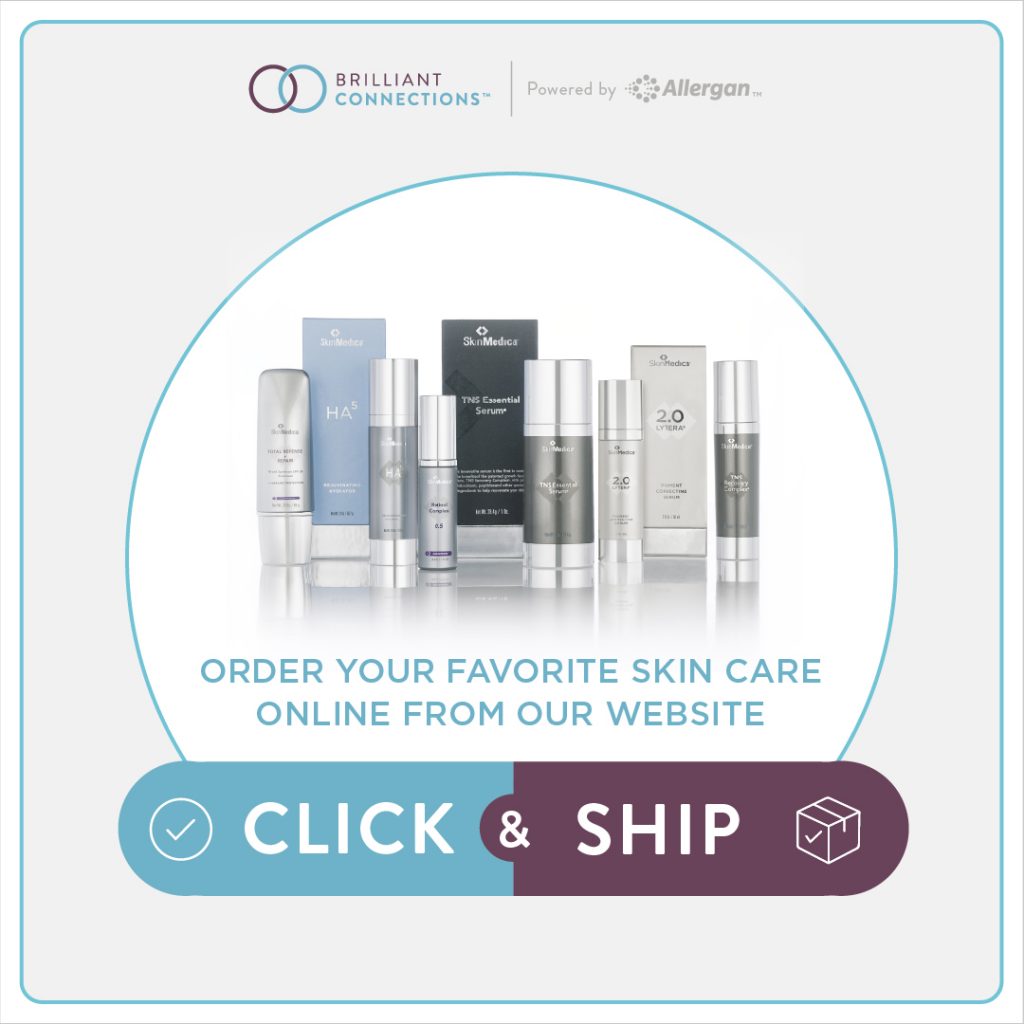 Bring Your Results to Life






Dr. Davidson uses Crisalix 3D imaging software to help you envision your potential results. Check out the results these patients planned—and get started designing your own.
View Before & After Photos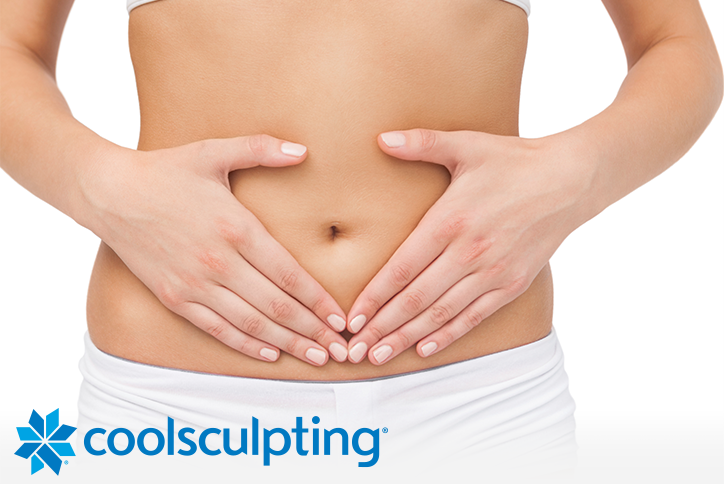 The Coolest Way to Reduce Fat
FDA-cleared CoolSculpting® uses Harvard-developed technology to freeze away unwanted fat cells without a single incision.
Learn More
Back to Top