Christopher J. Davidson, MD
Fraser Medical Building
332 Washington Street, Suite 100
Wellesley, MA 02481
Phone: (781) 237-7700
Monday–Friday: 9 a.m.–5 p.m.

Liposuction
Lose Unwanted Fat in Boston, MA
Are you generally pretty happy with the way your body looks, but find that no matter how much you exercise or diet, you just can't seem to get rid of a few little problem areas? Liposuction by Boston's Dr. Christopher J. Davidson may be a dream come true for you. This highly effective body contouring surgery is one of the most common cosmetic plastic surgery procedures performed in the United States today.
Liposuction, often simply referred to as lipo, is both an artistic and scientific procedure that sculpts and defines your body contours by removing unwanted fat with a thin tube attached to a vacuum device. Dr. Davidson can target specific areas. While this body sculpting procedure is ideal for people who have isolated, stubborn deposits of fat, it is not recommended for weight loss and will not typically produce any major weight loss results.
Request Your Consultation
Discover the benefits of liposuction. Boston, MA, area residents can call (781) 237-7700 to learn more, or request a consultation at Dr. Christopher J. Davidson's office.
Liposuction: The Procedures
Sometimes no matter how much we exercise, it seems as if we can't get the results we want on problem areas of the body. Even the fittest and most active individuals can turn to liposuctionto further sculpt their bodies into the ideal silhouette. Many women and men frequently voice dissatisfaction with the appearance of their thighs, hips, and belly. If your routine isn't giving you the results you want, perhaps liposuction can get you the rest of the way there.
Liposuction can focus on problem areas such as the hips, thighs, and abdomen mentioned above, as well as knees, ankles, chin and neck, and arms. Liposuction is just as effective when performed on its own as it is in conjunction with other surgical procedures. If you want to learn more about lipo, Dr. Davidson can help you!
How much is liposuction, in terms of cost? Because details can vary widely from patient to patient, the scope of your customized procedure, the expected duration of the surgical procedure, the cost, and other details will be determined after a successful consultation.
During a lipo procedure, Dr. Davidson will make a tiny incision through which he will insert a wand (cannula) to loosen and suction away the excess fat. There are three major types of liposuction techniques, each involving different kinds of suction equipment.
Suction-Assisted Liposuction (SAL)
This is the traditional method by which Dr. Davidson removes fat by inserting a small, hollow tube connected to a vacuum pressure unit. He directs this tube, known as a cannula, into areas to be suctioned through tiny incisions. Since fat must first be loosened before it can be suctioned out, Dr. Davidson carefully moves the cannula with practiced motions to safely and effectively prepare the fat for removal.
Power-Assisted Liposuction (PAL)
This technique uses a powered tube that moves back and forth through the fat in a rapid motion. Since the loosening action is automated, PAL demands less force on the part of the doctor to remove unwanted fat, especially in areas of more fibrous tissue. PAL is not ultrasonic, and no heat is generated.
Ultrasound-Assisted Lipoplasty (UAL)
This technique uses a special tube that produces ultrasonic energy to liquefy fat, which can then be suctioned out. UAL takes a bit longer than traditional liposuction, but is especially effective for certain fibrous areas of your body, such as the upper back or male breasts that have become enlarged.
The physical removal of fat is the only way to ensure that it can no longer contribute to a bulge. Dieting and exercise shrink fat cells, but do not reduce the total number of these cells in the overall body or in a specific area. If given the opportunity, these smaller fat cells can grow again in size, causing bulges to re-appear where they had beenpreviously eliminated. Once you have undergone a liposuction treatment, continued healthy living can keep the treated area(s) slim, and though new weight gain can cause fat to bulge out again, it tends to do so in different areas, as the body tends to re-distribute new weight gained, rather than all of it being collected in one location.

Dr. Christopher Davidson
Harvard-Trained, Board-Certified Plastic Surgeon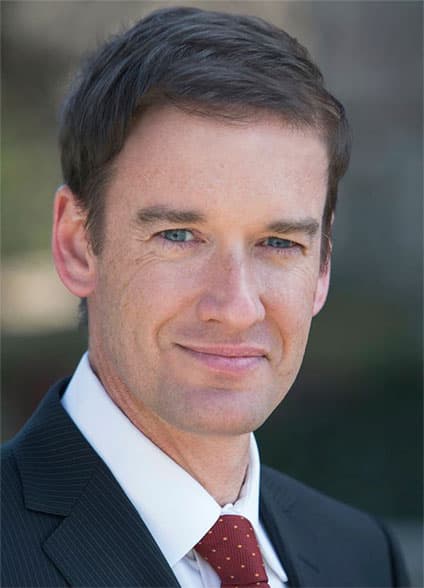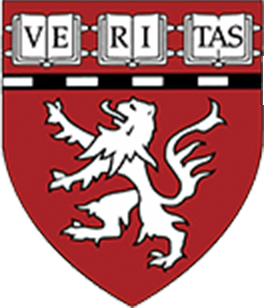 Dr. Christopher Davidson's patient first approach to aesthetic medicine means that every decision he makes is aimed at achieving the optimal outcome for the patient. This is apparent, not just in the beautiful, natural-looking results he creates, but also in the compassionate care he delivers through every step of the process.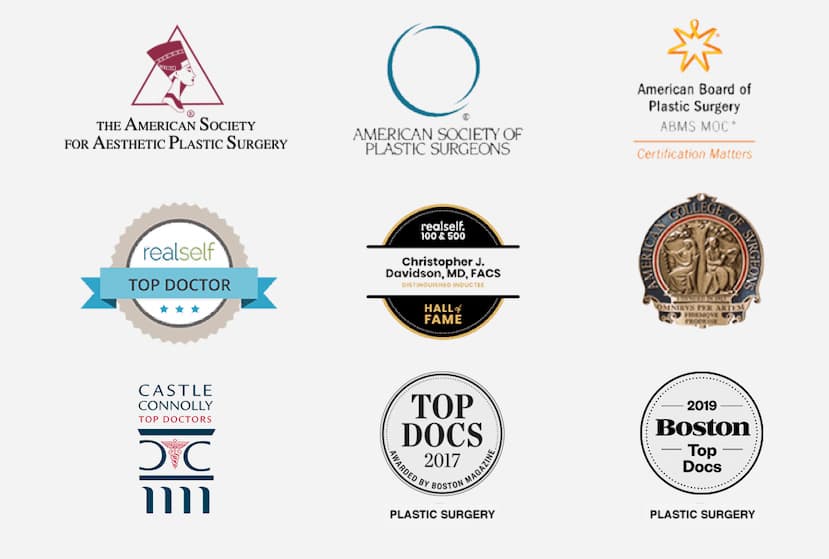 Liposuction: Before and After Photos
View photos that show what real patients look like when they choose a liposuction in Boston from Dr. Christopher Davidson.
Liposuction

Before & After Photos

Keep in mind that each patient is unique and your results may vary.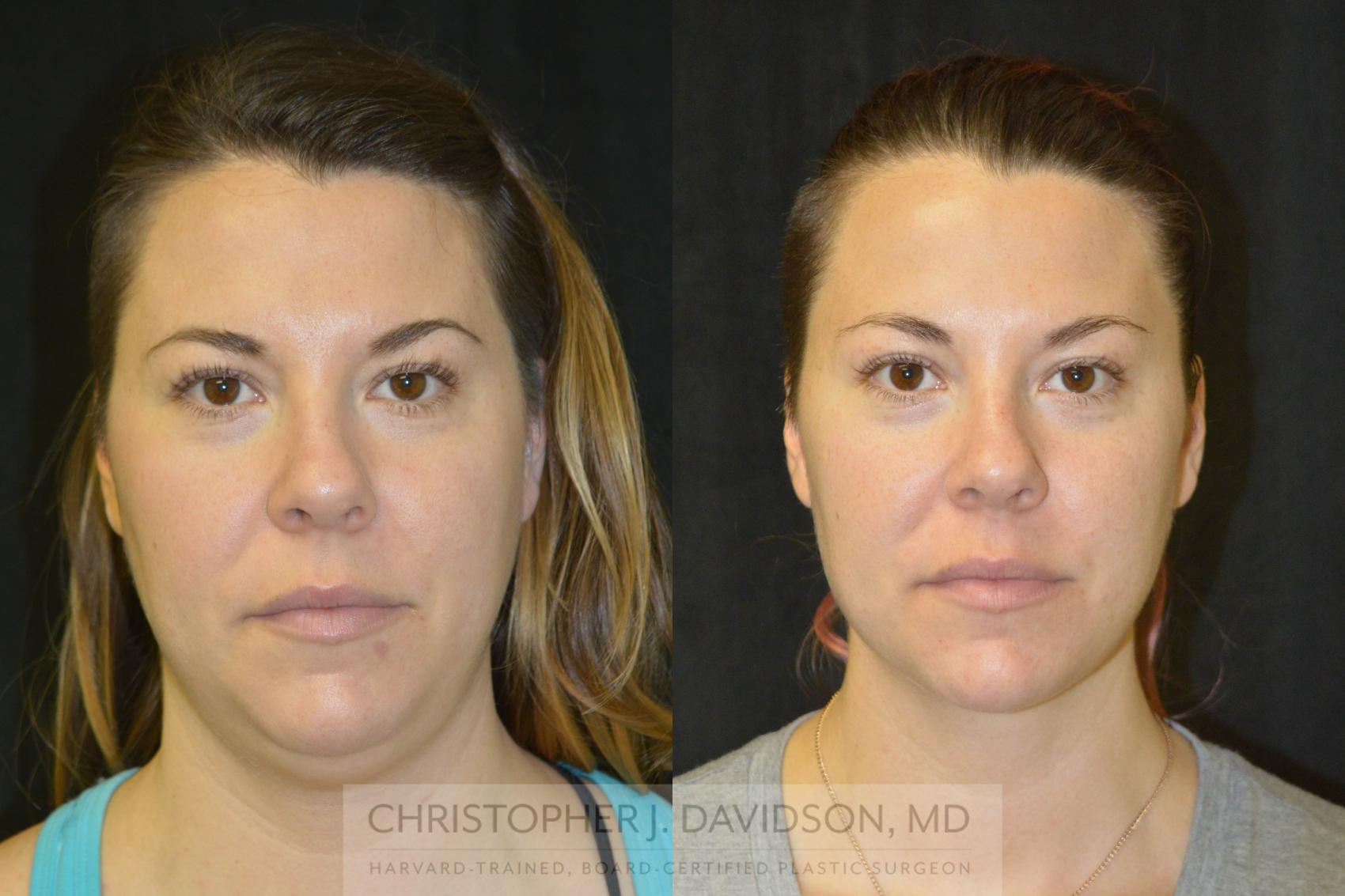 Before & After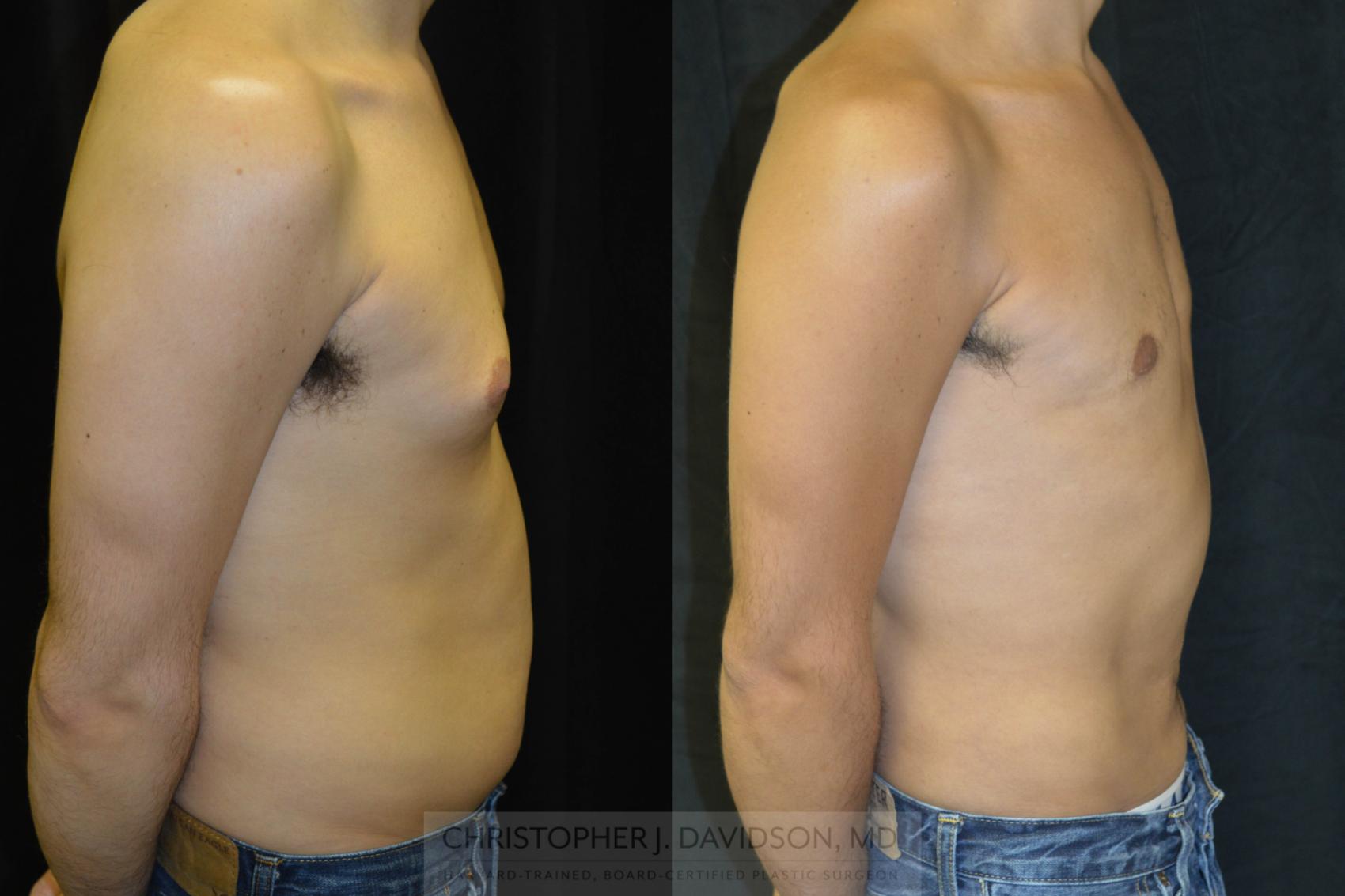 Before & After
Case #71
This 30 year-old gentleman was dissatisfied with the excess fat in his abdomen that he was unable to lose despite a healthy diet and a dedicated exercise routine. He underwent tumescent liposuction which involved injecting a dilute numbing solution followed by suctioning out the fat. Only six weeks after his surgery and the patient1
Read More
Keep in mind that each patient is unique and your results may vary.
Contact the office of Dr. Christopher Davidson today to schedule a consultation to learn more about the cost of liposuction, before and after images, and more in Boston, MA.
Liposuction Recovery
You will see almost immediate results after your liposuction procedure is complete, and they will continue to improve as your swelling subsides. If you had your procedure under general anesthesia, you will typically require one to three hours of post anesthesia observation before being discharged home. Compression garments will help reduce swelling, and are recommended for about four to six weeks. Oral pain medication will control any initial discomfort you may feel.
Why Patients Choose Dr. Davidson for Liposuction in Boston
For years, patients have trusted Dr. Davidson to deliver the results they look for to improve their appearance, as he:
is Harvard educated and trained, and is board-certified
is a member of the American Society of Plastic Surgeons and the Massachusetts Medical Society
maintains his own on-site, state-of-the-art surgical center certified by the American Association for Accreditation of Ambulatory Surgery Facilities, Inc.
approaches his patients' concerns with a caring yet logical approach that has led to consistently high rates of satisfaction
has an artistic mind and an eye for aesthetics that allows him to produce balanced and natural-looking results tailored to each patient
Complements to Liposuction in Boston
Liposuction may be performed alone, but is frequently included as part of a more comprehensive set of procedures that often includesa facelift, neck lift, or tummy tuck/abdominoplasty.
It is often a part of a Mommy Makeover package of procedures that is customized for each mother's aesthetic goals. Liposuction can be used as an effective element in both male and female breast reduction if necessary.
Sometimes, areas where fat is removed (whether through lipo or other means) are left with loose, sagging skin. The aging process also results in the skin's elasticity naturally weakening over time. Dr. Davidson performs a number of area-specific procedures that can restore shape, volume, and firmness to skin on the body, such as lifts for the breasts, arms, buttocks, thighs, and entire upper body and lower body.
If you are looking for a non-surgical method to remove fat in the chin and neck area, Dr. Davidson offers Kybella®, a minimally invasive injectable that can significantly correct the appearance of a double chin or unwanted chin fat (also known as submental fullness) by targeting and destroying fat cells in the area. It is the first and only FDA-approved injectable that is cleared for treating fat in this area. Dr. Davidson also offers CoolSculpting®, an FDA-cleared treatment for the permanent reduction of fat beneath the chin.
Request Your Consultation
Discover the benefits of liposuction. Boston, MA, area residents can call (781) 237-7700 to learn more, or request a consultation at Dr. Christopher J. Davidson's office.
Bring Your Results to Life






Dr. Davidson uses Crisalix 3D imaging software to help you envision your potential results. Check out the results these patients planned—and get started designing your own.
View Before & After Photos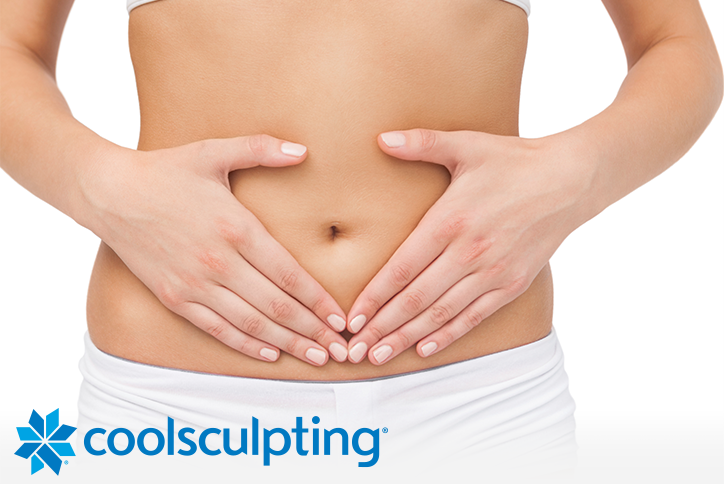 The Coolest Way to Reduce Fat
FDA-cleared CoolSculpting® uses Harvard-developed technology to freeze away unwanted fat cells without a single incision.
Learn More
Back to Top