Christopher J. Davidson, MD
Fraser Medical Building
332 Washington St, Suite 100
Wellesley, MA 02481
Phone: (781) 237-7700
Monday–Friday: 9 a.m.–5 p.m.

Labiaplasty
Restore Comfort and Confidence
Large or irregular labia can be uncomfortable, and some women feel the condition is also unsightly. If you are a woman who was born with large or irregular labia or who developed the condition after childbirth or with aging, labia reduction (labiaplasty) and cosmetic enhancement can ease your physical or mental discomfort. Women with larger or irregular labia can experience irritation or even pain during sex, sports, or other physical activities. Chronic labial irritation can also develop in women who wear tight clothing, leaving the labia raw. Some women may also feel self conscious about the appearance of their enlarged labia.
Labiaplasty from Boston, MA, plastic surgeon Dr. Christopher Davidson can restore comfort, confidence, and even health for many of these women. The road to a new look and feel begins with a consultation handled with sensitivity, compassion, and discretion.
Request Your Consultation
Discover the benefits of labiaplasty. Boston, MA, area residents can call (781) 237-7700 to learn more, or request a consultation at Dr. Christopher J. Davidson's office.
Labiaplasty: The Procedure
Labia reduction and cosmetic enhancement diminishes the size or alters the shape of the small lips on the outside of your vagina (known as the labia minora). The surgical procedure typically takes Dr. Davidson less than one hour to complete.
Some patients choose to undergo their labiaplasty while they are awake, while others choose to have a short-acting, conscious sedation. This sedation will render you unconscious and ensure greater comfort during the procedure. Because the sedation is short–acting, you will awaken within minutes after Dr. Davidson finished the labiaplasty surgery.
After an hour spent resting in the recovery room following the procedure, you will be able to go home.
Labiaplasty: Before and After Photos
View photos that show what real patients look like when they choose a labiaplasty in Boston from Dr. Christopher Davidson.
Contact the office of Dr. Christopher Davidson today to schedule a consultation to learn
more about the cost of labiaplasty, before and after images, and more in Boston, MA.
Labiaplasty Recovery
Any physical discomfort you experience in the area where the surgery occurred should disappear in the first few days after your procedure, and you can expect to be fully healed in approximately six weeks. Sutures are absorbable and therefore do not need to be removed.
Most women return to work within two to four days after their labiaplasty surgery. Should you need longer to recover, we are happy to provide a medical excuse letter for work upon request. Dr. Davidson advises against strenuous exercise for at least four weeks or more, and you will usually be able to resume sexual activity six to eight weeks after the procedure.

Dr. Christopher Davidson
Harvard-Trained, Board-Certified Plastic Surgeon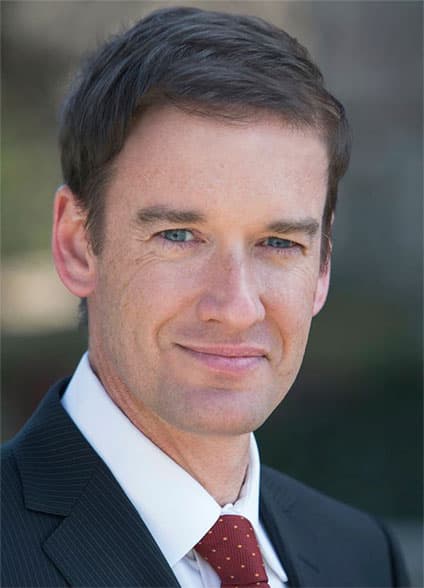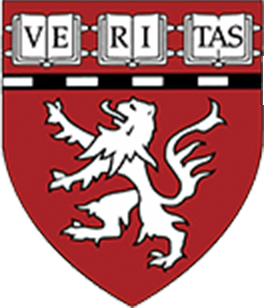 Dr. Christopher Davidson's patient first approach to aesthetic medicine means that every decision he makes is aimed at achieving the optimal outcome for the patient. This is apparent, not just in the beautiful, natural-looking results he creates, but also in the compassionate care he delivers through every step of the process.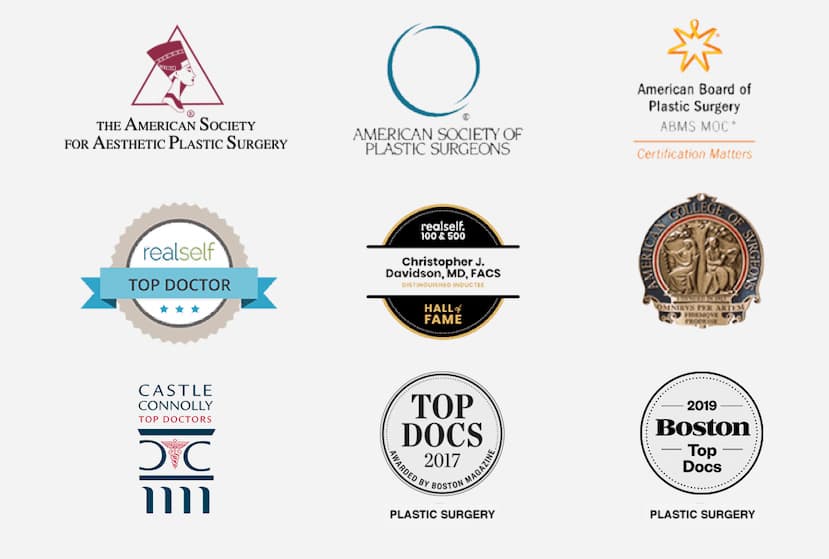 More Than Labiaplasty in Boston
There are many woman-focused surgeries and treatments available besides labiaplasty from Boston's Dr. Davidson. Breast lift and breast augmentation procedures can help clothes to fit better and to give women a new outlook on their own physical appearance. A Mommy Makeover is a combination of procedures that help women reclaim their pre-pregnancy bodies by tightening what's loose, lifting what's sagging, and slimming down what's bulging. Talk to Dr. Davidson about who any of the procedures and treatments he offers can be combined for a total-body rejuvenation.

Request Your Consultation
Discover the benefits of labiaplasty. Boston, MA, area residents can call (781) 237-7700 to learn more, or request a consultation at Dr. Christopher J. Davidson's office.
Bring Your Results to Life






Dr. Davidson uses Crisalix 3D imaging software to help you envision your potential results. Check out the results these patients planned—and get started designing your own.
View Before & After Photos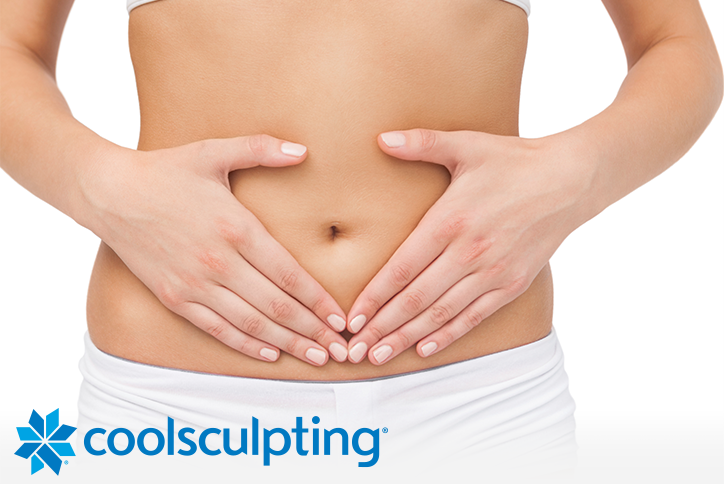 The Coolest Way to Reduce Fat
FDA-cleared CoolSculpting® uses Harvard-developed technology to freeze away unwanted fat cells without a single incision.
Learn More
Back to Top