Christopher J. Davidson, MD
Fraser Medical Building
332 Washington Street, Suite 100
Wellesley, MA 02481
Phone: (781) 237-7700
Monday–Friday: 9 a.m.–5 p.m.

Products
Beautiful skin starts with healthy habits at home. To help his patients make the most of their results, Dr. Christopher Davidson offers a selection of medical-grade skincare products at his Boston-area plastic surgery office that can be included in your daily skincare regimen.
Environ®
Dr. Des Fernandes, one of the top plastic surgeons in the world, pioneered the introduction of vitamin A as an essential component to combat the effects of pollution and sun damage to skin. Since 1990, his skincare line, Environ, has utilized this key finding to create radiant, healed, and visibly improved skin on both the face and body. The results clearly speak for themselves!
Available only in physicians' offices, the Environ product line nourishes, protects, and maintains healthy-looking, youthful, beautiful skin. Each product is made from the highest quality ingredients. They are mostly free from fragrance, preservatives, colorants and animal extracts.
The Advanced Vitamin Skin Therapy or AVST™ Range from Environ is for use on the skin at any age, or in any condition, in today's environment. Medical skincare moves beyond pampering and short-lived, skin-deep results to truly protect, restore, and help skin maintain itself at the cellular level. Environ AVST is the leader in this new exciting skincare philosophy.
The AVST range adopts a sound scientific approach which recognizes the physiology of skin as the gateway for encouraging healthy skin cell behavior. The combination of vitamin A, powerful antioxidants, and flavonoids restores skin cells, resulting in a more youthful complexion with a smoother texture and a radiant, healthy glow.
The creams are produced in five varying strengths of vitamin A and C. For the best, long-term benefits, patients typically follow the sequence of these strengths. This way, the skin can gradually become accustomed to the progressive strengths of the formula while achieving maximum long-term benefits.
The Environ skincare system can be employed as a treatment for various concerns, including the following:
Stretch marks
Scarring
Sunspots, melasma, hyperpigmentation
Acne
Rosacea
Fine lines and wrinkles
Patients looking for medical-grade skincare products in Framingham, Newton, or other cities in the Boston area can get more information on Environ products at our practice by requesting an appointment using the online form or by calling us at (781) 237-7700 to schedule your visit.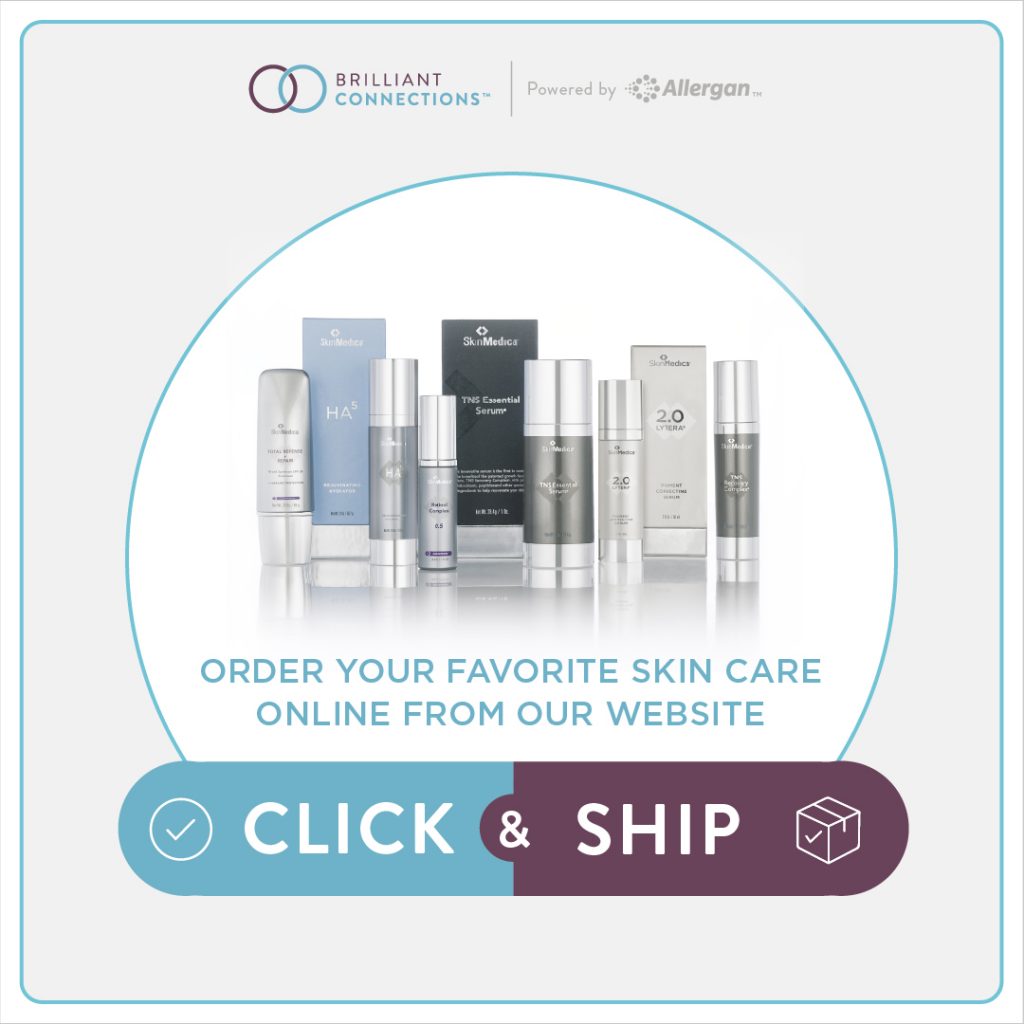 Bring Your Results to Life






Dr. Davidson uses Crisalix 3D imaging software to help you envision your potential results. Check out the results these patients planned—and get started designing your own.
View Before & After Photos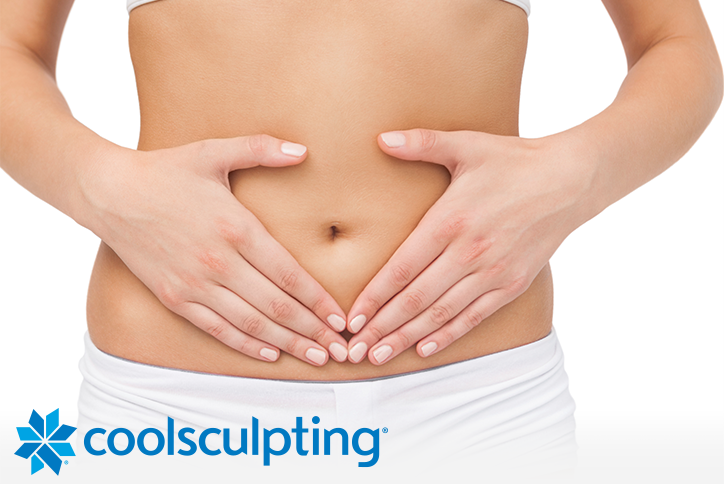 The Coolest Way to Reduce Fat
FDA-cleared CoolSculpting® uses Harvard-developed technology to freeze away unwanted fat cells without a single incision.
Learn More
Back to Top