Christopher J. Davidson, MD
Fraser Medical Building
332 Washington Street, Suite 100
Wellesley, MA 02481
Phone: (781) 237-7700
Monday–Friday: 9 a.m.–5 p.m.

Dr. Christopher Davidson
Harvard-Trained Plastic Surgeon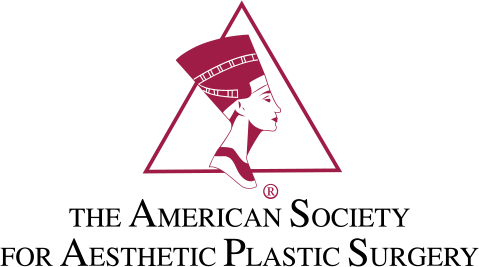 Among the best plastic surgeons in Boston, Dr. Christopher Davidson is passionate about providing the absolute best in personalized care for his patients. He is wholly invested in creating a positive difference in people's lives by improving their health and appearance through the science of medicine and the artistry of plastic surgery.
With his compassion matched only by his exceptional skill, Dr. Davidson is known for natural, believable results. His advanced surgical techniques, honed from years of experience, and fully-accredited en-suite operating room, bring a personalized, "patient first" approach to cosmetic medicine that is uniquely considerate of each individual's privacy, convenience, and optimum health outcome.
Dr. Davidson was born and raised in Santa Barbara, California, and first ventured east to attend the renowned Phillips Exeter Academy in New Hampshire. After graduating Magna Cum Laude with Highest Honors in Biology from Harvard College, he received a Rotary International fellowship to study West African art history – a personal passion – in Ghana, before beginning medical school. Upon his return, he attended Harvard Medical School, where he discovered a second, more enthralling passion: plastic surgery.
He trained in general surgery at the Brigham and Women's Hospital and in plastic surgery in such highly-respected programs and hospitals as: the Harvard Plastic Surgery Program, Massachusetts General Hospital, Brigham and Women's Hospital, Beth-Israel Deaconess Hospital, and Children's Hospital Boston. Finally, he served as Chief Resident at Mass General and Brigham and Women's Hospitals.
Dr. Davidson practices at Newton Wellesley Hospital. He is certified by the American Board of Plastic Surgery and a member of the American Society of Plastic Surgeons and the Massachusetts Medical Society.
In addition to his busy practice, Dr. Davidson also helps train future generations of doctors as an Assistant Professor at Tufts University School of Medicine.
Dr. Davidson is married and the father of three children. He lives with his family in Wellesley, Massachusetts.
"Dr. Davidson makes you feel so comfortable and explains everything to you. He gives his honest opinion of what you might want to consider–Also makes sure everything is PERFECT!" S.C.
"I really appreciate all that you've done for me. You are an artist. What a wonderful gift you have. This whole journey has just been AMAZING. I never thought my life would change so much for the better." D.R.
Back to Top