Christopher J. Davidson, MD
Fraser Medical Building
332 Washington Street, Suite 100
Wellesley, MA 02481
Phone: (781) 237-7700
Monday–Friday: 9 a.m.–5 p.m.

Nonsurgical Liquid Facelift
Nonsurgical Liquid Facelift
In Boston, injections of BOTOX® Cosmetic and dermal fillers like JUVÉDERM® are very popular as standalone treatments, and can be transformative when used together. Dr. Christopher Davidson can develop a custom treatment plan utilizing these injectables to smooth wrinkles, improve facial contours, and take years off your appearance—all without surgery. This comprehensive, multi-syringe treatment is known as a liquid facelift, and women and men come from all over the region to be treated by Dr. Davidson.
How Liquid Facelift Works
A liquid facelift works by addressing multiple signs of aging at once through the skillful and artistic use of injectables. In general, the objective of a liquid facelift is to make you look younger and refreshed.
Dermal fillers, such as the JUVÉDERM, Restylane®, RADIESSE®, and Sculptra® Aesthetic, add volume to fill in lines, folds, and depressions.
JUVÉDERM VOLUMA restores volume and lift to the cheeks, and restores a more youthful shape to the face.
JUVÉDERM VOLBELLA is formulated specifically to add volume and smoothness to the lips and to soften lines around the mouth.
BOTOX injections are used to treat dynamic wrinkles, particularly those around the eyes and on the forehead.
By addressing various signs of facial aging with the best-suited injectable products all in one treatment, Dr. Davidson achieve remarkable, yet natural-looking facial rejuvenation.

Dr. Christopher Davidson
Harvard-Trained, Board-Certified Plastic Surgeon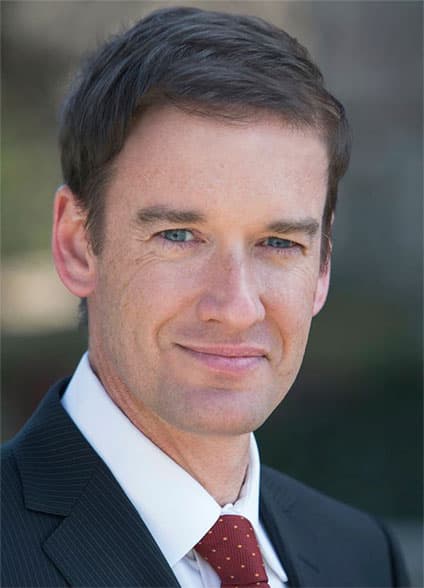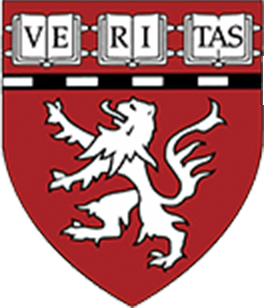 Dr. Christopher Davidson's patient first approach to aesthetic medicine means that every decision he makes is aimed at achieving the optimal outcome for the patient. This is apparent, not just in the beautiful, natural-looking results he creates, but also in the compassionate care he delivers through every step of the process.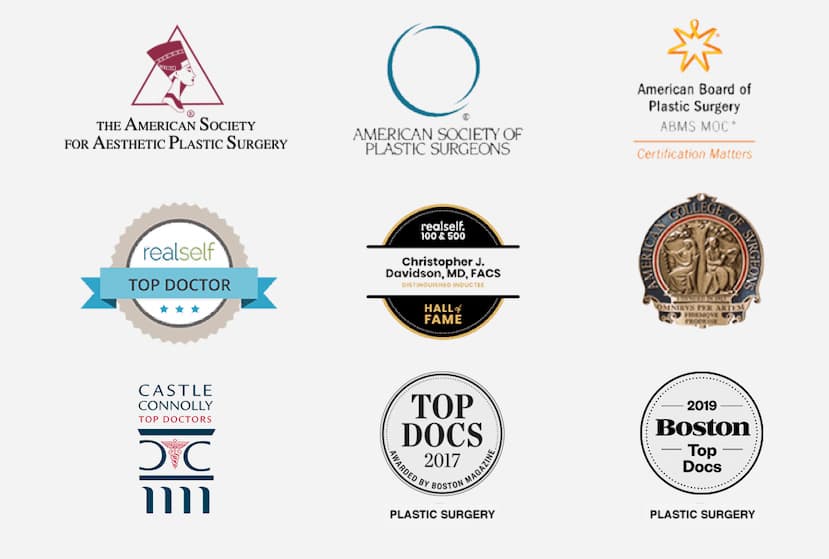 Are You a Candidate?
A liquid facelift is appropriate for a wide variety of people because of the safety and biocompatibility of the injectables used. You may be a good candidate for a customized liquid facelift if you're bothered by the appearance of any of the following:
Nasolabial folds or marionette lines around the nose, mouth, and chin
Flattened or sagging cheeks and jowls
Crow's feet, frown lines, and forehead furrows
BRILLIANT DISTINCTIONS®
Make Looking Great Even More Rewarding
Join the Brilliant Distinctions rewards program to start saving on BOTOX®, JUVÉDERM®, CoolSculpting®, and other eligible Allergan treatments, as well as LATISSE® and SkinMedica® products. Sign up online today!
Learn More
Your Experience
Each liquid facelift is approached as entirely unique, so experiences will vary. All patients consult with Dr. Davidson, who discusses your goals and helps you determine whether a liquid facelift will achieve them. If you are a good candidate for a liquid facelift, Dr. Davidson will work with you to determine which injectables to use, where to use them, and how much of each product you'll need.
The procedure begins with cleansing and in some cases marking your face. You shouldn't need any topical anesthetic, as these products come pre-mixed with numbing agents for your comfort. He uses very fine needles to make the injections, each of which only takes 1 or 2 seconds. He will look at your face from multiple angles to ensure balance, proportion, and symmetry. He will also ask you to make different facial expressions to help her determine the proper placement and quantity of the product.
You'll likely experience some redness, swelling, and, rarely, bruising after your liquid facelift. These can be minimized by avoiding certain medications and supplements prior to treatment. Dr. Davidson will provide you with a list of these. You'll also be given detailed post-treatment instructions at your appointment.
Filler results are visible immediately, but BOTOX results emerge over the course of about 5 to 7 days.
Common Questions
How much does a liquid facelift cost?
Since this is a highly customized procedure, it is impossible to determine your cost without an in-person evaluation. Dr. Davidson can talk you through your treatment plan, and explain which products will be used and the quantities needed. This will ultimately determine the cost of your initial treatment.
What is the right age for a liquid facelift?
There is no "right age" for a liquid facelift. People in their 40s and 50s may be more likely to see positive results from a liquid facelift because their skin is still somewhat elastic and resilient. However, younger individuals often come in for a liquid facelift before the signs of aging have become very prominent. Older individuals, too, can benefit, as well as people who have had surgical procedures such as a facelift or eyelid surgery.
How long will my results last?
This depends on which products are used. BOTOX injections produce results that typically last 3 to 4 months. Some fillers can last 2 years or longer. The best way to ensure that you get the most mileage from your liquid facelift is to schedule follow-up appointments every 3 to 6 months. Studies show that getting BOTOX on a regular schedule tends to prolong its effects. If you have your fillers touched up every few months, you may require less product over time.
Patients considering a liquid facelift travel from Framingham, Newton, and other nearby cities to our Wellesley medical spa. Request your appointment online to meet with Dr. Davidson and discuss your facial rejuvenation options. You can also call our office at (781) 237-7700 to easily schedule your consultation.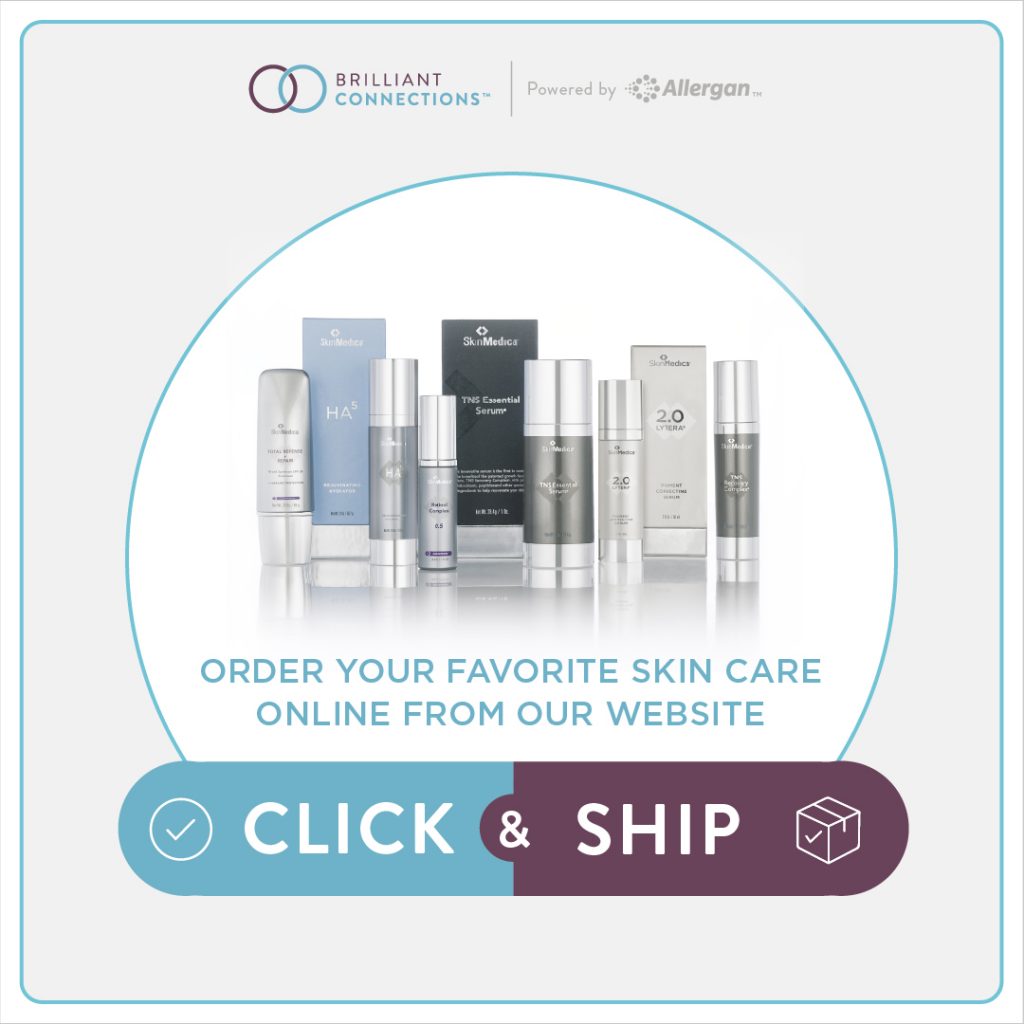 Bring Your Results to Life






Dr. Davidson uses Crisalix 3D imaging software to help you envision your potential results. Check out the results these patients planned—and get started designing your own.
View Before & After Photos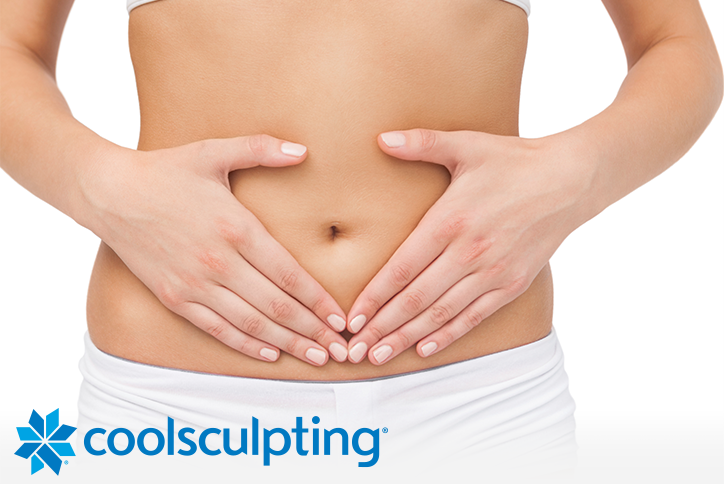 The Coolest Way to Reduce Fat
FDA-cleared CoolSculpting® uses Harvard-developed technology to freeze away unwanted fat cells without a single incision.
Learn More
Back to Top