Christopher J. Davidson, MD
Fraser Medical Building
332 Washington St, Suite 100
Wellesley, MA 02481
Phone: (781) 237-7700
Monday–Friday: 9 a.m.–5 p.m.

Chemical Peels
Cleanse and Beautify Your Skin
A chemical peel is designed to remove the outer layer of skin to reveal younger looking skin beneath. A solution of trichloroacetic acid is applied to the epidermis to remove dead skin and stimulate the production of new skin cells. This leads to a freshly rejuvenated appearance. Chemical peels are used to improve fine lines and wrinkles, uneven pigmentation, shallow acne scars and active acne, sun and age spots. We offer chemical peels in strengths up to 35%. We tailor the treatment to your individual skin and skin problems.

Dr. Christopher Davidson
Harvard-Trained, Board-Certified Plastic Surgeon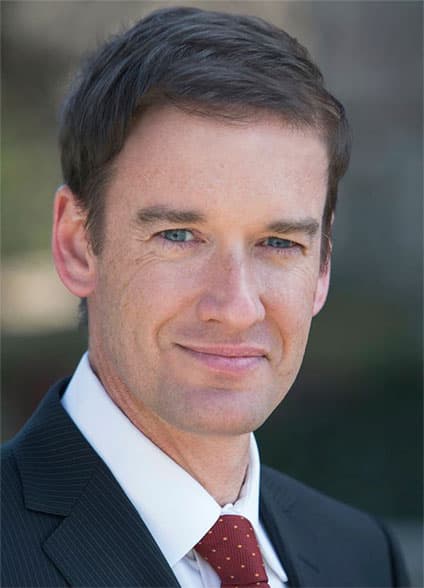 Dr. Christopher Davidson's patient first approach to aesthetic medicine means that every decision he makes is aimed at achieving the optimal outcome for the patient. This is apparent, not just in the beautiful, natural-looking results he creates, but also in the compassionate care he delivers through every step of the process.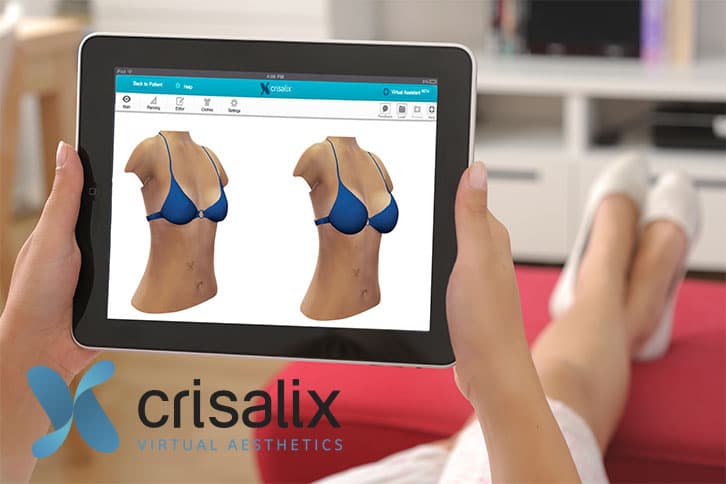 A Glimpse into Your Future
Using a 3D rendering of your own body, Crisalix 3D can project your potential results, giving you a sneak peek of your future self.
Get Started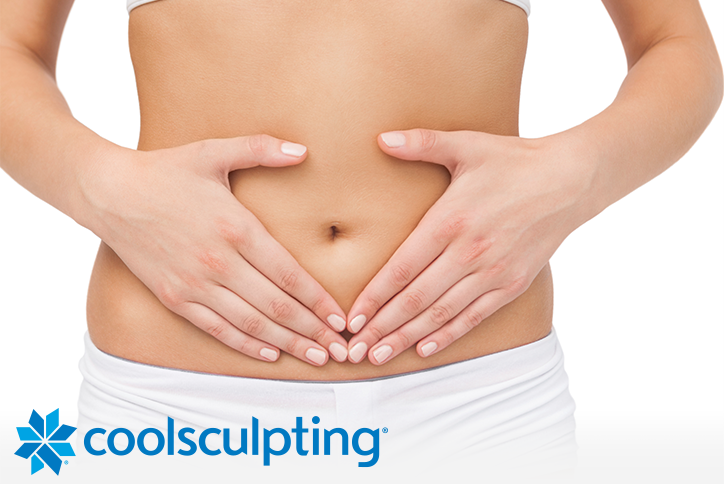 The Coolest Way to Reduce Fat
FDA-cleared CoolSculpting® uses Harvard-developed technology to freeze away unwanted fat cells without a single incision.
Learn More
Back to Top