Christopher J. Davidson, MD
Fraser Medical Building
332 Washington Street, Suite 100
Wellesley, MA 02481
Phone: (781) 237-7700
Monday–Friday: 9 a.m.–5 p.m.

Chin Implant
Learn More About Chin Augmentation Surgery
A symmetrical face is very important to the average person. A chiseled, refined look can go a long way. Patients seeking a chin implant in Boston have several reasons to want this procedure. A chin implant, also known as mentoplasty, helps to balance the face and may be performed in conjunction with other facial procedures or as a part of facial reconstructive surgery. The chin may be enlarged and reshaped either by implant enhancement or reduced and refined by bone reduction surgery. A chin implant may be recommended to a patient who has undergone nose surgery so that better facial proportion may be achieved.
Request Your Consultation
Get more information about a chin implant in Boston. Call facial plastic surgeon Dr. Christopher J. Davidson's at (781) 237-7700 or .
Reasons for Chin Implant Surgery:
Correct chin malformations resulting from bony developmental abnormalities in the jaw.
Reshape a chin not proportionate to other facial features.
Gender reassignment surgery.
Craniofacial reconstruction.
Orthognathic surgery. The facial bones are repositioned to correct deformities affecting a person's ability to chew or speak normally.
The purpose of the chin implant may influence insurance coverage. Chin reshaping performed exclusively for improving personal appearance is generally not covered by insurance. However, if the procedure is performed as a reconstructive process after trauma, genetic deformity, or orthognathic surgery, it may be covered by insurance.
Chin Enhancement Procedures:
Chin augmentation: This is performed by inserting an implant under the chin or by a sliding genioplasty. The implant insertion may take 30 to 60 minutes, whereas a sliding genioplasty may take 45 to 90 minutes. If done in conjunction with orthognathic surgery, the whole process will take longer.
Chin reduction: This may be done by either a direct bony reduction or a sliding genioplasty. In a direct reduction, a submental or intraoral incision may be made to remove excess bone from the chin with a burr. In a sliding genioplasty, the bone segment is moved backward rather than forward.
The evaluation of a patient considering a chin implant may include a facial analysis along with a complete dental and medical history. Dr. Davidson may analyze the proportions of the face and compare features in each part of the face in order to determine the best type of implant for the individual's unique structures.
The dental history and radiographic analysis of the head and jaw may be necessary to determine whether the facial disproportion may be corrected by a chin implant or if there is any need for orthognathic surgery.
The patient is expected to stop smoking and discontinue use of medications that contain aspirin or NSAIDs two weeks prior to chin implant Boston. If a submental incision is being planned, the patient should use an antibacterial facial cleanser two days before surgery.

Dr. Christopher Davidson
Harvard-Trained, Board-Certified Plastic Surgeon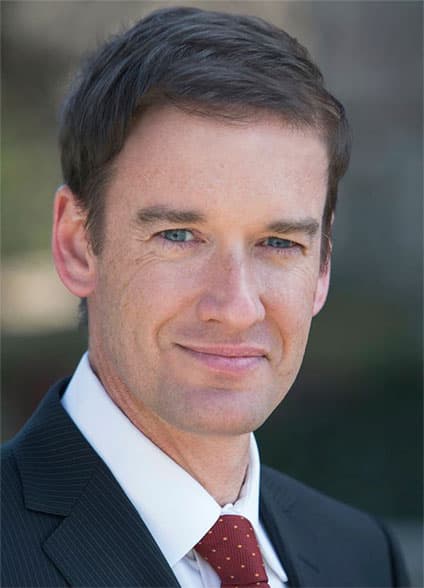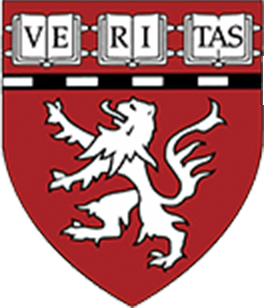 Dr. Christopher Davidson's patient first approach to aesthetic medicine means that every decision he makes is aimed at achieving the optimal outcome for the patient. This is apparent, not just in the beautiful, natural-looking results he creates, but also in the compassionate care he delivers through every step of the process.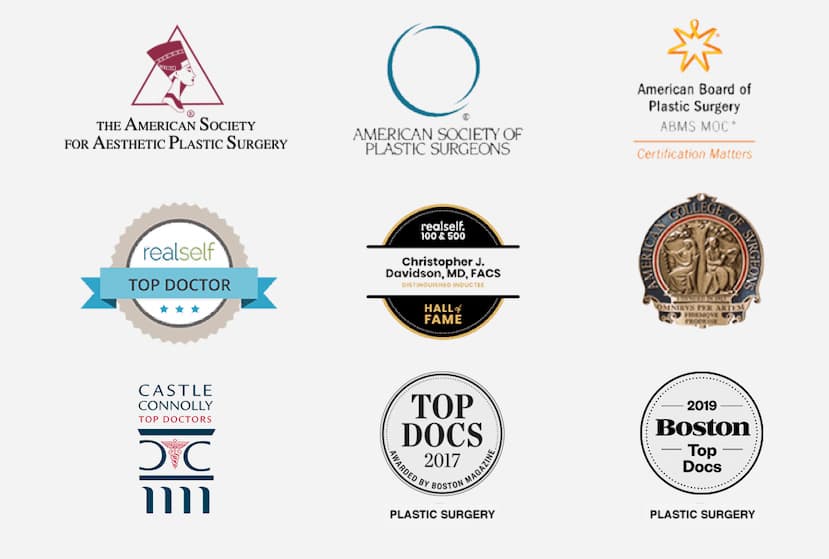 Chin Implant Recovery
The patient should have someone to drive them home after the chin enhancement procedure. They may be given medication for discomfort and an antibiotic course for a week to reduce the risk of infection. The patient may return to work in seven to 10 days and may be advised to have a soft or liquid diet for four to five days and rinse the mouth with hydrogen peroxide and warm water solution two to three times daily.
The results of chin implant may include improved facial symmetry and correction of disproportions.

Request Your Consultation
Get more information about a chin implant in Boston. Call Dr. Christopher J. Davidson's at (781) 237-7700 or .
Bring Your Results to Life






Dr. Davidson uses Crisalix 3D imaging software to help you envision your potential results. Check out the results these patients planned—and get started designing your own.
View Before & After Photos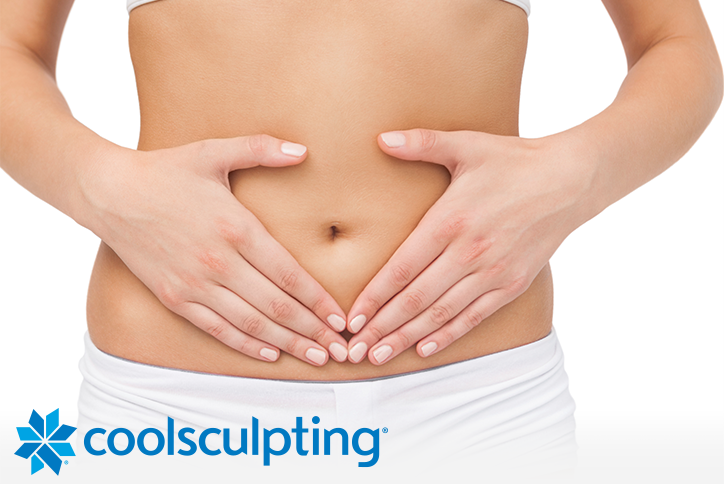 The Coolest Way to Reduce Fat
FDA-cleared CoolSculpting® uses Harvard-developed technology to freeze away unwanted fat cells without a single incision.
Learn More
Back to Top