Christopher J. Davidson, MD
Fraser Medical Building
332 Washington Street, Suite 100
Wellesley, MA 02481
Phone: (781) 237-7700
Monday–Friday: 9 a.m.–5 p.m.

Thigh Lift
Get a Smoother, Tighter Rear
Whether it's from aging or from weight loss, loose and sagging thighs are an embarrassing and even a painful problem for many people. Excess thigh skin can develop from the natural loss of skin elasticity as we age, or, even more commonly, it can be a result of massive weight loss such as that resulting from bariatric surgery. Fortunately, it's not a problem without a solution. A thigh lift in Boston, also called thighplasty, can remove the loose skin, revealing thinner, firmer legs that reflect the hard work you've put into losing weight. While lifting the inner thighs is more common, the procedure can also be done on the outer thighs with the result of smoother, slimmer hips.
Thigh Lift Consultation
Your first step toward getting rid of that loose skin will be a consultation with Dr. Davidson. In this consultation, you'll discuss your problems and the goals you have for the thigh lift surgery. Dr. Davidson will evaluate your situation and advise you as to what is realistically achievable. He'll also walk you through some of the options available to you. While a thigh lift can be done alone, many people like to combine it with a butt lift or liposuction, or even do it as part of a full lower body lift.
Thigh Lift Procedure
A thighplasty is typically done under a general anesthetic. The incision is made in the groin and may extend down the inner thigh depending on how much skin needs to be removed. If you're also having the outer thighs done, the incisions will be more extensive and may include your hips and buttocks. In any case, Dr. Davidson will place them where they can be covered by clothing as much as possible.
Once the incisions have been made, any necessary liposuction and recontouring will be done. Then the excess skin will be removed. Finally, Dr. Davidson will close the incisions in layers to keep everything tight.

Dr. Christopher Davidson
Harvard-Trained, Board-Certified Plastic Surgeon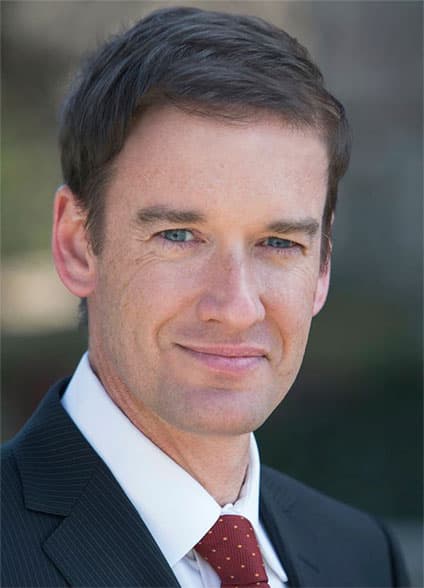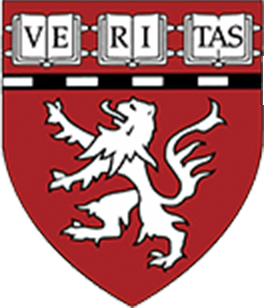 Dr. Christopher Davidson's patient first approach to aesthetic medicine means that every decision he makes is aimed at achieving the optimal outcome for the patient. This is apparent, not just in the beautiful, natural-looking results he creates, but also in the compassionate care he delivers through every step of the process.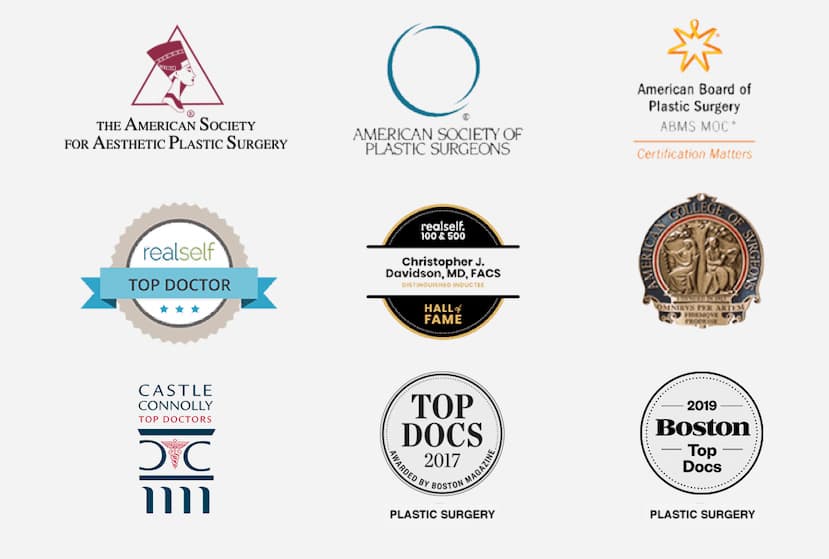 Thigh Lift Recovery
You'll see instant results from your thigh lift, but there will also be bruising and swelling for several weeks. You will need to wear a compression garment for the first month to give support and minimize swelling. You will need someone to stay with you for the first several days or so, since even simple activities like walking and standing too much will put pressure on your healing thighs. In two or three weeks, you'll be able to resume driving and other normal activities, but strenuous activity like lifting or jogging should be avoided for at least four weeks.
Thigh Lift Risks
Although a thighplasty is a fairly low-risk procedure, it does carry the same risks as all surgeries: Bleeding, infection, hematoma, and reaction to anesthesia. In addition, some patients experience a change in sensation around the affected skin. Most of the time this consists of tingling or numbness for the first few weeks or months after surgery, but in a few cases the numbness remains for up to a year or even longer. A more serious but less common risk is the chance of skin healing problems and red or raised scars. These are often exacerbated by environmental factors such as sun exposure or smoking.
Thigh Lift FAQs
Q. My thighs need some work, but I can't decide if I need liposuction or a thigh lift. How do I tell?
A. Speaking generally, a thigh lift will remove excess skin, which is indicated by sagging, and liposuction will remove excess fat, which is generally indicated by bulkiness. However, liposuction can sometimes cause sagging skin by removing the fat under it, so many patients like to get liposuction and a thigh lift to correct both problems at once. Dr. Davidson can give you a better idea of which procedure is best for you at your consultation.
Q. Will a thigh lift fix the backs of my thighs?
A. Thigh lifts primarily work on the inner and outer sides of the thighs rather than the rear, but there will be some improvement. Additional improvement can be had by adding a buttock lift as well. Dr. Davidson can make a more specific evaluation of your needs during your consultation.
Q. I'd like to have a tummy tuck and thigh lift done at the same time. Is this safe?
A. It depends on the extent of the procedures. For many people, it's a good idea to combine a tummy tuck and a thigh lift because it saves money, minimizes total recovery time, and gives a good aesthetic result. For patients who need a great deal of skin removed in the thighs, though, there can be blood supply and other issues. For that reason it's best that this be evaluated on a case-by-case basis during your consultation.
Q. Is 60 too old to safely get a thigh lift?
A. It's not so much a matter of age as a matter of health. A 60-year-old nonsmoker in good condition is normally a perfectly fine candidate for a thigh lift, particularly if precautions are taken to keep the length of the procedure to a minimum.
Q. I've lost a lot of weight and am planning on losing a lot more. How do I know when it's time to get my thigh lift?
A. It's generally recommended that you wait until you hit your goal weight and are stable there before getting excess skin removed. Changes in weight in either direction can adversely affect your results by stretching or loosening the skin, so it's important that you're comfortable staying at your surgery weight.

Bring Your Results to Life






Dr. Davidson uses Crisalix 3D imaging software to help you envision your potential results. Check out the results these patients planned—and get started designing your own.
View Before & After Photos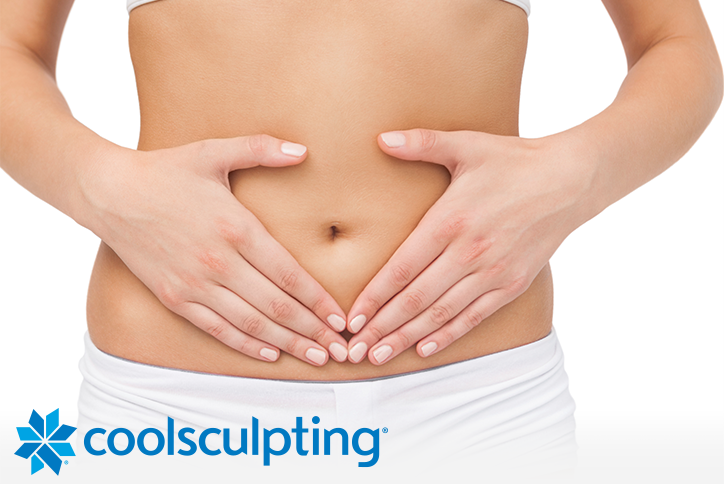 The Coolest Way to Reduce Fat
FDA-cleared CoolSculpting® uses Harvard-developed technology to freeze away unwanted fat cells without a single incision.
Learn More
Back to Top