Christopher J. Davidson, MD
Fraser Medical Building
332 Washington Street, Suite 100
Wellesley, MA 02481
Phone: (781) 237-7700
Monday–Friday: 9 a.m.–5 p.m.

Ear Surgery (Otoplasty)
Learn More About Ear Surgery
Oversize or protruding ears can be one of the most embarrassing physical problems for a person to have, especially if the person is a child. While big ears are not a painful or physically harmful problem, many children suffer socially and emotionally from schoolyard teasing about their ears. Even adults are often self-conscious and shy about them. Fortunately, the problem can be surgically corrected with an otoplasty in Boston.
Also known as ear reshaping or ear pinning, otoplasty surgery requires molding the ear cartilage and removing excess skin, and it is generally used to reduce the size of the ears or to cause them to sit closer to the head. Whether it is to keep your child from being embarrassed at school or to correct something that you've been self-conscious about your whole life, an otoplasty could be a great solution to your concerns. The surgery can be performed as young as four or five years of age, since the ears are almost fully developed by that point.
Otoplasty Consultation
The first step to correcting your ear problem is a consultation. You will meet with Dr. Davidson, along with your child if the patient will be a child, and discuss concerns and your goals for the surgery. He will evaluate the ears and tell you what is surgically achievable. Once you've reviewed your options and decided on a course of action, Dr. Davidson will talk with you about important pre–surgical precautions like stopping tobacco use to promote healing and avoiding drugs like aspirin that could increase bleeding.
The Otoplasty Procedure
Once the patient is anesthetized, the otoplasty surgery begins with the incisions, which are typically done behind the ear but can occasionally be placed inside, depending on the needs of the patient. Dr. Davidson will bring the cartilage into the correct precision and use sutures to hold it in its new shape. Excess skin and cartilage may then need to be cut away. Finally, the incision is stitched closed, and the surgery is complete.

Dr. Christopher Davidson
Harvard-Trained, Board-Certified Plastic Surgeon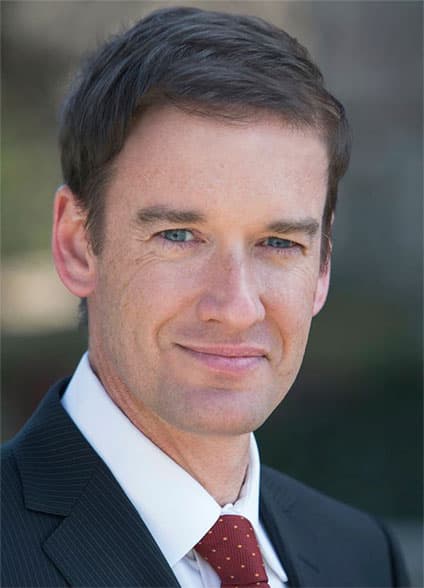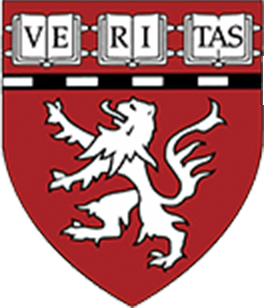 Dr. Christopher Davidson's patient first approach to aesthetic medicine means that every decision he makes is aimed at achieving the optimal outcome for the patient. This is apparent, not just in the beautiful, natural-looking results he creates, but also in the compassionate care he delivers through every step of the process.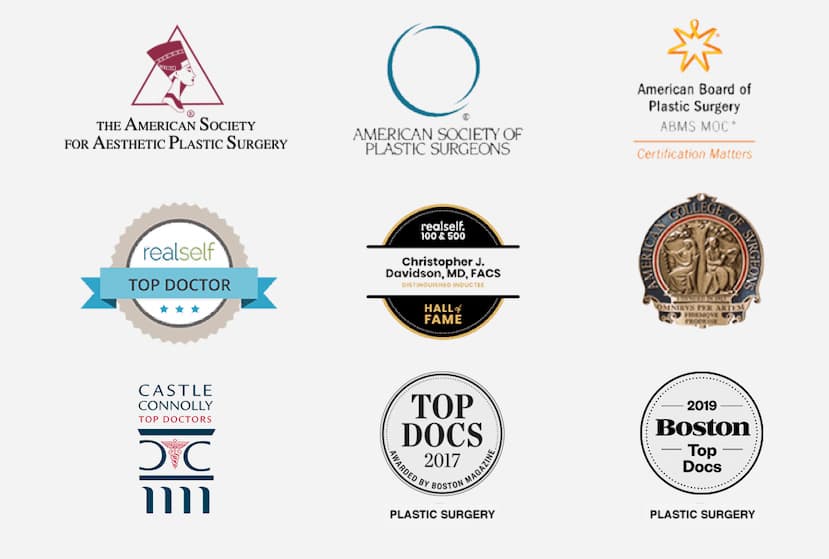 Otoplasty Recovery
Otoplasty in Boston is normally an outpatient procedure, so the patient will be able to go home the same day. There will be dressings around the ears for several days. Movement is recommended to maintain good blood flow, but strenuous exercise should be avoided. While reclining is permitted, the head should remain elevated to avoid pressure in the ears, and the head should never be rested on the ears. Young children may have a hard time remembering to avoid certain positions, so if you are considering the surgery for your child, you should plan to supervise them carefully in the first weeks after surgery. Normal activities can typically be resumed in about a week, and the final results will be visible in around two weeks once the swelling disappears.
Otoplasty Risks
While this is a safe procedure, it does carry all of the usual risks of surgery: bleeding, infection, hematoma, and reactions to the anesthesia. These are all fairly rare, but you should discuss them with Dr. Davidson if you are concerned.
As far as specific risks of otoplasty go, a major one is the chance of change in sensation. Some patients will experience numbness or tingling during the first weeks after surgery, but in a few people the numbness will persist for a year or more after surgery.

Otoplasty FAQs
Q. Will the surgery leave my child with ugly scarring around their ears?
A. While an otoplasty does leave scars, they are nearly always placed in the crease where the ears join the scalp, so they're neatly hidden behind the ear. The incisions are also quite small and usually heal very well, so once everything is healed, any signs of surgery will be nearly invisible.
Q. One of my ears is more prominent than the other. Can an otoplasty fix this?
A. Asymmetry between your ears is actually very common and easy to fix. Depending on the extent of the problem, it may be possible to do an otoplasty just on the more prominent side while leaving the other alone. In other cases, it's necessary to perform surgery on both ears but remove less tissue from the smaller one. During your consultation, Dr. Davidson will evaluate your situation find the best option.
Q. Will my child be able to participate in physical sports without worrying about messing up his ears?
A. Vigorous exercise will need to be curtailed for a few weeks after otoplasty surgery to allow things to heal, but as time goes on, patients will be able to enjoy a full range of activity. This includes contact sports, particularly if headgear is worn. Generally, patients can return to non-contact sports in about a month, contact sports in two months, and particularly rough sports like wrestling or boxing in four to six months.
Q. Are there any nonsurgical options to fix protruding ears?
A. Unfortunately, no. Many people try at-home solutions like taping to correct protruding ears, but these quick-fixes do not provide lasting results and often just call more attention to the problem.
Q. Will the ears grow back to their original shape after the otoplasty?
A. Since the surgery involves changing the shape of the underlying cartilage as well as removing any excess material, an otoplasty will leave permanent improvement. Young children will occasionally grow enough new tissue to require a touch–up, but even this much regrowth is rare. You can expect the improvement to be life–long.
Bring Your Results to Life






Dr. Davidson uses Crisalix 3D imaging software to help you envision your potential results. Check out the results these patients planned—and get started designing your own.
View Before & After Photos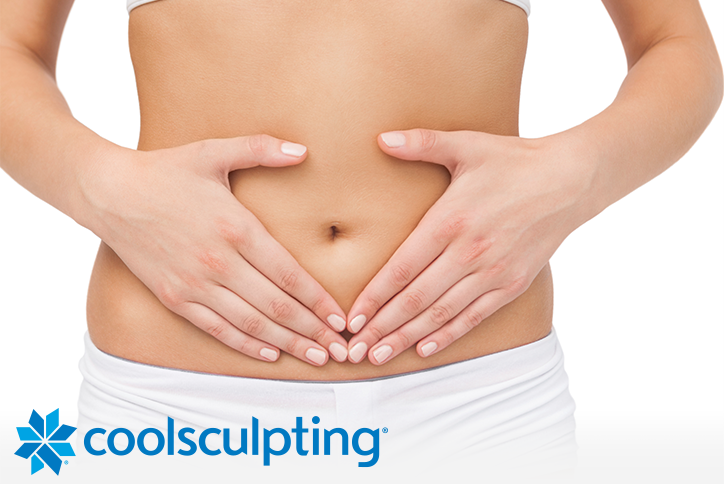 The Coolest Way to Reduce Fat
FDA-cleared CoolSculpting® uses Harvard-developed technology to freeze away unwanted fat cells without a single incision.
Learn More
Back to Top