Christopher J. Davidson, MD
Fraser Medical Building
332 Washington Street, Suite 100
Wellesley, MA 02481
Phone: (781) 237-7700
Monday–Friday: 9 a.m.–5 p.m.

BOTOX® Cosmetic
In Wellesley and throughout Greater Boston, BOTOX patients trust Dr. Christopher J. Davidson  for beautiful, natural-looking wrinkle reduction with this popular injectable. His professional skill, coupled with the remarkable efficacy of the product, have helped make BOTOX one of our most requested options for nonsurgical enhancement.
BOTOX® Cosmetic

Before & After Photos

Keep in mind that each patient is unique and your results may vary.

Before & After
Case #2
Amy sought treatment of her fine lines and wrinkles with BOTOX®, which Dr. Christopher Davidson carries at his Boston-area practice. The photos show her at maximum frown both before and seven days after treatment. Dr. Davidson offers BOTOX® Cosmetic and other injectables, including dermal fillers, for the treatment of fine lines and wrinkles...
Read More
Keep in mind that each patient is unique and your results may vary.
How BOTOX Works
The active ingredient in BOTOX is a purified form of the protein botulinum, which effectively relaxes the muscles into which it is injected. Without the contraction of these muscles, the skin lays flat and smooth. These wrinkles caused by facial movement are called dynamic wrinkles, and you likely know them as crow's feet, frown lines, or "elevens."
BOTOX and other neuromodulators are distinct from fillers, which physically add volume beneath lines and wrinkles to smooth their appearance.
How Much Does BOTOX in Boston Cost?
BOTOX ranges from $ 10 to $15 per unit at our practice in the Greater Boston area. The actual cost for a treatment can vary quite a bit between patients, depending on the location of the injections and the severity of the condition being treated. Dr. Davidson discusses cost with you during your consultation to ensure you have a good idea of what to expect.
BOTOX for Excessive Sweating
Its innovative mechanism of action allows BOTOX to treat other conditions caused by overactive glands or muscles, including excessive sweating. Called hyperhidrosis, this condition can be embarrassing and difficult to manage, even with prescription-strength antiperspirants. When injected into the underarms or palms, BOTOX can significantly reduce sweat production for long-term, manageable dryness.

BRILLIANT DISTINCTIONS®
Make Looking Great Even More Rewarding
Join the Brilliant Distinctions rewards program to start saving on BOTOX®, JUVÉDERM®, CoolSculpting®, and other eligible Allergan treatments, as well as LATISSE® and SkinMedica® products. Sign up online today!
Learn More
Who Is a Good Candidate for BOTOX?
Generally speaking, the ideal BOTOX patient is one who is in overall good health, typically between age 20 and 70, understands the possibilities and limitations of the treatment, and also has a good idea of the results he or she would like.
What Are the Benefits of BOTOX?
BOTOX offers benefits to both women and men who want to treat the following common concerns:
Crow's feet
Vertical lines between the eyebrows, called glabellar lines
Horizontal forehead lines
Excessive sweating
How Long Does BOTOX Last?
BOTOX treatments often last 3-4 months. Results depend on how much BOTOX is used and the treatment area. Dr. Davidson recommends continuous touch-up treatments to maintain your results. 
Dr. Christopher Davidson
Harvard-Trained, Board-Certified Plastic Surgeon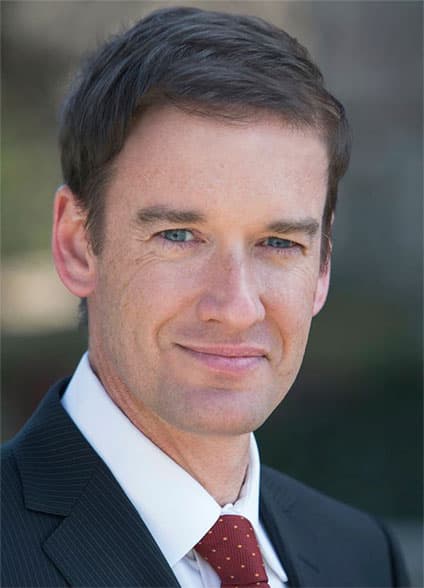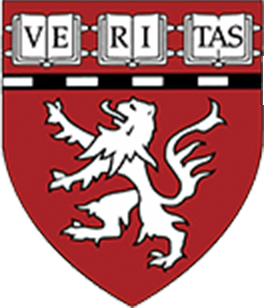 Dr. Christopher Davidson's patient first approach to aesthetic medicine means that every decision he makes is aimed at achieving the optimal outcome for the patient. This is apparent, not just in the beautiful, natural-looking results he creates, but also in the compassionate care he delivers through every step of the process.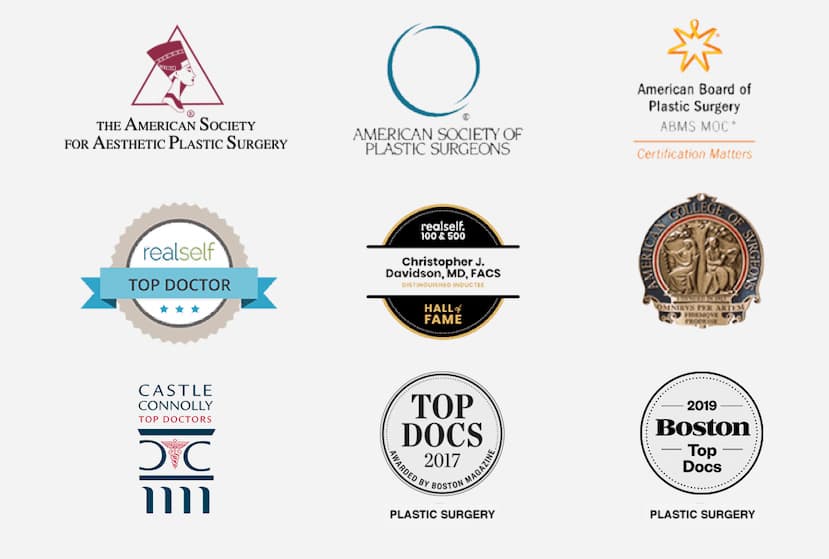 BOTOX for Men
BOTOX Cosmetic is rapidly gaining popularity among men. That's because they have discovered the role BOTOX can play in keeping them looking refreshed and attractive. Dr. Davidson has an excellent understanding of the unique characteristics of the male face, as well as how men's aesthetic preferences differ from those of women. In his experience, Dr. Davidson has determined that many men prefer to look like well-rested, relaxed versions of themselves. For male patients, it's not always about looking as young as possible. Instead, it's often about simply looking their personal best in an age-appropriate way.
BOTOX Alternatives
In an effort to provide truly customized wrinkle treatment, we also offer XEOMIN® and Dysport® – other neuromodulator products that are often called "cousins" to BOTOX. Each is based on the botulinum protein, but their formulations differ slightly and can be used for different effects. Dr. Davidson will help you determine which product is best suited to your needs.
I thought Dr. Davidson was fantastic, as was the staff in total. He was very thorough and focused on assisting me with my decisions. I would recommend your office to anyone interested in a cosmetic procedure." N.G.
Your BOTOX Experience
Each injectable patient first consults with Dr. Davidson to ensure he or she is an appropriate candidate for treatment. Injections are performed by Dr. Davidson for your optimal safety and satisfaction.
During a typical BOTOX appointment, Dr. Davidson begins by cleansing your skin. You may be asked to make various facial expressions in order to help your injector visualize where to administer the product. He then performs a series of injections, each of which only lasts a moment. Many patients liken the sensation of the injections to a quick pinch.
Although it's not uncommon to have redness or swelling at the injection points, you should be able to return to your normal daily routine after your appointment. The results of your BOTOX treatment will take several days to fully develop, with your ultimate results appearing over the course of a week. Whether you had BOTOX to treat wrinkles or excessive sweating, you can count on your results to last for 3 or 4 months.
Common Questions
Can I combine my BOTOX session with other procedures?
Absolutely. Many of our patients opt to undergo BOTOX Cosmetic injections and dermal filler injections in the same visit. Dr. Davidson offers a selection of today's most popular fillers, including JUVÉDERM®, RADIESSE®, and Restylane®. In fact, this approach produces such remarkable results, it's called a liquid facelift.
Will I look frozen or surprised after BOTOX?
In the hands of a skilled injector, BOTOX produces very natural-looking results and does not inhibit your normal range of facial expressions. Dr. Davidson is a Harvard-trained, board-certified plastic surgeon with superior knowledge of facial anatomy and the use of neuromodulators. He has performed thousands of injections for countless satisfied patients.
Learn more about what BOTOX can do for you. Patients travel from Natick, Framingham, Newton, and other nearby cities to have Dr. Davidson perform injections. Request your appointment online, or call our office at (781) 237-7700 to easily schedule your consultation.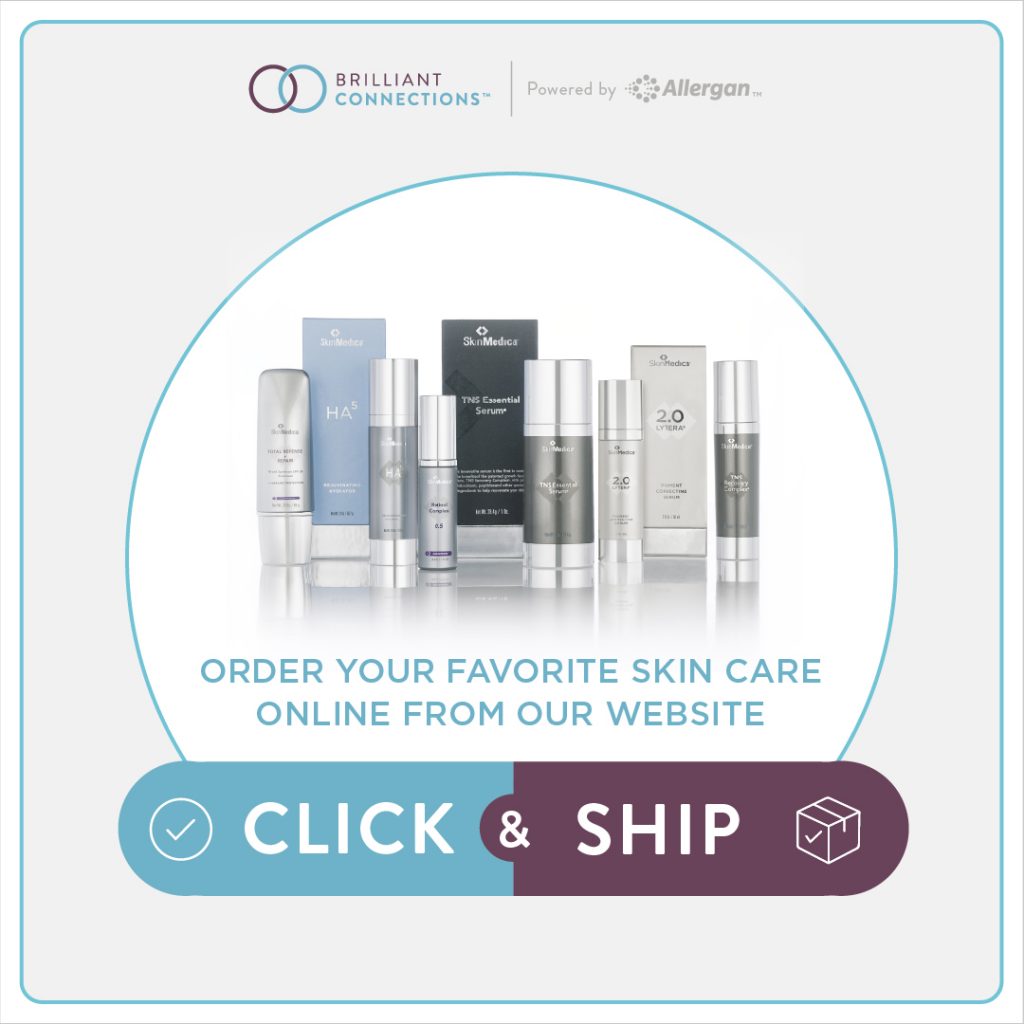 Bring Your Results to Life






Dr. Davidson uses Crisalix 3D imaging software to help you envision your potential results. Check out the results these patients planned—and get started designing your own.
View Before & After Photos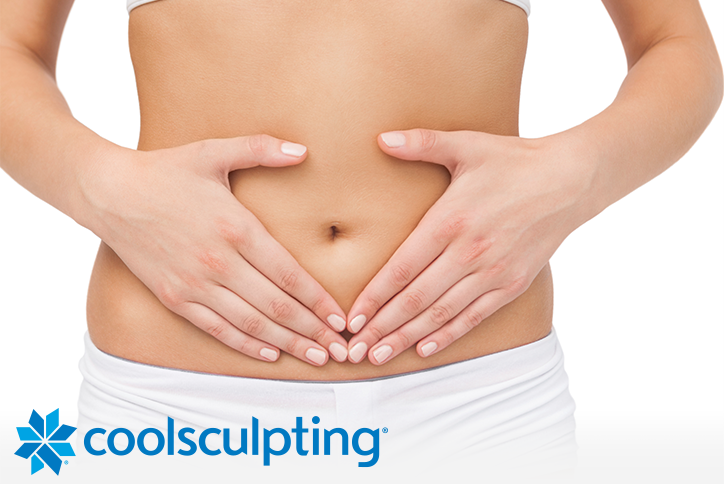 The Coolest Way to Reduce Fat
FDA-cleared CoolSculpting® uses Harvard-developed technology to freeze away unwanted fat cells without a single incision.
Learn More
Back to Top