Christopher J. Davidson, MD
Fraser Medical Building
332 Washington Street, Suite 100
Wellesley, MA 02481
Phone: (781) 237-7700
Monday–Friday: 9 a.m.–5 p.m.

Microneedling
Skin that's dull, damaged by scars, or showing its age can be tough to treat with topical products alone–even those that promise big results. We offer microneedling to Boston-area patients who want to unlock the potential in their skincare products as well as stimulate the skin to renew itself. By prompting your skin's self-healing process, microneedling can encourage the development of new collagen; the treatment also makes skin more permeable to the active ingredients in certain products, boosting their effectiveness.
How Microneedling Works
Microneedling uses a handpiece with a premium quality derma roller. The roller tip has a cluster of incredibly small, fine medical-grade stainless steel needles. The needles create shallow micro-perforations in the skin that trigger the skin's natural reparative functions, encouraging the development of collagen.
Are You a Candidate?
You may be a candidate for microneedling if you want to reduce the look of the following:
Stretch marks
Acne scars
Enlarged pores
Fine lines and wrinkles
Laxity, especially along the jawline
Dr. Christopher Davidson
Harvard-Trained, Board-Certified Plastic Surgeon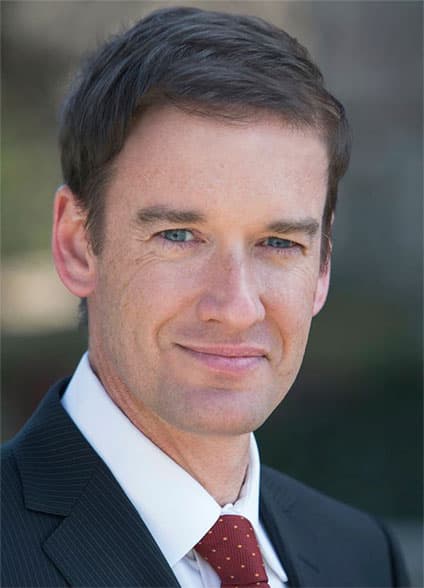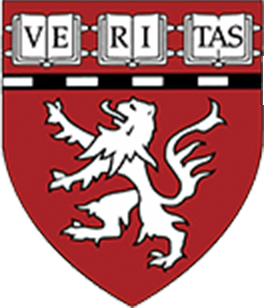 Dr. Christopher Davidson's patient first approach to aesthetic medicine means that every decision he makes is aimed at achieving the optimal outcome for the patient. This is apparent, not just in the beautiful, natural-looking results he creates, but also in the compassionate care he delivers through every step of the process.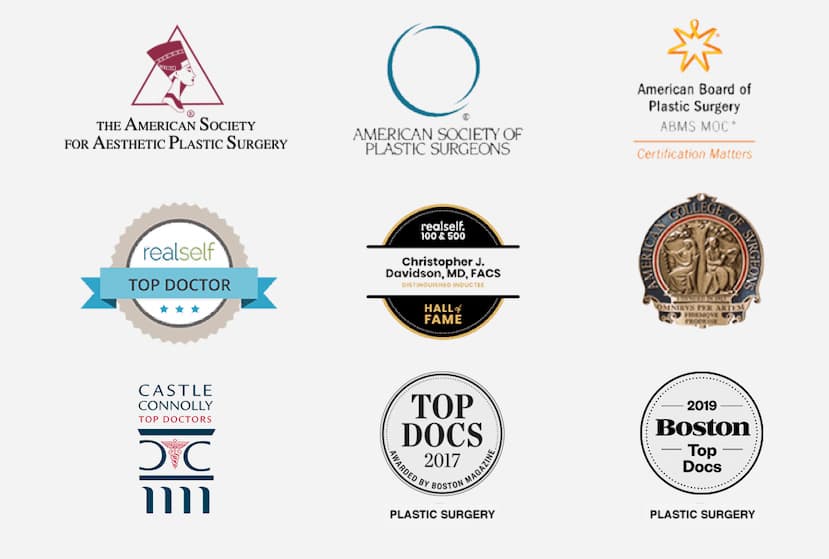 Your Experience
This nonsurgical skincare procedure is administered in our Boston office. Your practitioner starts by applying a topical numbing cream to your skin. Once the cream has taken effect, your practitioner passes the roller over the treatment area. During this time, the roller makes shallow micro-perforations in your skin. Pain and discomfort are uncommon thanks to the anesthetic and the very small needles used.
Your appointment can last between 30 and 45 minutes, depending on the size of your treatment area. Afterward, you may return to your normal activities, but your skin will likely appear red and inflamed for a day or two.
Most patients opt for a series of treatments in order to achieve the best results possible. During your initial consultation, we work with you to understand your goals and help you plan an appropriate treatment. We also help you choose the best skincare products to help you maintain your results.
Patients considering microneedling in Framingham, Newton, and throughout Greater Boston choose our Wellesley practice for their treatments. We look forward to helping you plan your skin rejuvenation today. Request your consultation online, or call us at (781) 237-7700 to book your appointment.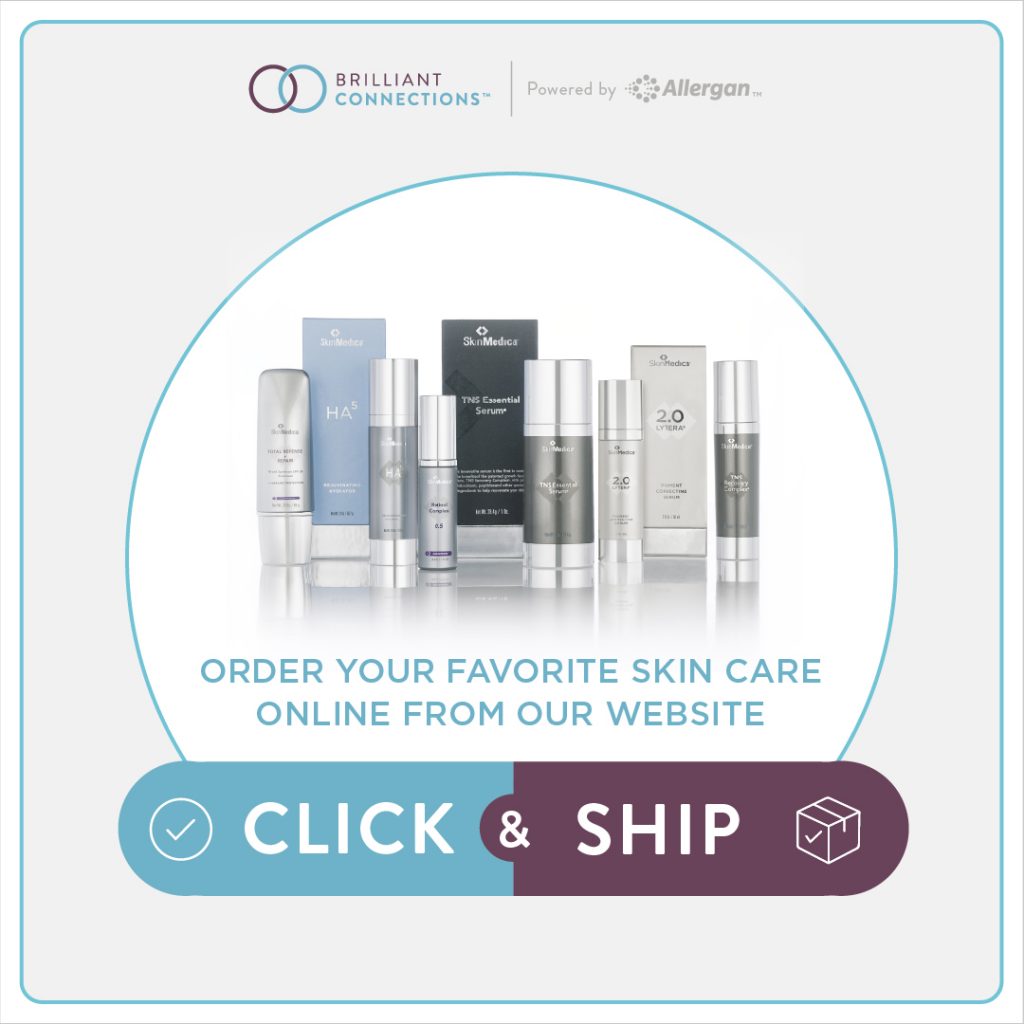 Bring Your Results to Life






Dr. Davidson uses Crisalix 3D imaging software to help you envision your potential results. Check out the results these patients planned—and get started designing your own.
View Before & After Photos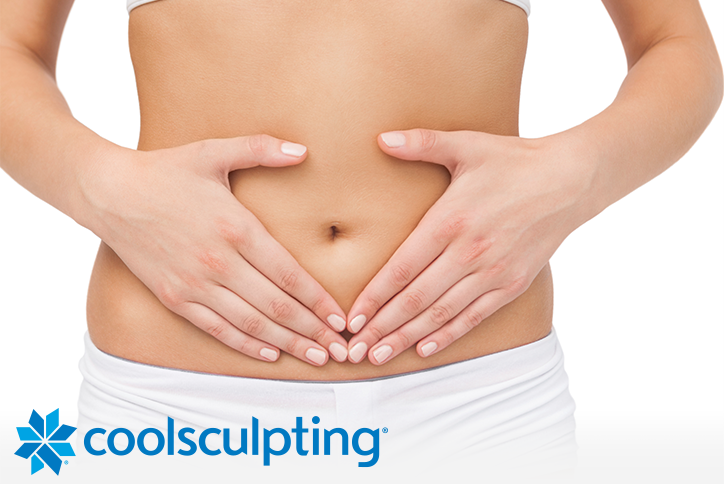 The Coolest Way to Reduce Fat
FDA-cleared CoolSculpting® uses Harvard-developed technology to freeze away unwanted fat cells without a single incision.
Learn More
Back to Top