Christopher J. Davidson, MD
Fraser Medical Building
332 Washington Street, Suite 100
Wellesley, MA 02481
Phone: (781) 237-7700
Monday–Friday: 9 a.m.–5 p.m.

About
Dr. Christopher J. Davidson's Boston plastic surgery practice is decidedly different from others in the area. Women and men from Greater Boston and across the nation are drawn here by Dr. Davidson's elite credentials and reputation, but they also cite the warmth, professionalism, and remarkable service that are the hallmarks of our practice.
State-of-the-Art Care in Historic Wellesley
When Harvard-trained plastic surgeon Dr. Christopher Davidson went into private practice, his goal was to give Boston-area men and women an option for world-class care that respects the individuality of each patient. In more than a decade of practice, Dr. Davidson has seen innumerable idiosyncrasies and variables among his patients, and with each unique body and personality, he's refined his ability to connect with and serve patients of every type. Our practice offers a luxurious, concierge-style experience that's tailored to you from start to finish.
Personal Attention for Superior Results
Whether you visit the office for a nonsurgical treatment or a more significant surgical transformation, you'll interact with Dr. Davidson and work together to plan the most effective treatment for optimal results. This approach offers our patients a unique, personalized level of care that's not often found in other practices.
Dr. Christopher Davidson
Harvard-Trained, Board-Certified Plastic Surgeon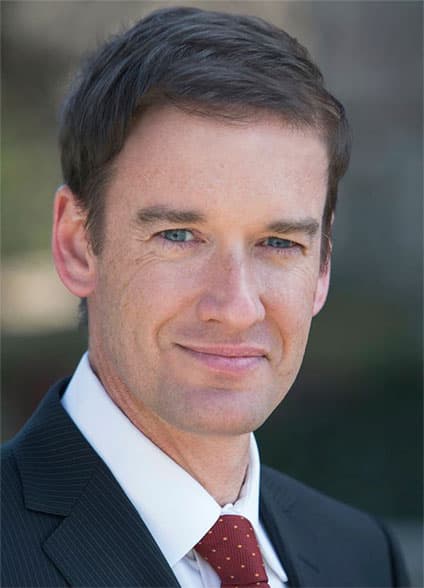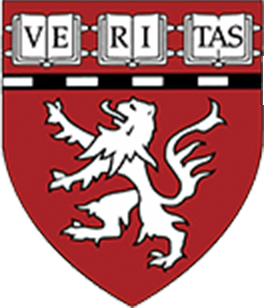 Dr. Christopher Davidson's patient first approach to aesthetic medicine means that every decision he makes is aimed at achieving the optimal outcome for the patient. This is apparent, not just in the beautiful, natural-looking results he creates, but also in the compassionate care he delivers through every step of the process.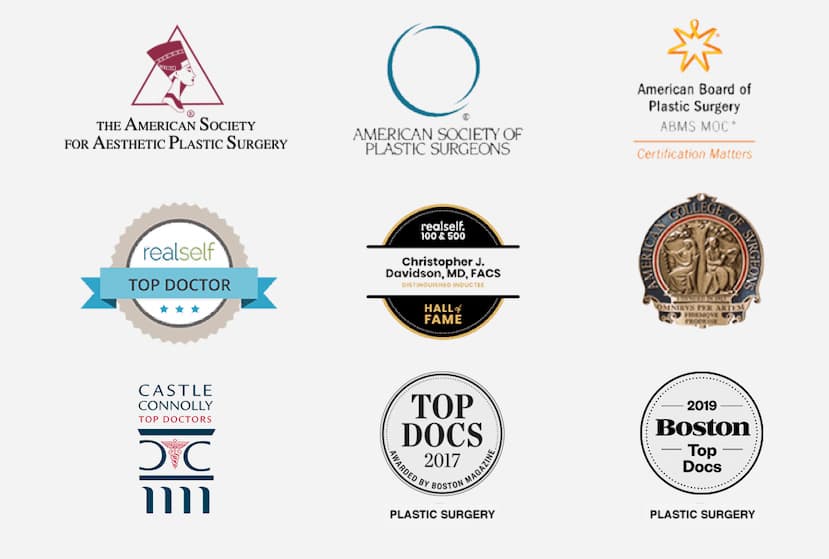 Learn more about what makes our practice unique by visiting the following pages for more detailed information.
Educated at Harvard and trained at some of the most prestigious medical institutions in the country, Dr. Davidson's credentials, experience, and ability make him a top plastic surgeon in Boston.
Meet the men and women who support the functions of our office, keeping things running smoothly, and ensuring a satisfying patient experience.
We're proud of our beautiful facilities, which blend warmth, comfort, discretion, and convenience with state-of-the-art safety.
Read the words of some of our previous patients to start painting a picture of what you can expect during your own experience.
Learn more about what makes our office the premier choice for countless men and women. Request your consultation online, or call our office at (781) 237-7700 to set up your appointment.
Back to Top